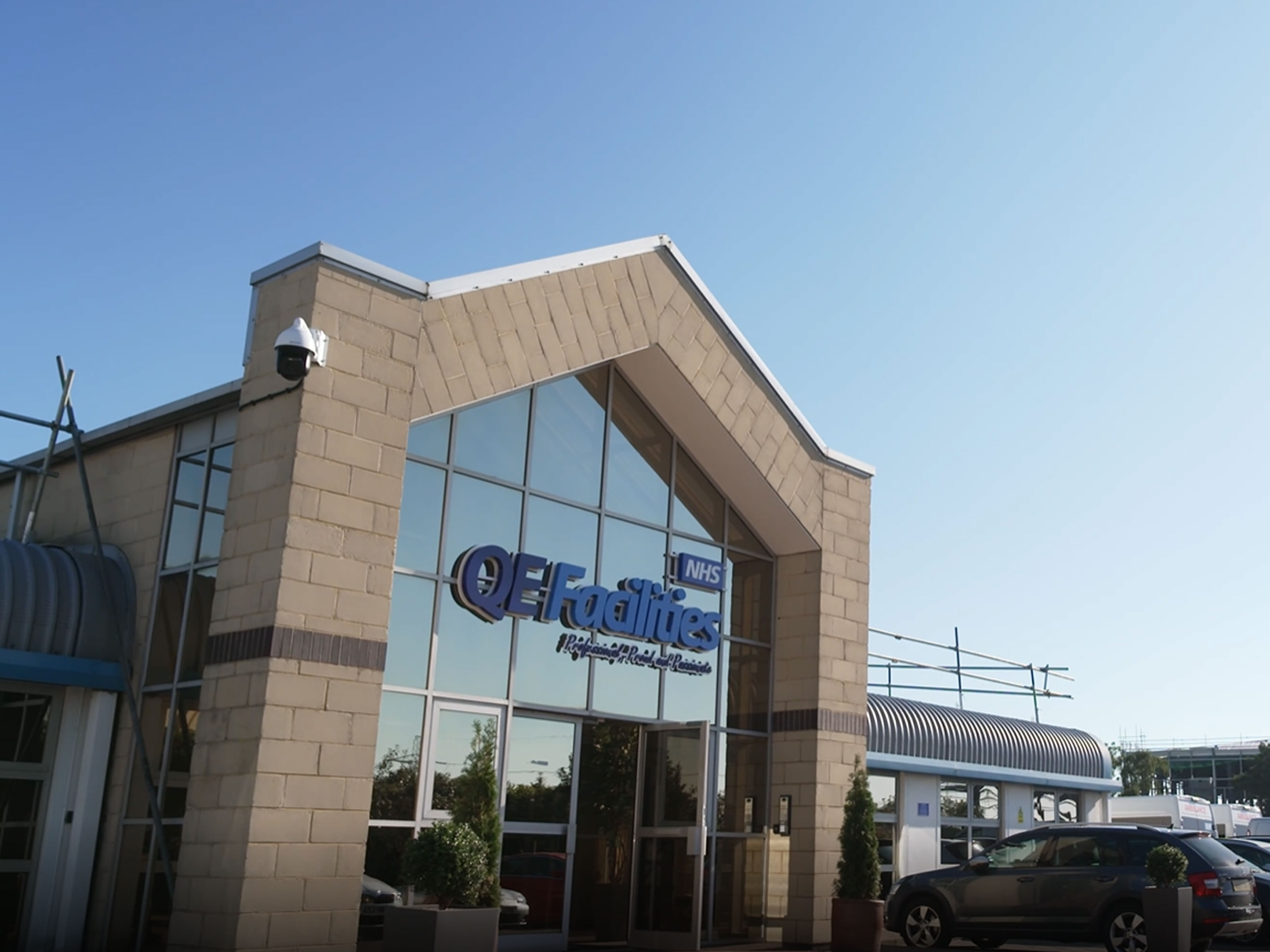 Success Story
QE Facilities Enhances Reliability With Specimen Tracking Solution
Zebra TC56 mobile computers are a critical element of a specimen tracking solution developed by QE Facilities in partnership with Dakota. The solution relies on eTrakLogic, a bespoke, highly scaleable tracking system developed by Dakota and QE Facilities deployed on the TC56 devices.
Challenge

QE Facilities needed to scale up its existing solution that looks after blood samples, central sterilization services department (CSSD) items, medical records and HPV testing for nine acute hospitals and 2,000 GP locations every day. Tracking is paramount to ensure compliance and on-time delivery. 
Benefits / Outcomes
Reduced bag scanning mistakes thanks to an inbuilt scanner.
Instant access to data while on the move.
Enhanced reliability via a purpose-built rugged design.