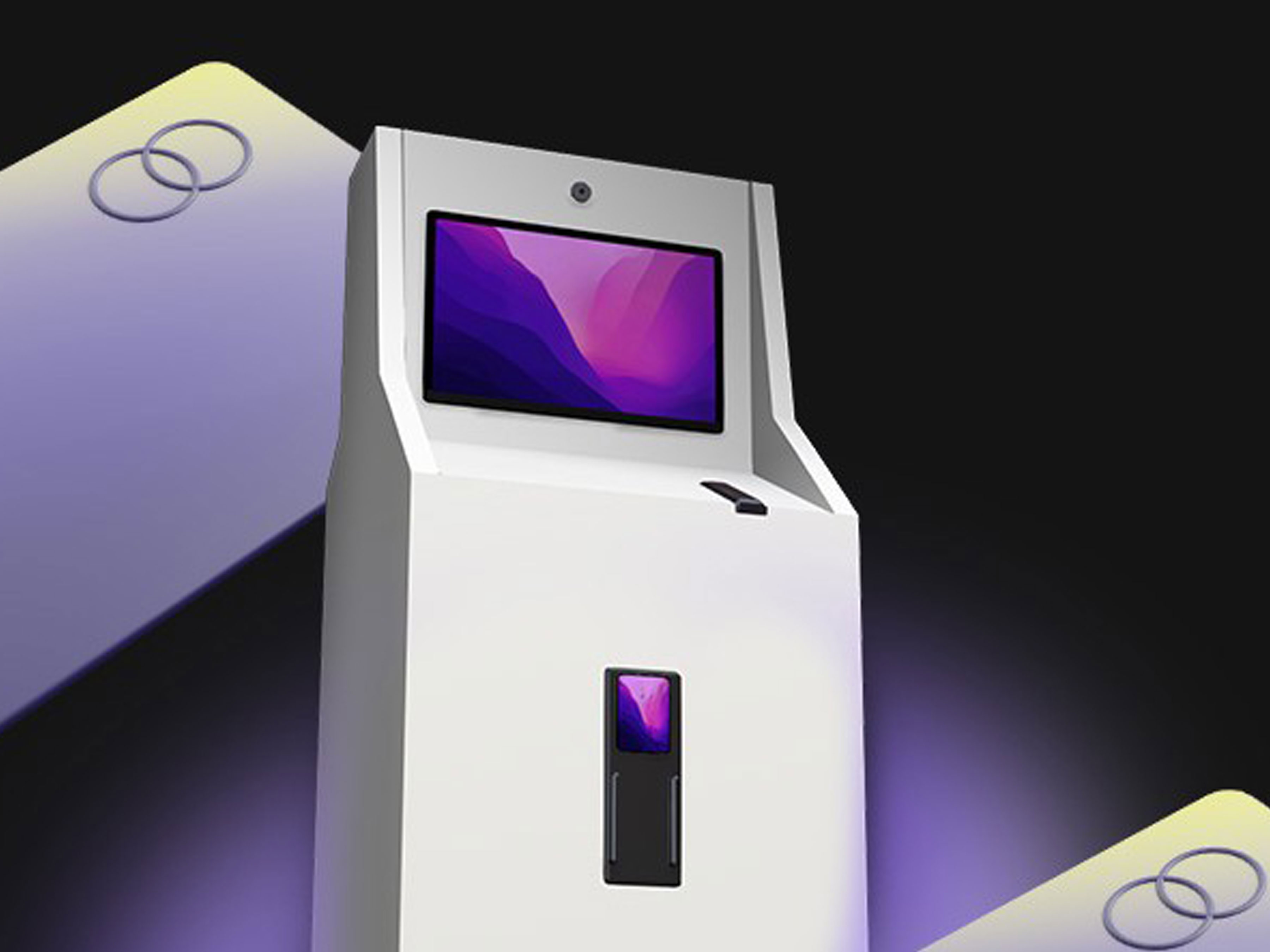 Success Story
Qore Creates An Automated Solution For Issuing Bank Cards
Qore, a Banking-as-a-Service company formerly known as Appzone Core, backs 18 commercial banks for success and handles cards issuance service for more than 450 microfinance institutions. A key focus for Qore is providing a secure, efficient and simple way to issue bank cards to customers.
Challenge

Hoping to move away from counter-based desktop printers, Qore wanted compact printers that could be built into self-service card vending machines (CVMs). These printers needed to be reliable, secure and easy for bank employees to change print consumables, such as cartridges.

Benefits / Outcomes
Significant cost and time savings.
Elimination of fraud in the card issuing process.
Enhanced customer experiences.