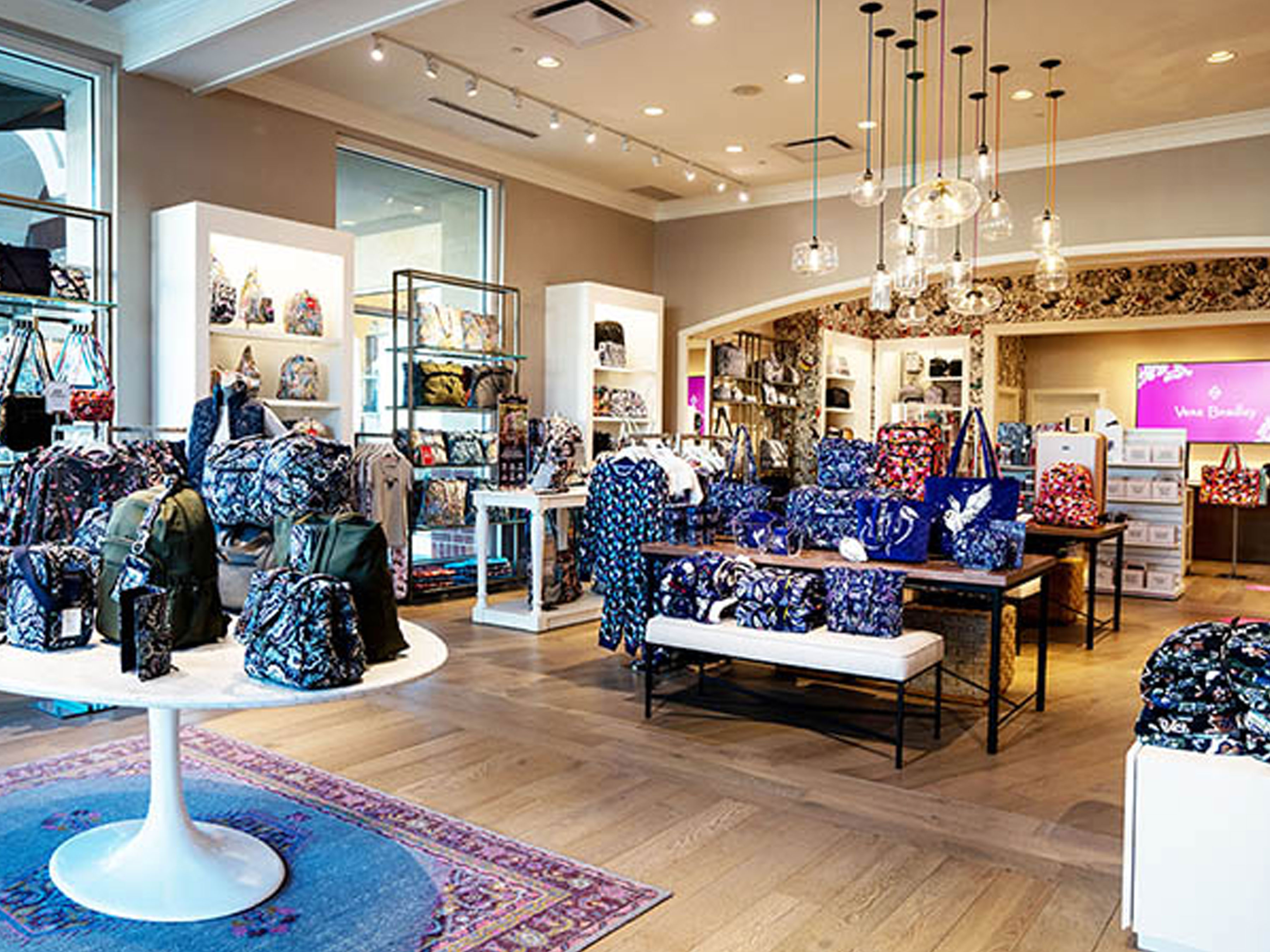 Success Story
Vera Bradley Introduces New Retail Operations Platforms to Streamline Corporate-to-Store Communication, Task Management and Workforce Scheduling
Vera Bradley worked with Zebra to optimise its inventory, workforce scheduling and task management in stores and distribution centres. It also introduced technology solutions that improved communications with stores and customers as well as streamlined the reporting process.
Challenge

Vera Bradley needed to optimise its inventory management and distribution centre activities, as well as improve task and workforce management operations.
Benefits / Outcomes
There have been numerous benefits gained from this solution suite. For example, District Managers now save several hours a week communicating with stores. The system also prevents overwhelming message floods: there was a 95% reduction in email volume and the company eliminated an average of 10 email inboxes per store. Corporate sees the status of tasks across stores and can manage by exception, addressing issues at those locations that have an execution challenge. The rate of on-time completion of corporate-generated tasks also rose to 95%, up from 40%.
Store teams also use Task Manager daily to help them execute their projects efficiently and with greater accountability. And there has been a 25-50% improvement in scheduling effectiveness (through allocation of labour to customer demand). Each store now saves 15 hours per week, while the system also provides a 6% payroll savings annually. And these are just a few of the improvements made across the organisation.