Benefits of Intelligent Document Capture
Easy to Use
Point and shoot. That's how easy Intelligent Document Capture is. Unlike flatbed scanners, there's no need to adjust documents or tonality. IDC automatically detects the document's borders, properly orienting, de-skewing and brightening the image for picture-perfect results.
Get More Done With Less Expense
Recoup money, space and effort spent on a flatbed scanner. In a single trigger pull, your Zebra imager can capture your full-page documents – a feature exclusive to Zebra – and optimise the images as well as process any associated barcodes.
Digitise Documents
Modernise your operations for deep savings and faster workflows. With IDC, you can quickly digitise files that would have otherwise cost you time and money to manage. By capturing them electronically, you make them easier to save and share.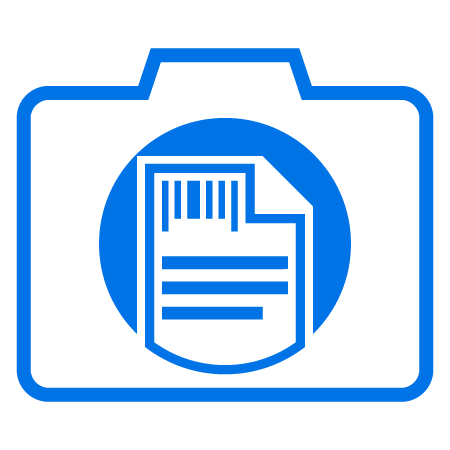 Intelligent Document Capture
DataCapture DNA - Your Scanner's Built in Advantage
Scan with abilities developed and continuously refined by a partner with more than 50 years of field-proven innovation. Zebra knows the scanning journey better than other providers. That's why we've engineered into all our scanners Zebra DataCapture DNA—a suite of software capabilities to help your team adapt to future needs and achieve greater business outcomes.