Make It Obvious. Make It Automatic. Make It Scalable.
Discover cost savings in your data and instantly communicate corrective actions to your front line to regain lost revenue and boost sales. With AI-generated insights, you can identify and correct inventory anomalies, close more investigations with less effort and automatically assign and track tasks, assessing their monetary impact on your operation. Reduce shrink and improve inventory accuracy when you consolidate disparate data streams and root out loss at the source.
Loss Prevention
Inventory Management
Store Operations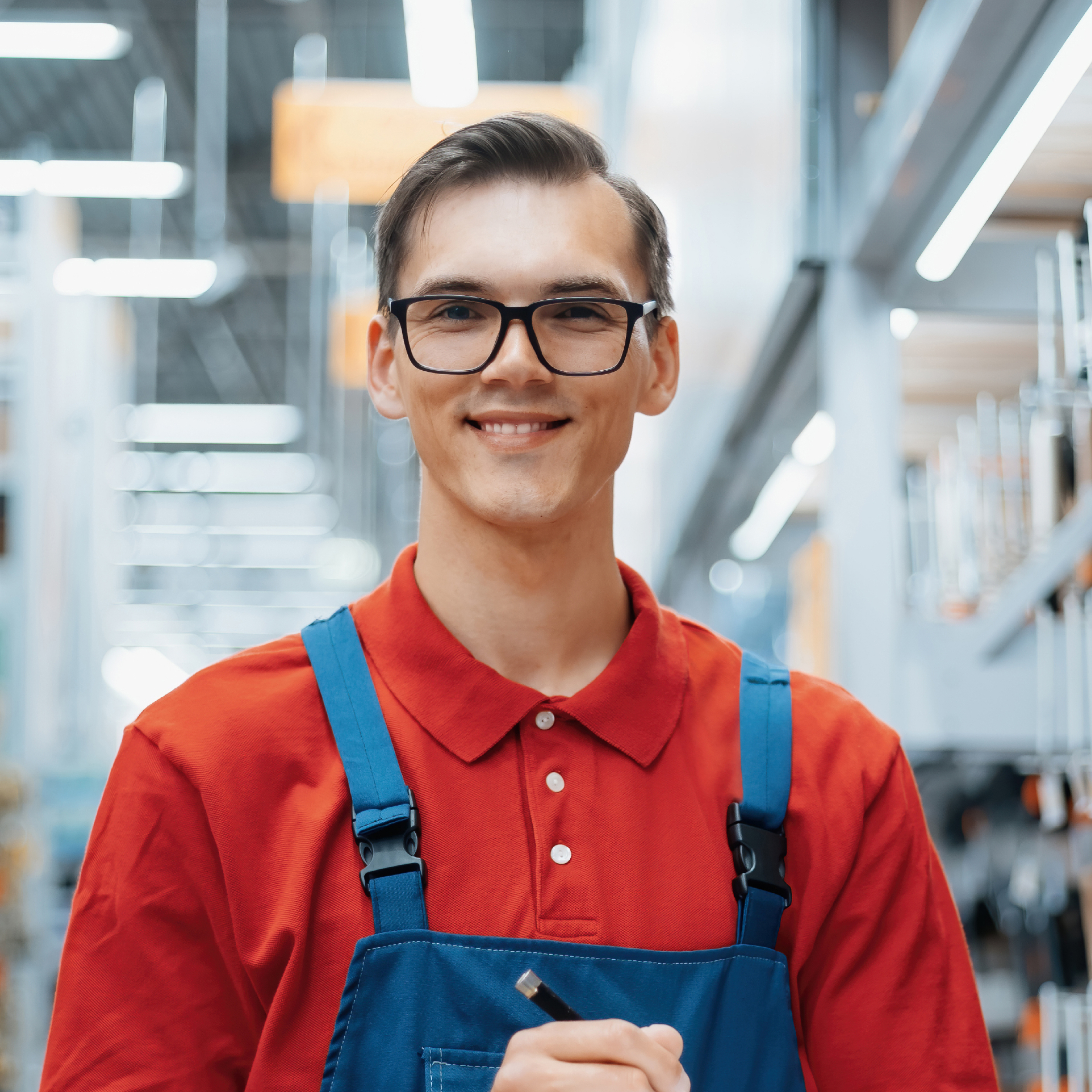 Close More Investigations with Less Effort
Stop wasting time pulling reports, combing through data and following false positives. Workcloud Actionable Intelligence automatically alerts you of exceptions and prioritizes each based on fact.
Take the Guesswork out of Execution
Replace uncertainty with auto-confirmation. Workcloud Actionable Intelligence not only generates and tracks tasks to completion, but it also calculates their value and impact on your company's profits.
Minimize and Monetize Losses Beyond Shrink
When you're ready to tackle Total Retail Loss, look to Workcloud Actionable Intelligence. It's designed to analyze all categories of loss, not just theft and fraud, to uncover all the areas of your operation where profit can be recouped.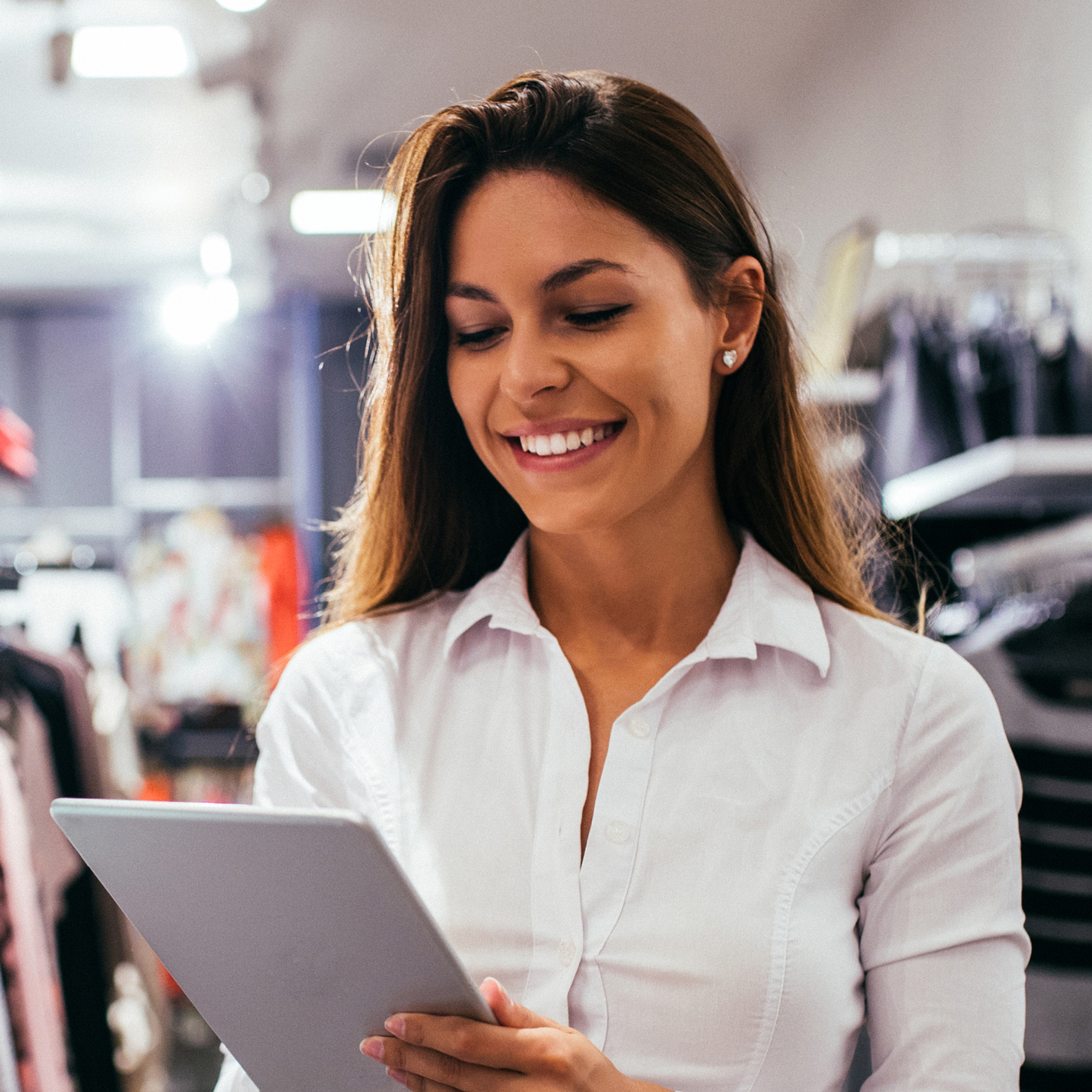 Increase Inventory Accuracy from Vendor to Shelf
Inventory accuracy is essential for omnichannel fulfillment. Workcloud Actionable Intelligence flags and solves inventory inconsistencies that appear either at the manufacturer, DC or store level.
Keep Products in Stock and On the Shelf
Ensure customers can find the products they are looking for on your shelves. Workcloud Actionable Intelligence can boost product availability by lowering out-of-stocks.
Automatically Curtail Sophisticated Types of Loss
Workcloud Actionable Intelligence's powerful AI capabilities identify all types of loss including complex e-commerce fraud, inflated stock counts, subtle yet widespread damages and excessive returns.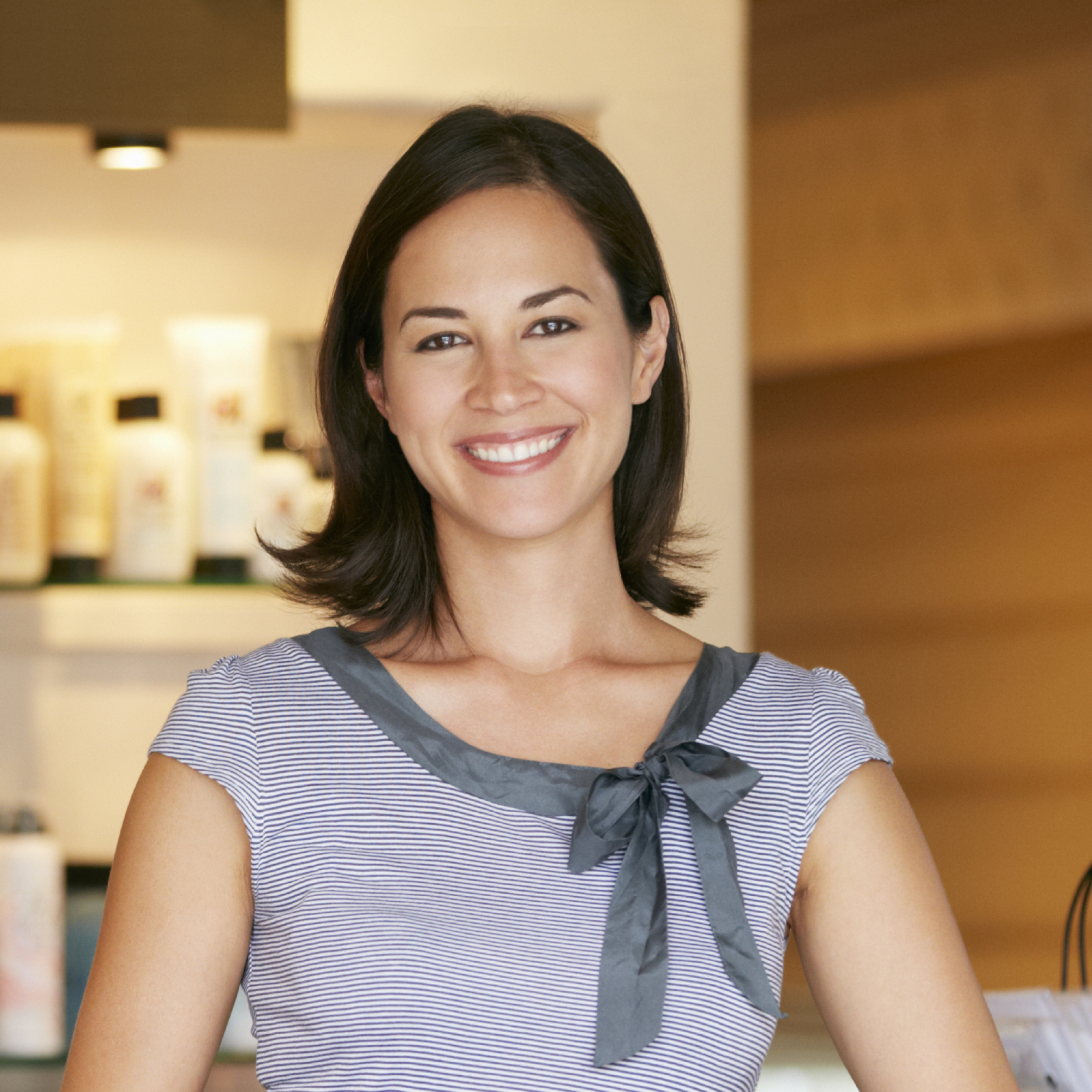 Correct Inventory Issues, Lift Sales
Address inventory and shelf availability issues that impede sales with Workcloud Actionable Intelligence. Rapidly find and fix pricing errors, poor allocation, mis-executed promotions, unit miscounts and more.
Reduce Expenses and Waste
Uncover and address costly product damage, excessive expirations and poor quality merchandise that can lead to costly waste. You'll be impressed by the savings Workcloud Actionable Intelligence yields.
Raise Execution Rates
Let Workcloud Actionable Intelligence ensure the most valuable tasks get done. Count on it to automatically assign corrective tasks to associates and give managers full visibility on completion status.
One Highly Accurate, Closed-Loop Solution
Inventory Module
Sales Module
Inventory Module
Maximize Inventory Performance at Every Level
Identify and correct inventory inconsistencies a thousand miles away or around the next aisle. Find anomalies across your supply chain and direct your workforce on how to remedy them in near real time to reduce shrink and improve inventory accuracy.
Consolidate Disparate Inventory Data

You can't correct what you can't see. Workcloud Actionable Intelligence gives you a deeper, wider and truer picture of your inventory by unifying your diverse data sets under a single pane of glass.

Remove the Guesswork from Your Analysis

Workcloud Actionable Intelligence reveals inventory anomalies in-store and upstream, as well as their root causes, and recommends actions so you can solve on-shelf availability issues, reduce chances for out-of-stocks, optimize allocation and more.

Prioritize Lucrative Inventory Issues

Workcloud Actionable Intelligence sorts and assigns a proposed monetary value to each inventory problem it uncovers so you can resolve the ones that are costing you the most money first.

Get Notified of Completed Inventory Tasks

Forget chasing down people to confirm cycle counts, markdowns, scanning errors and other inventory issues. Workcloud Actionable Intelligence will notify you once a task has been completed and quantify the value of the corrective action.

Go Beyond EBR and BI Inventory Solutions

Exception-based reporting and business intelligence tools lack the mechanism to prompt and track execution. Not Workcloud Actionable Intelligence. It is more than insight; it's action that's prioritized, tracked and valuated.

Go Mobile

With the Workcloud Actionable Intelligence Mobile Field Application, you give your field teams the insight to solve issues in the moment, speed up resolutions and receive automatic confirmation that tasks are completed.
Sales Module
Automatically Correct and Close Investigations
Workcloud Actionable Intelligence goes beyond reporting to automating decision making and execution. That means a better use of employees' skills, improved sales execution, more closed investigations, fewer false positives and zero effort to confirm and provide a value to every action.
See What Your Data is Concealing

Make hidden losses obvious with our AI-powered algorithms designed to flag unusual product movement, bad actors, complicated organized retail crime, inadvertent POS errors and more.

Expose All Losses Storewide

Broaden your visibility to losses from multiple areas of your business, including 
e-commerce, point of sale, facilities, assets and vendors to reduce internal and external theft and fraud.

Adapt Your System without IT Struggles

Free yourself from IT dependency. Workcloud Actionable Intelligence makes it easy to keep pace with growing threats without long wait times and heavy lifting from your IT department.

Look Beyond Fraud and Theft

Lift sales, improve margins, raise compliance and close training gaps. Get the power to find and provide a monetary value to each opportunity beyond fraud and theft for a big impact on your bottom line.

Promote Accountability and Compliance

Correct poor associate behavior by catching mistakes early and addressing them sooner. Identify positive behavior and replicate it as well. Workcloud Actionable Intelligence never stops looking for behavior patterns deemed problematic to encourage desired habits and optimize workflows.

Go Mobile

With the Workcloud Actionable Intelligence Mobile Field Application, you give your field teams the insight needed to solve issues in the moment, speed up resolutions and receive automatic confirmation that tasks are completed.
Today we have….5,000 people that can take action on data, much faster than before.
See Zebra Solutions in Action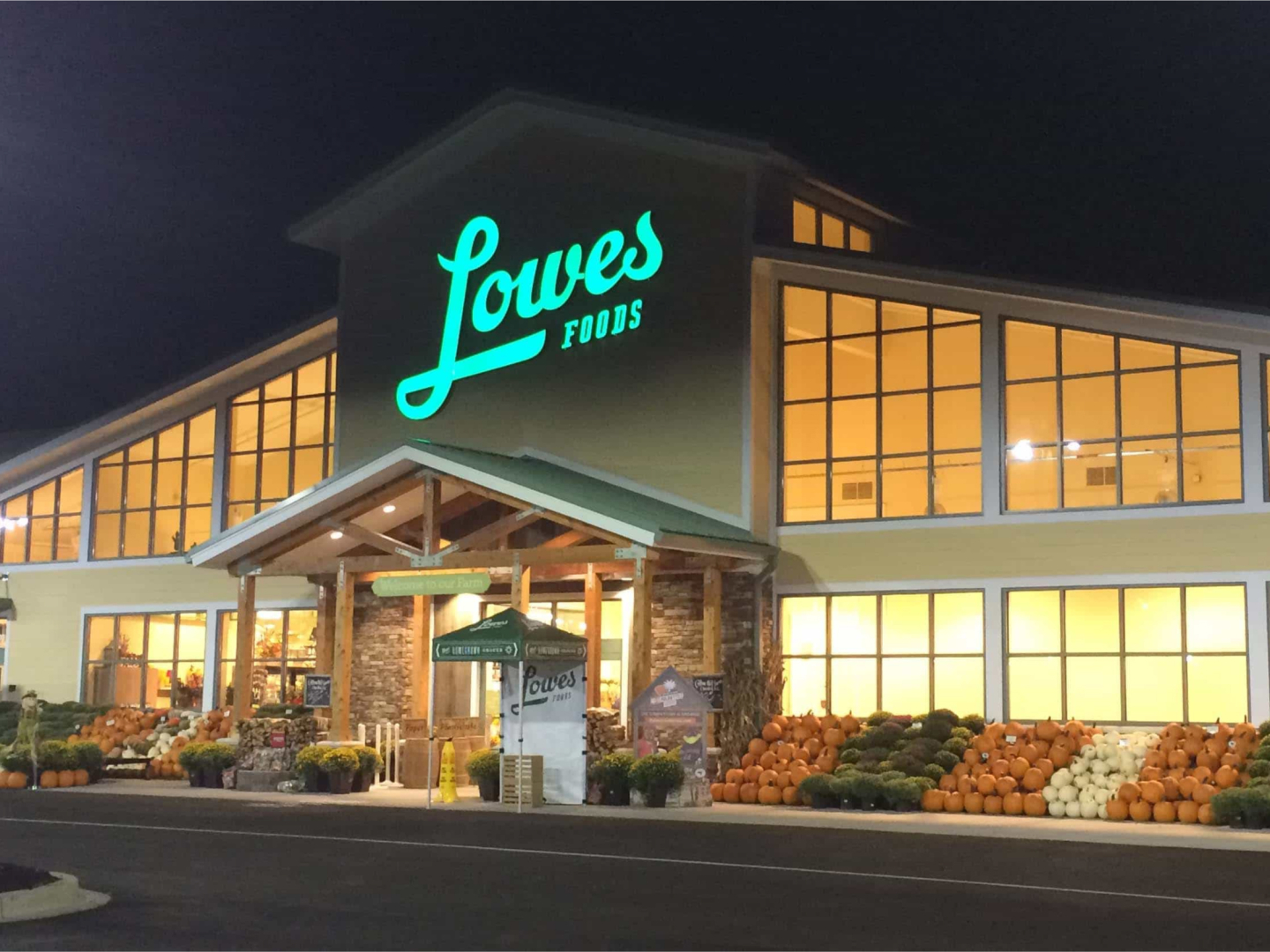 Success Story
Lowes Foods Reduces Voids by 76% Thanks to ZPA
In order to detect and mitigate sources of loss, Lowes Foods deployed the ZPA Sales Module. The result? A significant drop in fraud and non-compliance, with the added benefits of improved accountability, awareness and customer service.
Awards
Recognizing Zebra
Partner with an industry leader with more than 50 years of field-proven expertise
2023 RIS Software LeaderBoard
Zebra was voted a top software vendor across 24 categories. Additionally, Zebra moved up one spot from last year to sixth best overall in the prestigious Top 20 category, marking its fourth consecutive year in the Top 10.
America's Most Trustworthy Companies 2022
Zebra Technologies ranked #1 for technology companies in Newsweek's list of America's Most Trusted Companies.
More Ways to Drive Inventory Performance and Task Management
Add these proven complementary solutions to take inventory accuracy and execution to new heights.