Food Safety Solutions that Streamline Automation for Risk-Free Operations, Enhancing Manufacturing Sanitation and Compliance
Food safety is fundamental to the success of any food and beverage and hospitality operation. Improper handling puts both employees and guests at risk of potentially serious food-borne illness. Zebra's mobile computers and tablets coupled with Disney CHEFS™, powered by iCertainty software, automates food safety procedures, eradicates manual, time-intensive paper records, reduces or eliminates the threat of food spoilage, enables traceability and automates process control as well as employee monitoring and accountability.
Automate Food Safety Procedures
Real-time food safety solutions enable managers to recognise issues before they become a problem and improve operational efficiency.
Ensure HACCP Compliance
By following HACCP procedures, food and beverage and hospitality providers can control proper handling, critical temperatures and other factors that make food safe for guests and employees.
Build a Food Safety Culture
Today's mobile technologies help food and beverage and hospitality operators create an environment in which food safety is ensured — from food transport and storage to preparation and service.
Build Your End-to-End Solution
HARDWARE
Zebra's touch-screen mobile computers and tablets provide the power to assure food safety and deliver on your brand promise for every guest, every time.
Disney CHEFS™
Disney CHEFS™ is a fully integrated food safety/HACCP tool offered by iCertainty through its licensed technology agreement with Walt Disney Parks and Resorts. It is built upon Disney's award-winning food safety training programme as recognised by the International Association for Food Protection Black Pearl Award for excellence in food safety.
Services
Zebra OneCare™ Maintenance Plans
Zebra services provide support at every step of your food and beverage technology solution implementation.
Related Content from Zebra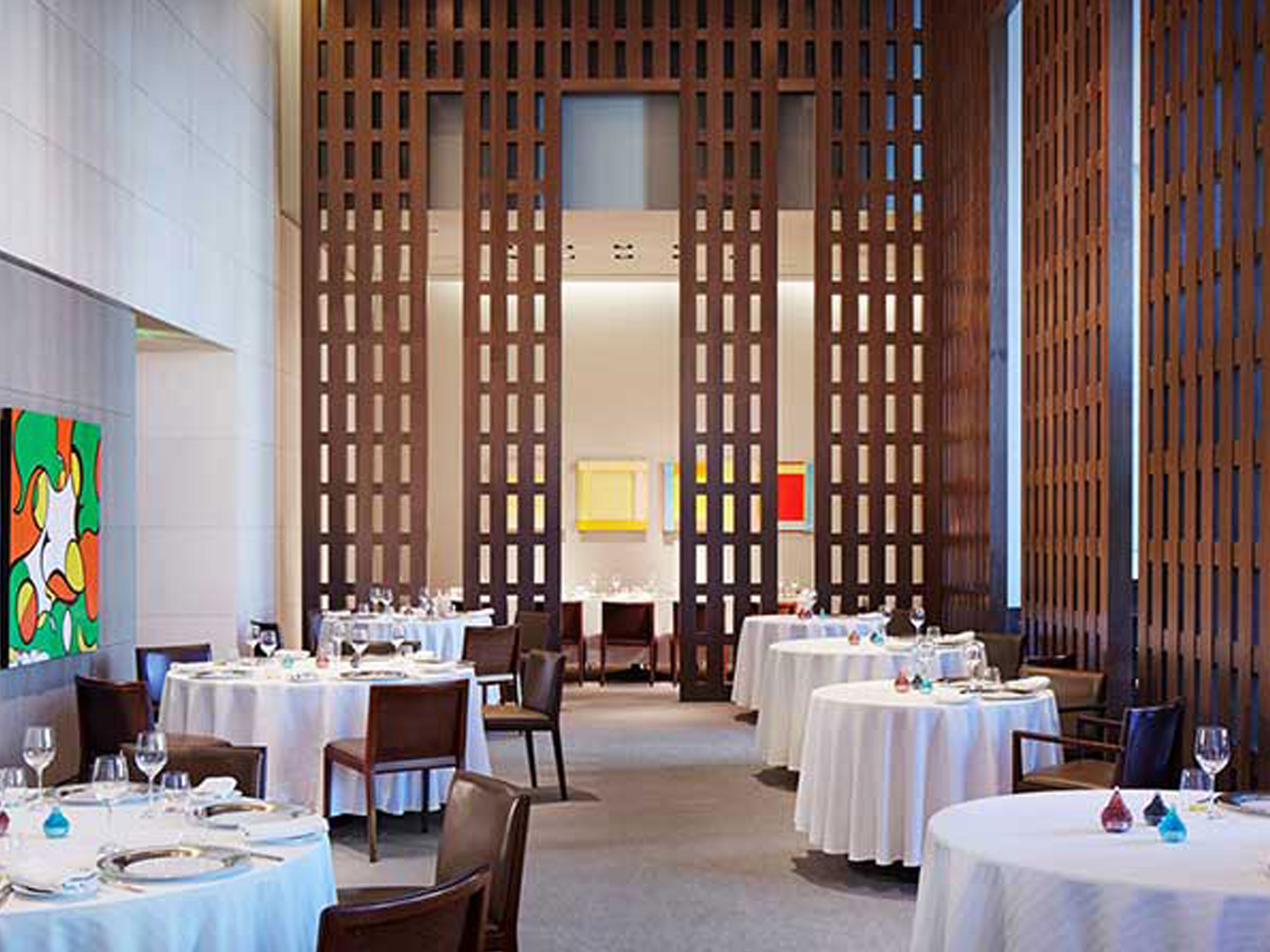 Success Story
Caesars Entertainment Automates Food Temperature Cheques, Improving Compliance and Productivity
Zebra mobile computers run Disney CHEFS powered by iCertainty food safety monitoring application to support high-quality, efficient kitchen operations