Optimise Yard Operations and Safety with Zebra's Integrated Solutions for Asset Visibility and Locationing
Your yard is a hub of activity. Knowing where people are and the location and condition of all your assets at all times is crucial to enhancing productivity and maintaining a safe work environment. With Zebra's solutions for mobile computing, locationing, and device visibility, you can plan your next best move before you have to make it.
Maintenance You Can Maintain
Stay ahead of device and equipment maintenance by proactively electronically tracking and monitoring the condition of these assets to ensure everything is in working order at all times.
Automate Accountability
Account for worker time, attendance, and location to associate workers with loading and unloading tasks. Monitor container conditions to ensure compliance.
Protect Against Accidents
Safeguard workers and visitors throughout the yard by establishing easy tracking devices to locate people quickly. RFID badges and scanning devices ensure people are in the right place at the right time.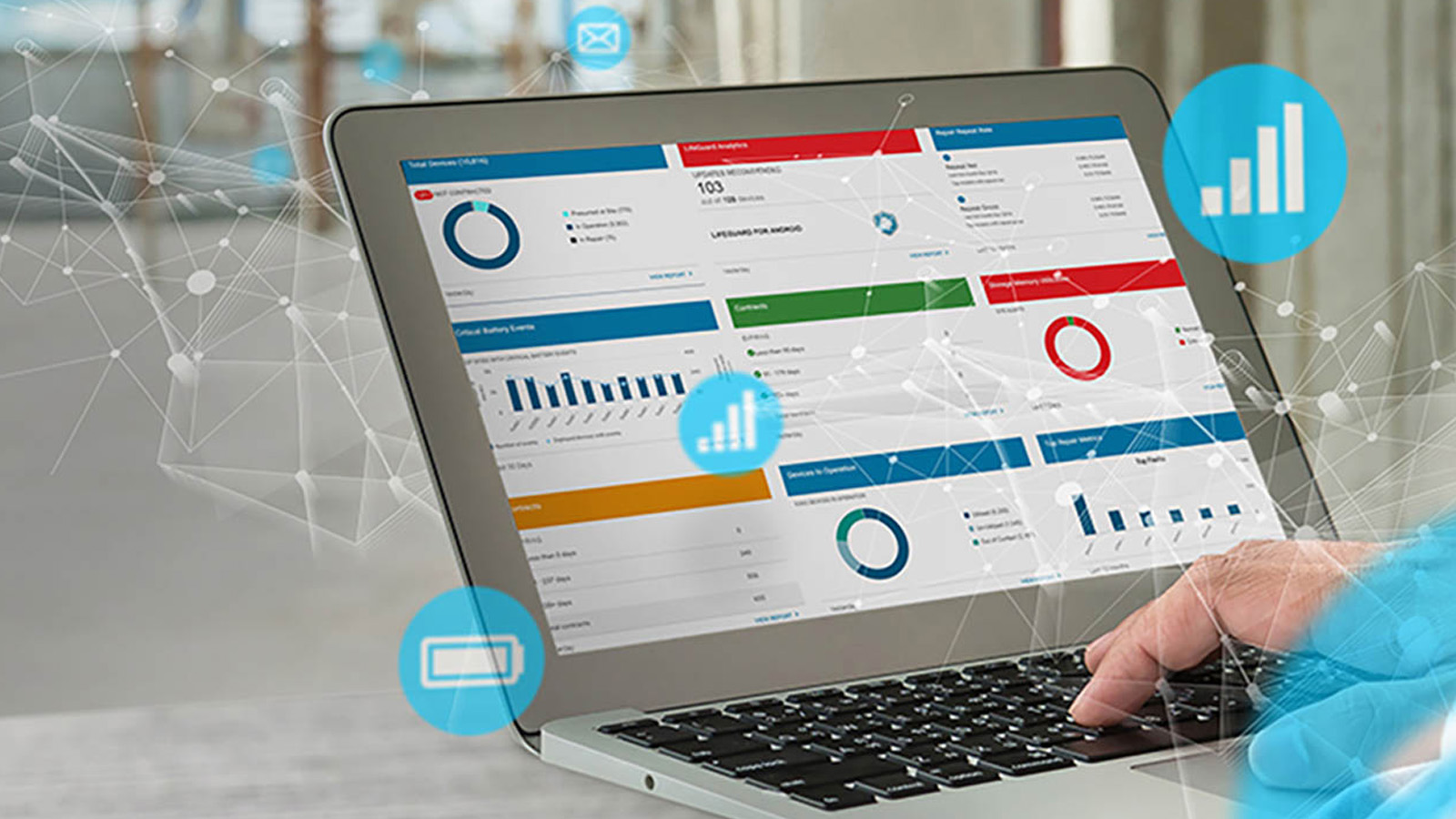 Services
Gain Device Insight
You depend on your devices for your everyday operations. Easily locate, gauge performance, verify usage, and track repair status of all your devices with Zebra visibility services.
Build Your End-to-End Solution
Hardware
Our handheld, wearable, and vehicle-mounted computers, ultra-rugged scanners, tablets, and printers, paired with Zebra and partner software, are purpose-built to provide enterprise-level support for your asset and facility management needs.
Software
See how these software offerings add to your Asset and Facility Management solution.
Supplies
Zebra's receipt paper and barcode labels and tags ensure high print quality, durability and read performance, as well as reduced printer wear and tear.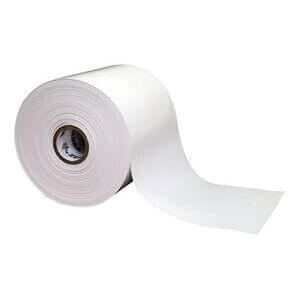 Barcode Labels and Tags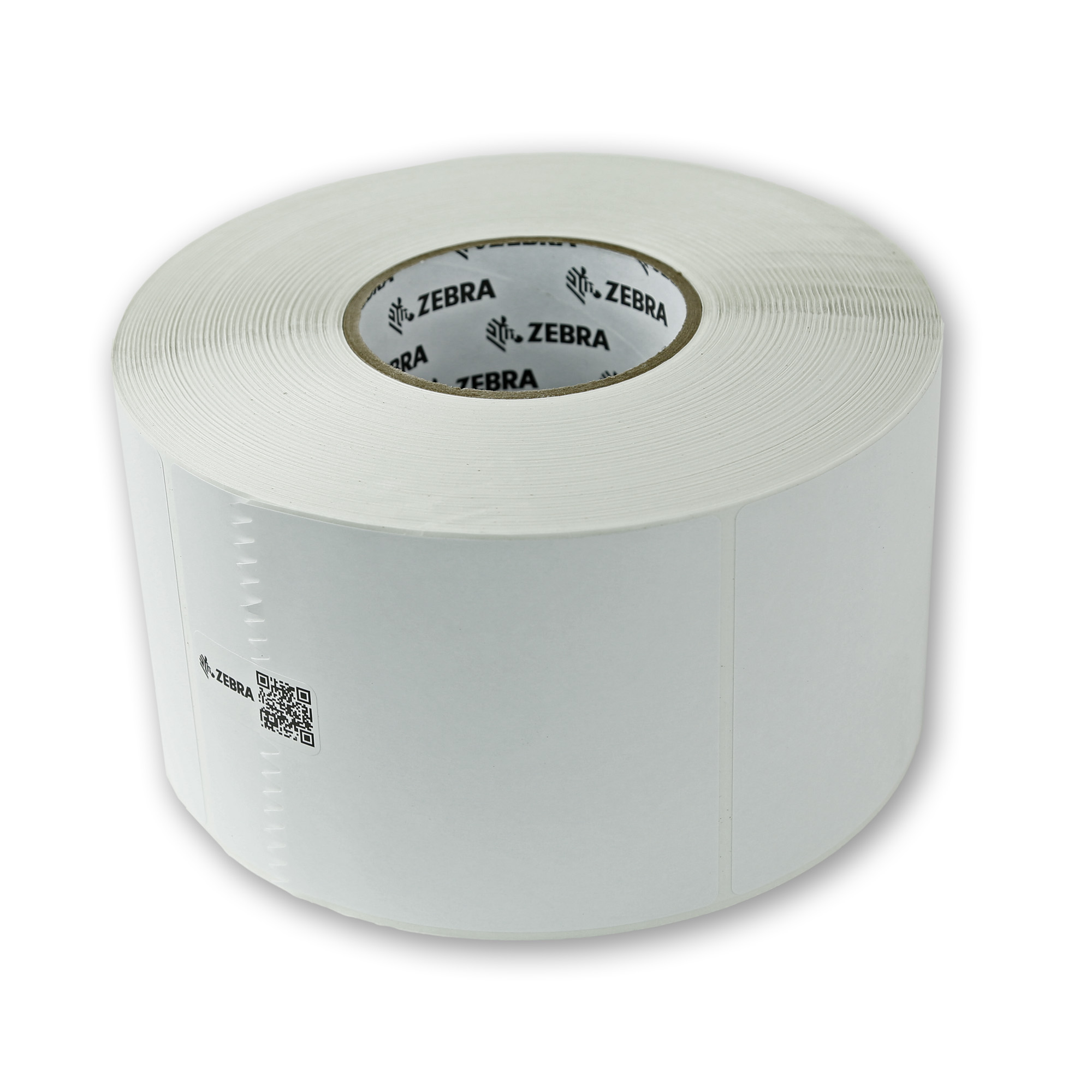 Receipt Paper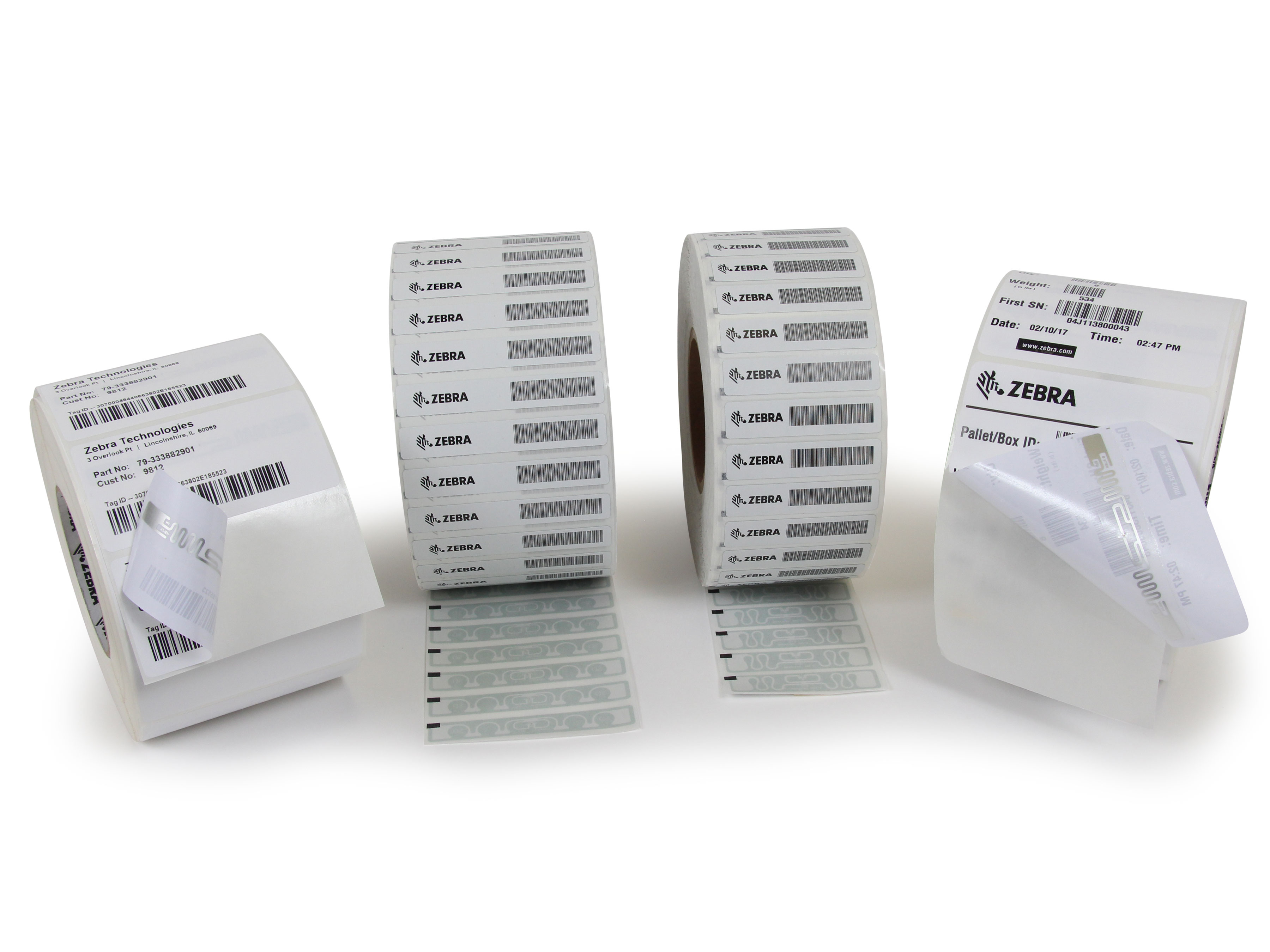 RFID Labels and Tags
Service and Maintenance
Zebra OneCare™ Maintenance Plans
Protect your business-critical devices and eliminate disruptions and unplanned repair expenses. You'll get device uptime, confidence, and savings with Zebra OneCare™.