Zebra Perspectives
Women's Wear Daily: Feature Story
Zebra Technologies' 15th annual Global Shopper study: self-serve technology drives shopper satisfaction (U.S.).
Supply Chain Management Review: Feature Story
Automotive electrical component distributor utilizes Zebra autonomous mobile robots (AMRs) to scale-up fulfillment center operations (U.S.).
FedTech: Feature Story
United States Postal Service details benefits of deploying Zebra TC77 handheld devices as a familiar, ready-to-use solution (U.S.).
Info DSI: Feature Story
According to Zebra's annual Global Shopper Study, shoppers are embracing do-it-yourself tech habits in stores (France).
The Times: Feature Story
Zebra's Next Gen Stats NFL player tracking solution creates a digital record to engage fans (Great Britain).
Interempresas: Byline
Jim Lawton gives three reasons for increasing robotics investments during tough times (Spain).
RFID IM Blick: Customer Win
German 3PL solutions provider Noerpel Group doubles its productivity with Zebra (Germany).
The Intelligent Enterprise
The convergence of Internet of Things (IoT), mobility, and cloud computing have led to an operational paradigm known as the Intelligent Enterprise.
Ted Partnership: The Next Wave
The 4th Industrial Revolution is bringing a tsunami of change affecting the ways we interact with and adapt to technology.
Vision Studies: Zebra's Latest Research Reports
Unique market insights, challenges and key trends transforming your industry.
Zebra Webinar Hub
Find past webinars and sign up for upcoming webinars on a variety of markets and topics.
Shoe Sensation Optimizes Communication and Scheduling with Reflexis

The footwear and apparel retailer simplified communication and labor scheduling with task management and workforce management tools.

Waterman Onions Adopts Reliable Digital Solution to Track and Trace Onion Sorting and Shipment in Real Time

The Netherlands-based onion producer implements an electronic workflow to optimize inbound operations, onion sorting and onward shipment.

Card Printers Speed Up Credit Process At Multicenter
Zebra's ZC300 Series Card Printers are helping Multicenter reach new customers with its reliable credit card printing process.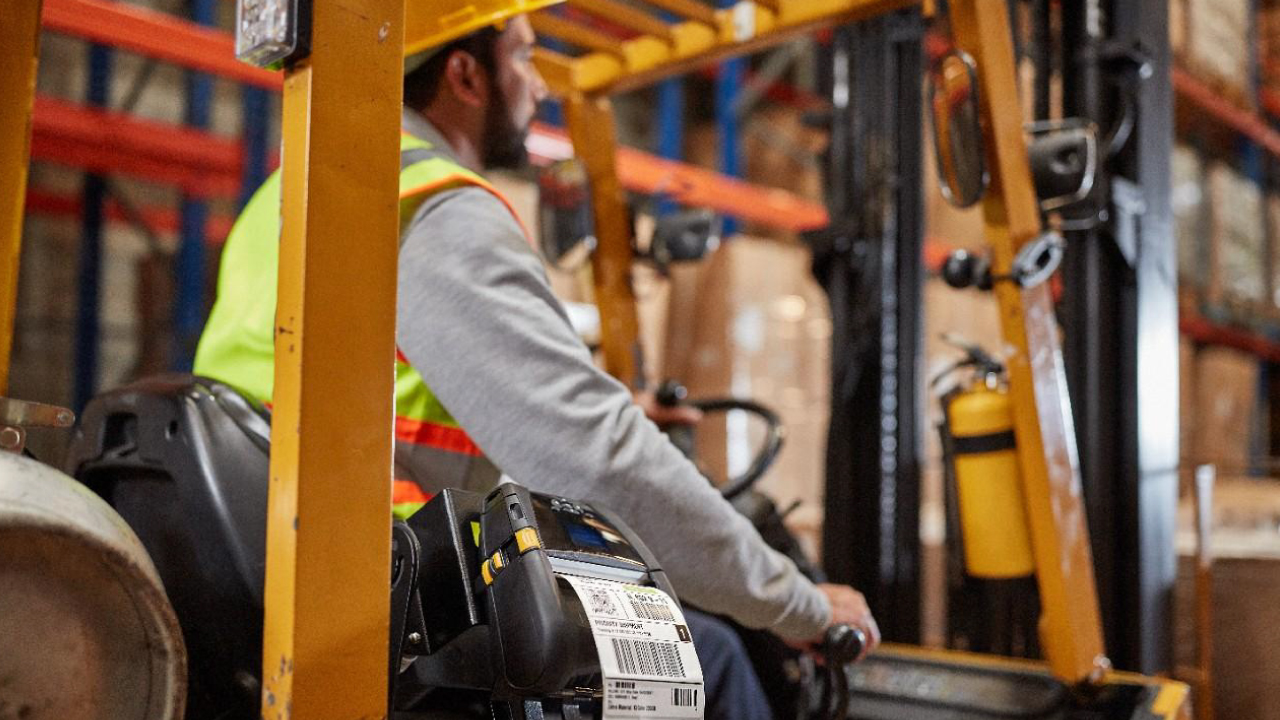 The Year is 2025, and This is What Has Become of the Warehouse
Things seem to change by the minute these days. Yet, one thing is constant: warehouse operating models are evolving. Read our "diary" to see what a day in the life of a warehouse worker might look like in just a few years.
Events
See how Zebra can help improve your business through products and solutions that identify, track and manage assets, transactions and people. Consult our experts at these upcoming events.