Reliable Visibility in Challenging Applications
The ZS300 is tough and high performing, with an IP67 rating for reliable operation in your most challenging applications. Bluetooth Low Energy v5.2 delivers high speed data transmission, cutting the time needed to gather data. Easy to configure, you can use the same sensor to monitor products with different temperature profiles. And Zebra's no-cost sensor recycling programme makes environmental responsibility simple and easy.
Integrated Data, Trusted Security
Easy to use development tools make integrating data into your workflows and enterprise systems simple. Zebra's secure data platform ensures secure connections, while delivering real-time data.
Quality and Regulatory Compliance
The ZS300 Sensor and ZB200 Bridge provide accurate temperature and location data continuously in real-time and enables the creation of reports to assist in maintaining quality and compliance requirements.
Environmentally Responsible
The reusable sensors are sold in multipacks using minimal biodegradable packaging to support your sustainability goals. Zebra's no-cost recycling programme makes environmental responsibility simple, with less than one percent reaching the landfill.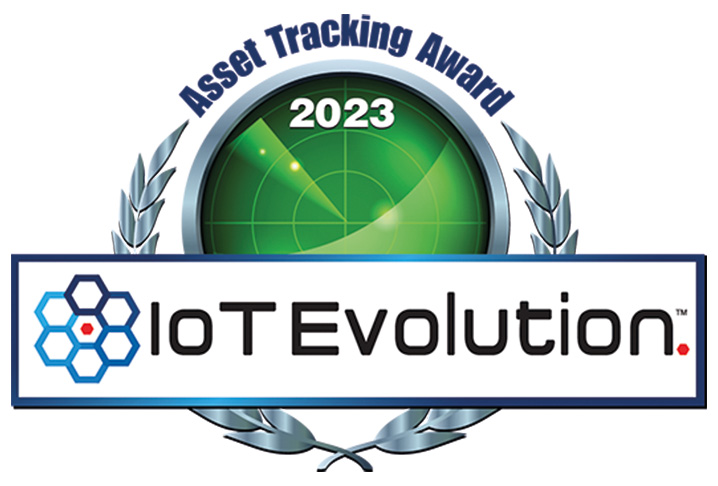 Awards