Temperature Data Loggers Provide Supply Chain Visibility
The ZS300 electronic sensor is tough and high performing, with an IP67 rating for reliable operation in your most challenging applications. Zebra's Bluetooth data logger, utilising Bluetooth Low Energy v5.2, offers high-speed data transmission, significantly reducing the time needed to collect crucial environmental conditions data and empowering you with unmatched supply chain intelligence. Easy to configure, you can use the same temperature data logger to monitor products with different temperature profiles. And Zebra's no-cost sensor recycling programme makes embracing environmental responsibility simple and easy.
Secure Temperature Data Logger with Seamless Data Integration
The ZS300 electronic sensor comes with easy-to-use development tools, making integrating data into your workflows and enterprise systems simple and improving the process of real-time data delivery from your temperature data logger stays secure. Zebra's data platform built with robust security provides secure connections while continuously delivering supply chain intelligence from your data logger. Offering high precision and accuracy in monitoring temperature fluctuations, this temperature logger provides effortless data collection for tracking environmental conditions and giving you critical decision-making insights throughout your cold chain logistics. 
Temperature Monitors Help Improve Quality and Compliance
The ZS300 Electronic Sensor and ZB200 Bridge continuously provide accurate temperature and location data in real-time, facilitating report generation for enhanced quality and regulatory compliance, and empowering businesses to stay ahead. With continuous and accurate real-time location and temperature monitoring, The ZS300 Electronic Sensor and ZB200 Bridge form a dynamic duo that empowers businesses to stay ahead of the curve and meet industry requirements.
Environmentally Responsible Smart Temperature Sensors
Using smart temperature data loggers empower businesses to minimise waste and reduce the environmental impact of their operations by monitoring for optimal temperature conditions for goods, thus giving you the information you need to reduce the risk of spoilage and unnecessary resource consumption. On top of that, Zebra's reusable smart temperature sensors are sold in multipacks using minimal biodegradable packaging to support your sustainability goals. And Zebra's no-cost recycling programme for electronic sensors makes environmental responsibility simple, with less than one percent reaching the landfill.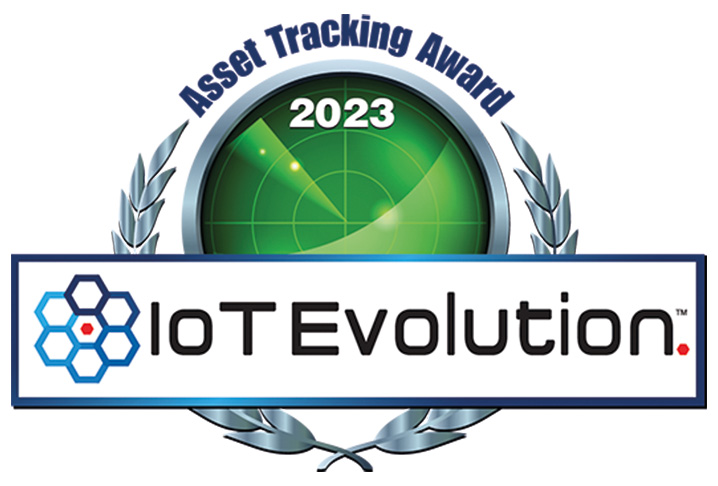 Awards
Featured Use Case
RFID QSR
Deliver real-time data and unparalleled visibility from farm to fork. Zebra's comprehensive, end-to-end RFID solutions ensure the highest standards in food freshness and safety.