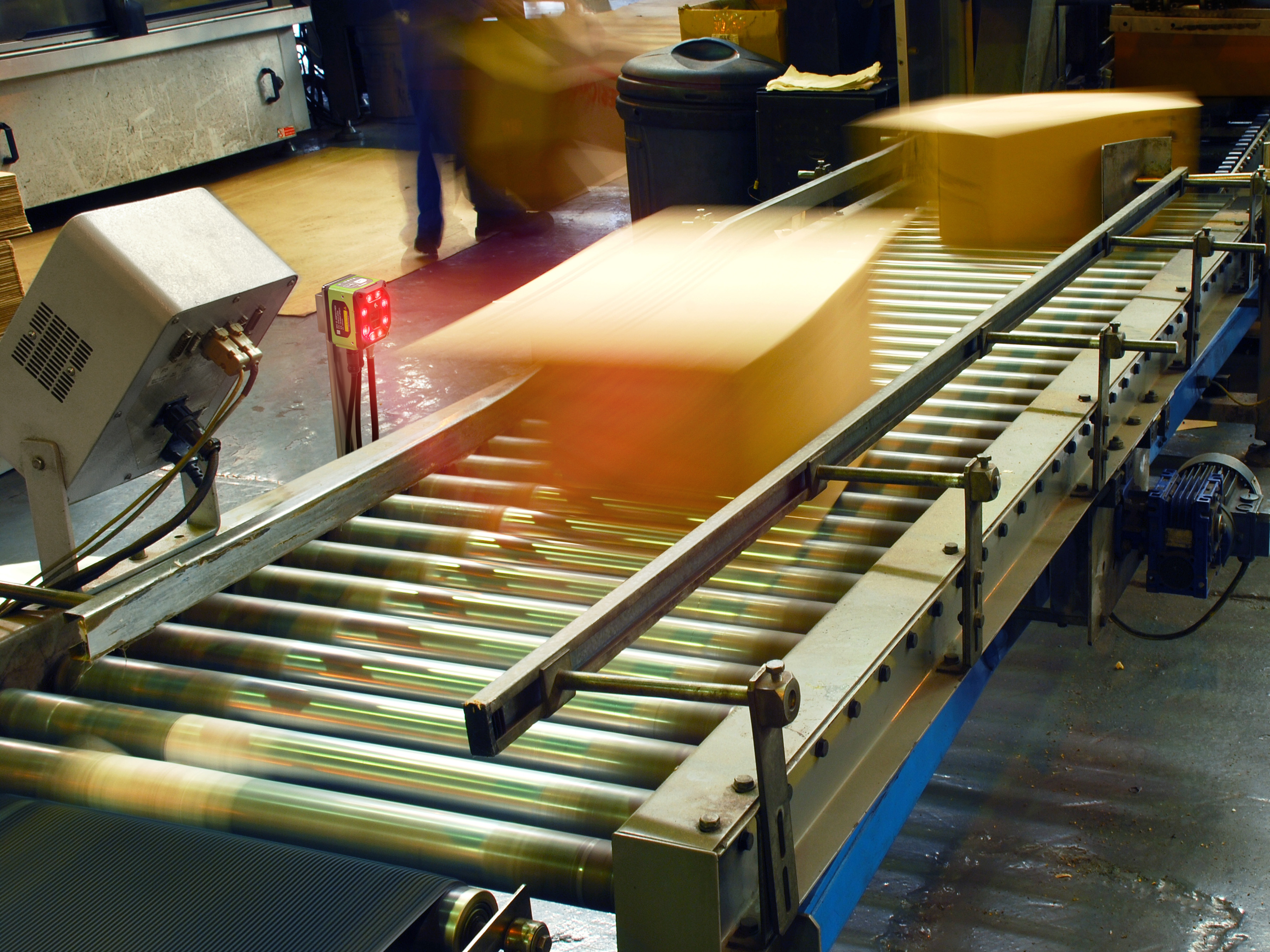 Application Brief
Automating & Optimising Warehouse Logistic Processes
How can you achieve more when fast paced, unpredictable markets and labour shortages are making demand for fulfillent erratic? Gain the visitbility and accuracy you need to keep up with delivery deadlines and customer satisfaction. From the loading bay and beyond, Zebra's Fixed Industrial Scanning and Machine Vision solutions can help you bring more efficiency to every area of your logistics operation. 
Automating & Optimising Warehouse Logistic Processes
Overview

Zebra Aurora, an innovative, unified software platform spanning both fixed industrial scanning and machine vision solutions, give you the flexibilty to automate on your terms. With technology that's easy to set up, deploy and run, you'll get an intuitive toolset with everything you need at your fingertips.
Details
Steamline Print and Apply Processes with Smart Cameras
Save Time form the Start of the Line to the Final Stop
Steamline Loading and Unloading Procedures
Content Type
White Paper
Read Time
7 mintues
Topic(s)
Zebra Aurora Software
Zebra FS40/VS40
Zebra FS10
Zebra FS20/VS20
Zebra FS70 VS70