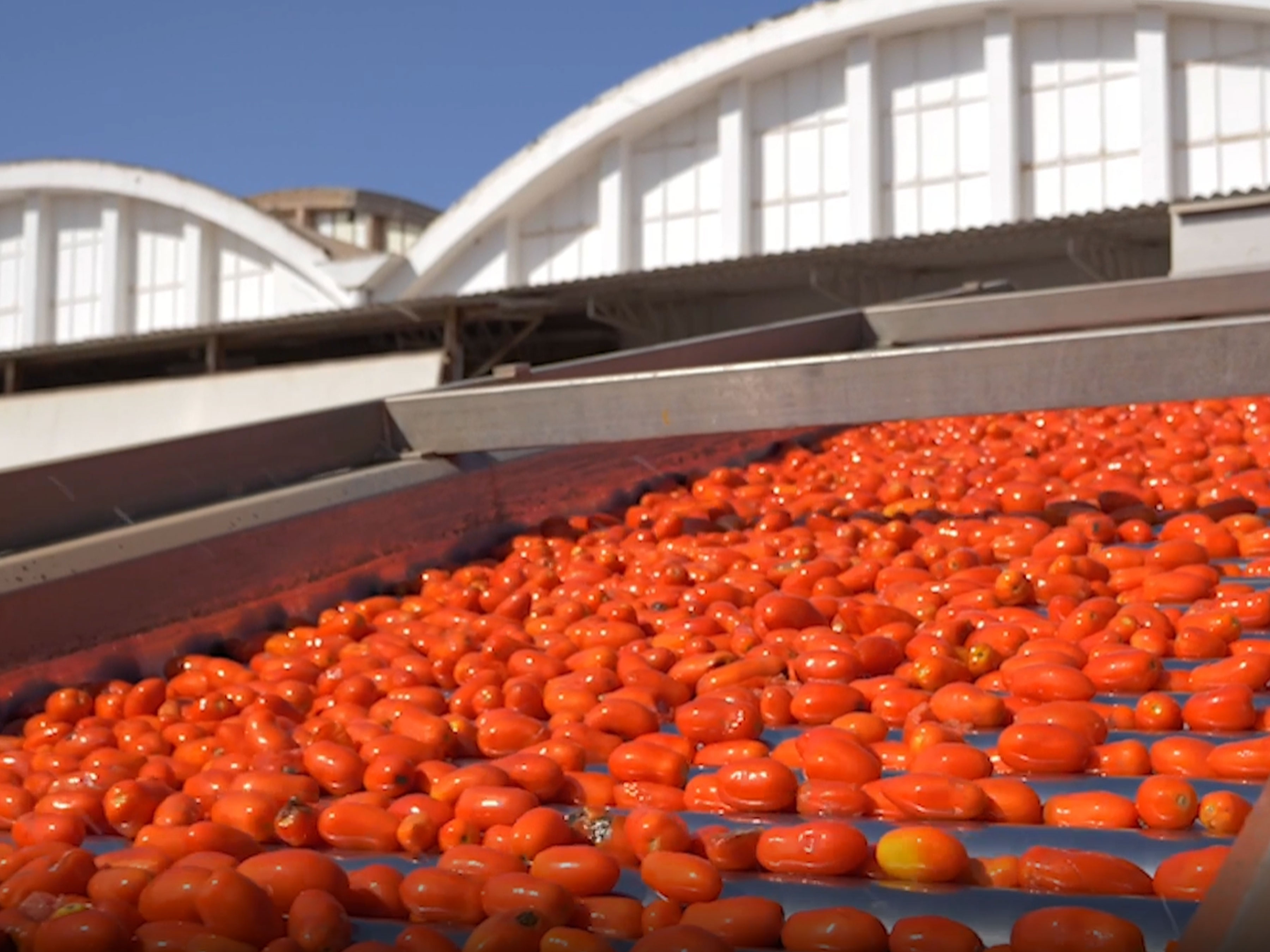 Success Story
Casar Streamlines Tomato Distribution With Zebra RFID
Casar processes 50,000 tons of tomatoes per year from its factory in Sardinia, distributing to supermarkets on the island and around the world. 
Challenge

Errors from manual tracking of loads by operators meant the company was losing visibility of several tons of tomatoes every year. Following the installation of a Zebra RFID solution with partner DSM, almost 100% accuracy has been achieved boosting productivity and enhancing satisfaction. 
Benefits / Outcomes
Significant decrease in the number of untracked loads.
Easy integration into current production system.