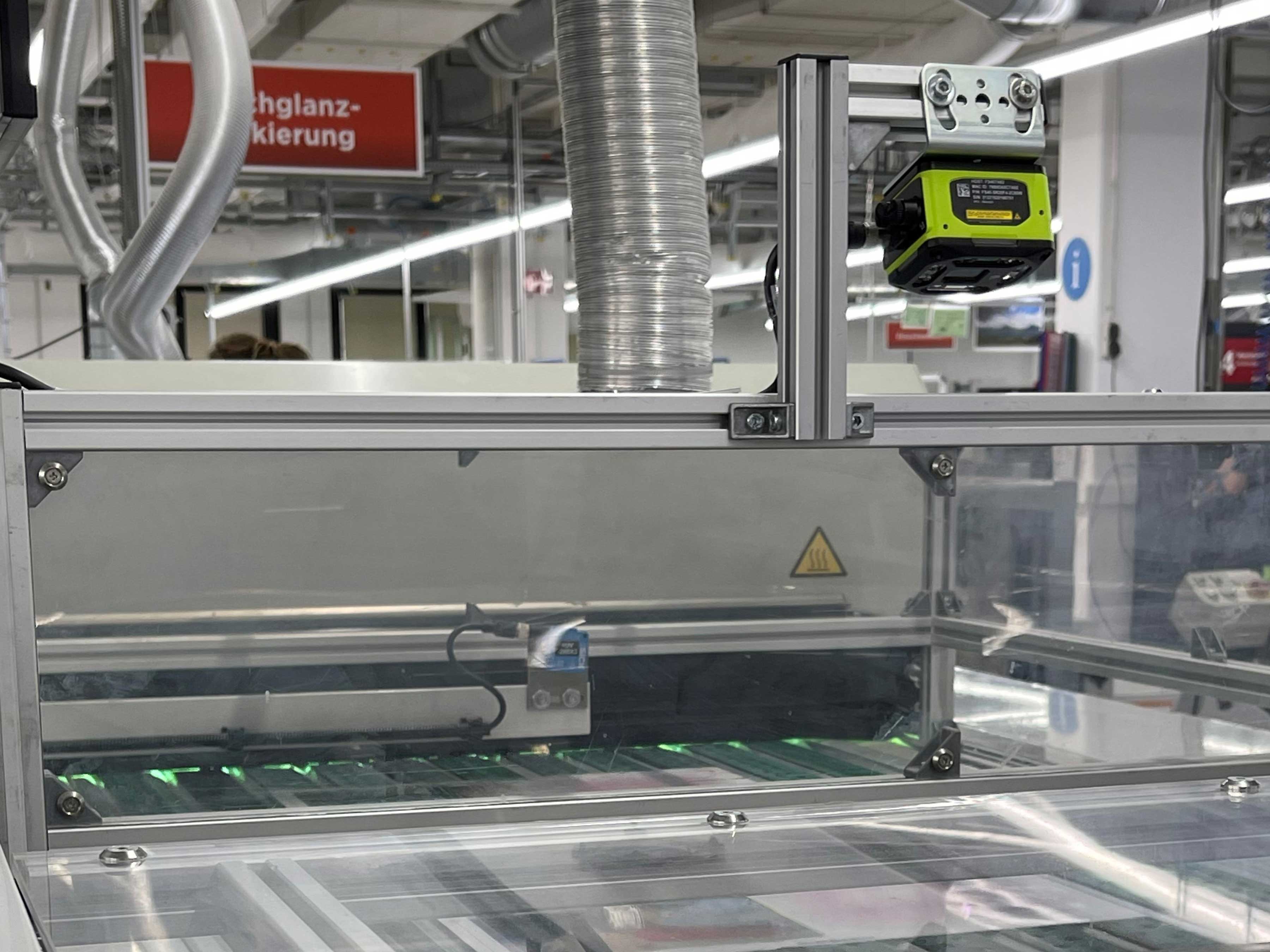 Success Story
Zebra Helps German Photo Book Manufacturer Ensure Security and Accuracy in its Printing Process
CEWE markets a broad range of high-quality photo products. It needed a reliable industrial scanning solution to ensure customers could upload their photos and create photo books without compromising their privacy.
Challenge

CEWE wanted to verify the correct customer photos were assigned to the proper photo book prior to printing. So, it decided to install an additional high-speed verification scanning application during the production process to create a failsafe verification checkpoint.
Benefits / Outcomes
Zebra's FS40 Fixed Industrial Scanners, along with Zebra Aurora Software™, were able to deliver high-speed verification of up to 22,000 barcodes every hour. 
The scanners ensured the correct pages were allocated to the right book while protecting customer privacy.
Customer
CEWE Stiftung & Co. KGaA
Oldenburg, Germany
Partner
Solution(s)