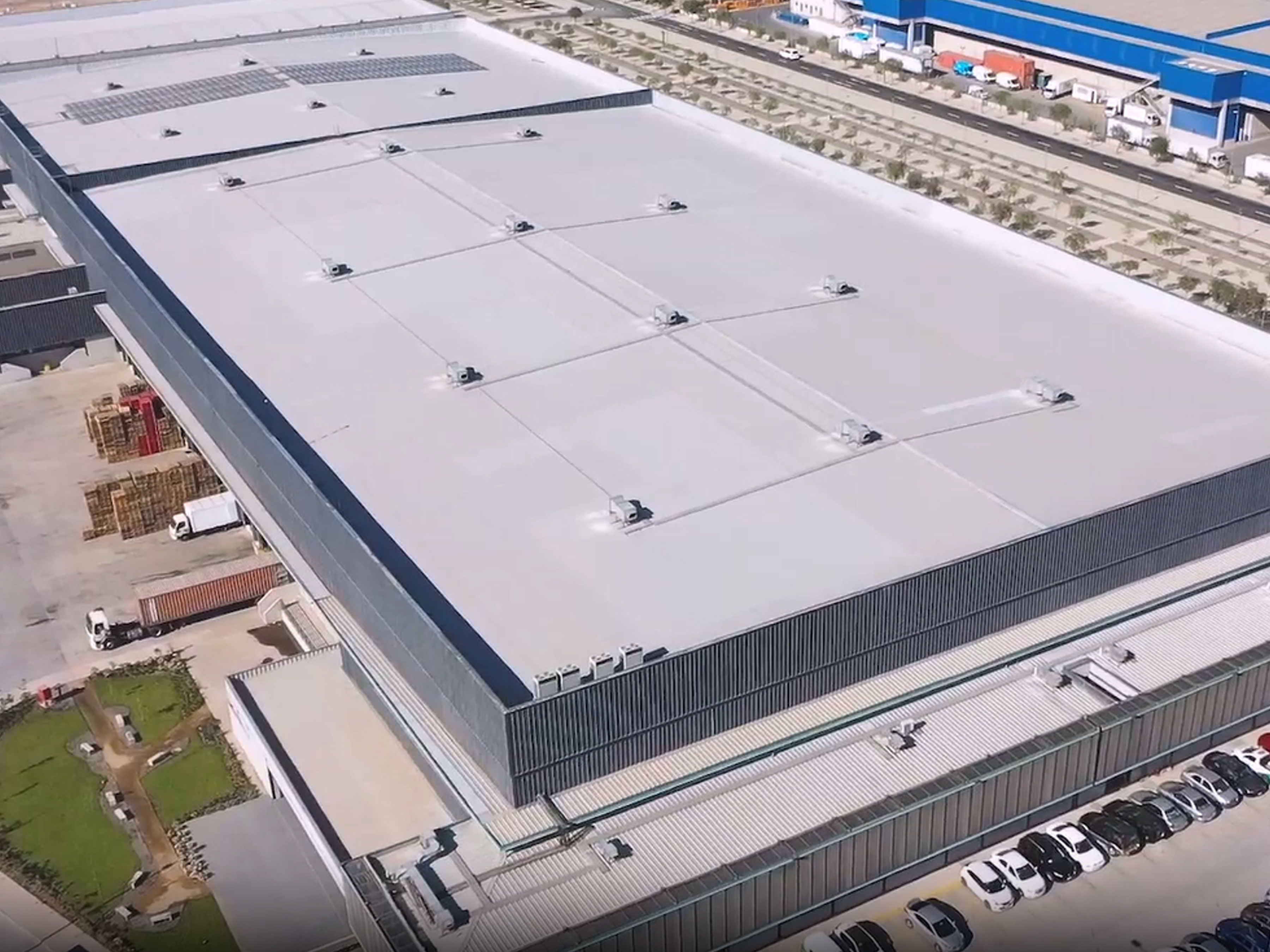 Success Story
EIT Logistica Sees 40% Improvement in Warehouse Productivity
EIT Logistica serves a variety of clients and has encountered considerable growth due to the increase in e-commerce and other factors. The company needed to integrate technology to stay competitive and comply with the scalability many of its customers demanded. 
Challenge

With a pool of more than 50 customers and different demands, EIT needed to embark on a digitalization journey, migrating from paper-based operations to automated processes. The company required a new and competitively priced solution to overcome visibility and productivity challenges. By implementing the Zebra MC3300, MC27 and TC26 mobile computers, ZT411 industrial printers, mobile printers, plus ring scanners, long-range mobile computers and desktop printers, EIT reduced operational costs by 20%. 
Benefits / Outcomes
40% improvement in productivity.
Significant improvement in reception and picking.
A versatile solution that helps the company meet the needs of clients with diverse requirements.