Zebra recognises our environmental responsibilities and is committed to being a compliant corporate citizen and responsible for supporting the protection of the environment. We are committed to protect the environment by: complying with all applicable environmental laws, regulations, and other applicable standards which govern our products and activities; efficiently using resources and waste reduction in our operations and supply chain; and systematically managing environmental risks and opportunities to reduce or prevent pollution taking a life cycle perspective.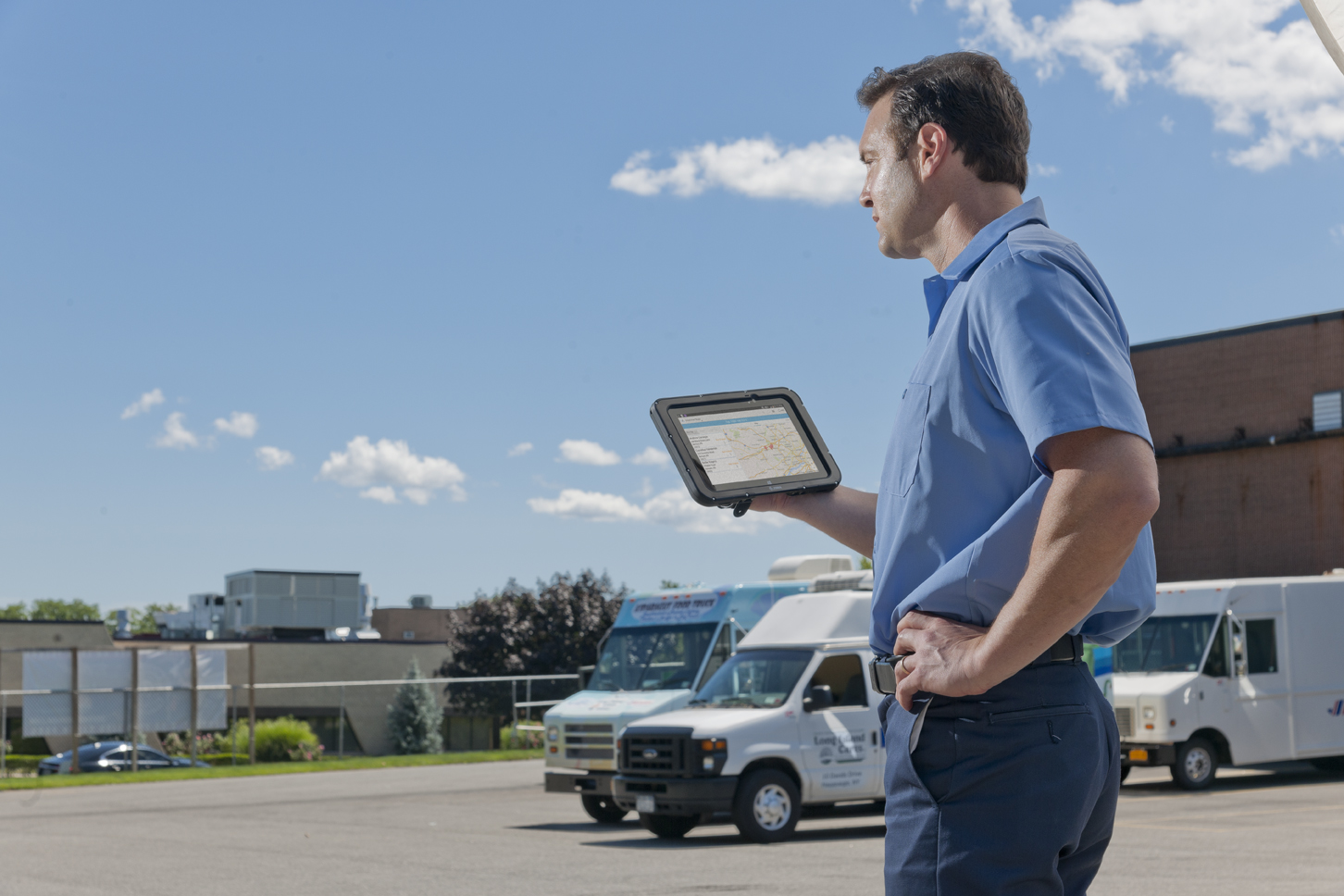 Why Rugged Tablets are Better for the Environment
Buying long lasting products, such as Zebra rugged computing tablets, as opposed to throwaway consumer devices is a simple step we can take to reduce our environmental impact.

Zebra rugged tablets last much longer than consumer devices, saving costs and resources, preventing unnecessary landfill and ultimately helping to protect the planet for future generations.
Our Environmental Initiatives Include: