Doing Well by Doing Good
Zebra focuses its philanthropic and volunteer activities on these priority areas: Science, Technology, Engineering and Maths (STEM), Education and Healthcare globally. We use our expertise and assets to influence the health of our local communities along with their economic and social prosperity as well as human interest now and in the future.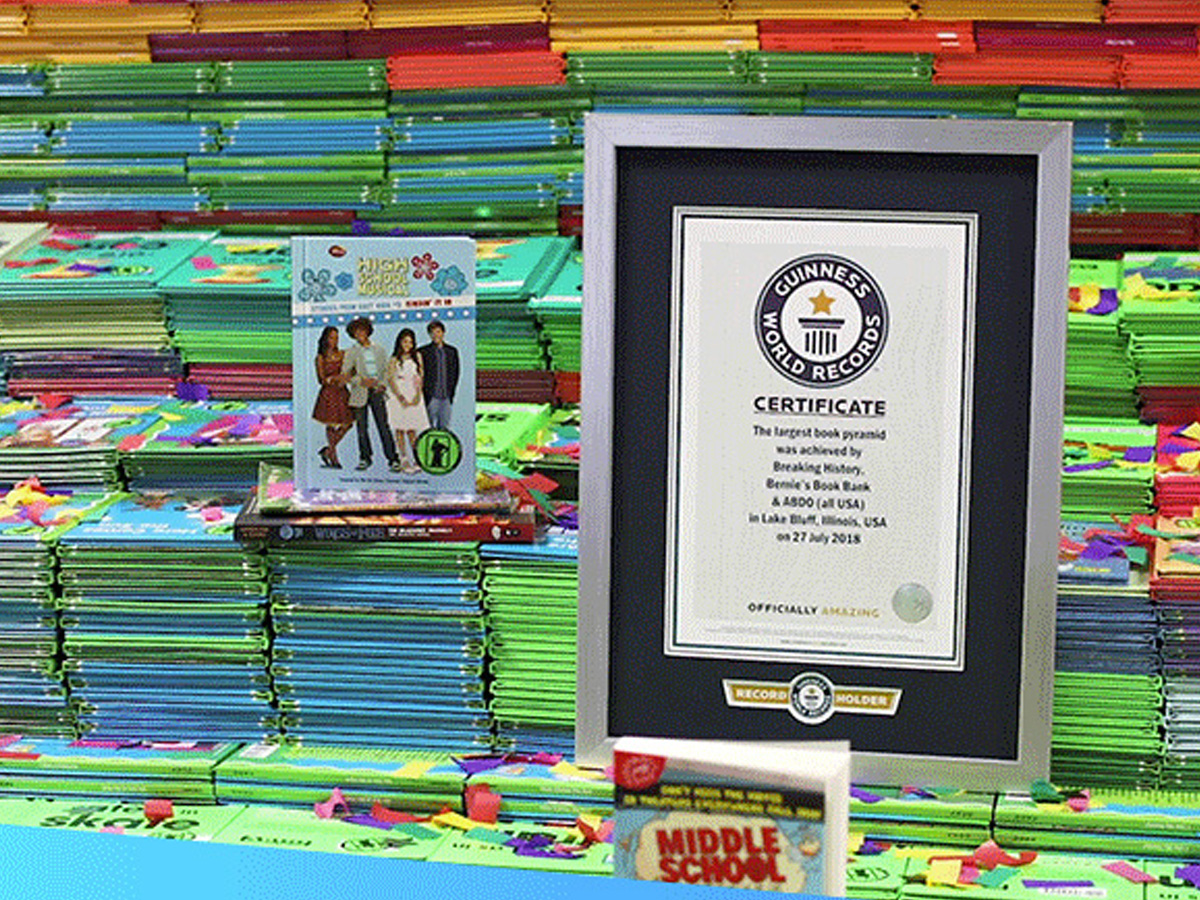 Bernie's Book Bank
Zebra is a strategic partner of Bernie's Book Bank in Lake Bluff, Illinois. We provide cash and technology donations as well as volunteers to support the organisation's mission of increasing book ownership amongst at-risk infants, toddlers and school-age children throughout the Chicagoland area.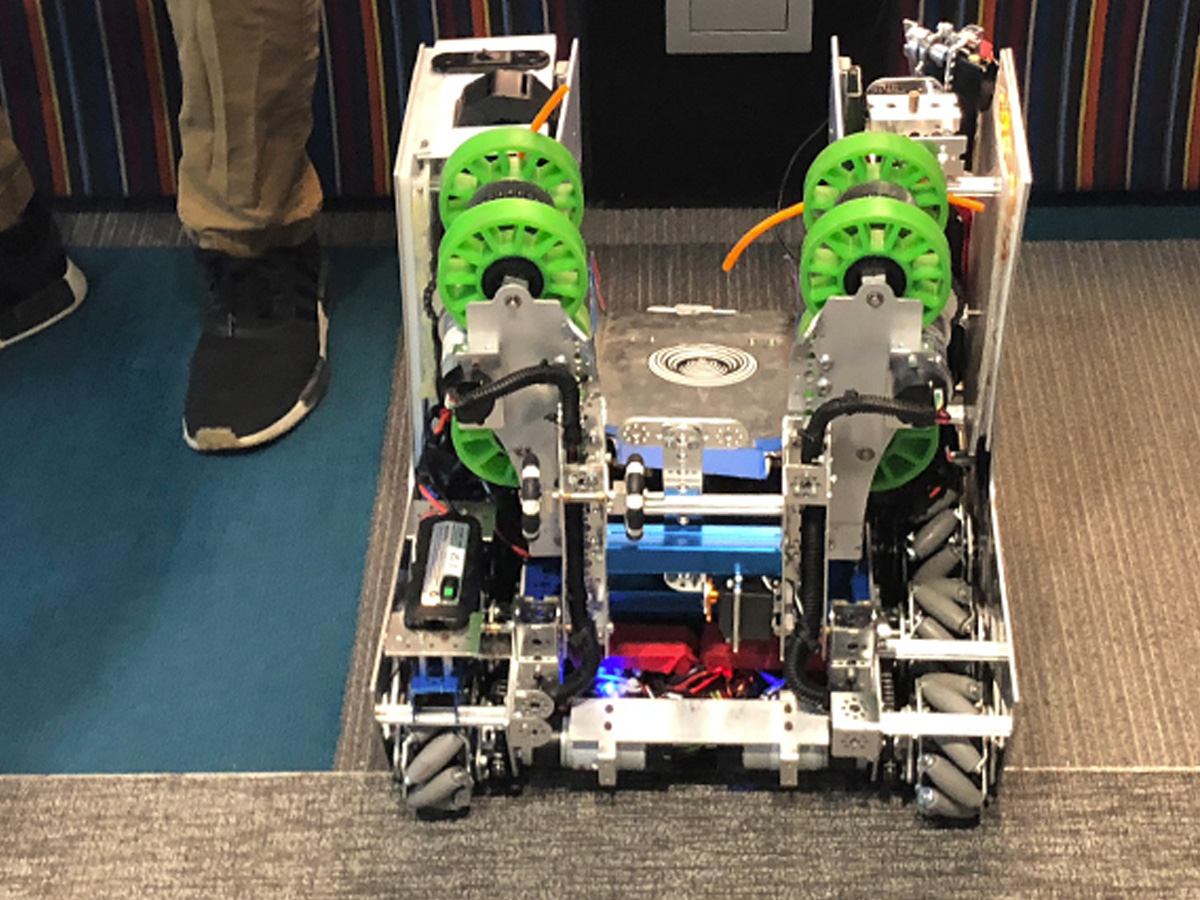 First® (For Inspiration and Recognition of Science and Technology)
Zebra has worked with FIRST® (For Inspiration and Recognition of Science and Technology) – a global robotics community – in the U.S. for over 20 years and globally as of 2019. Zebra has sponsored tournaments, provided mentors and contributed technology to off season events like our real-time locating solutions (RTLS) to give real-time visibility into game play during events.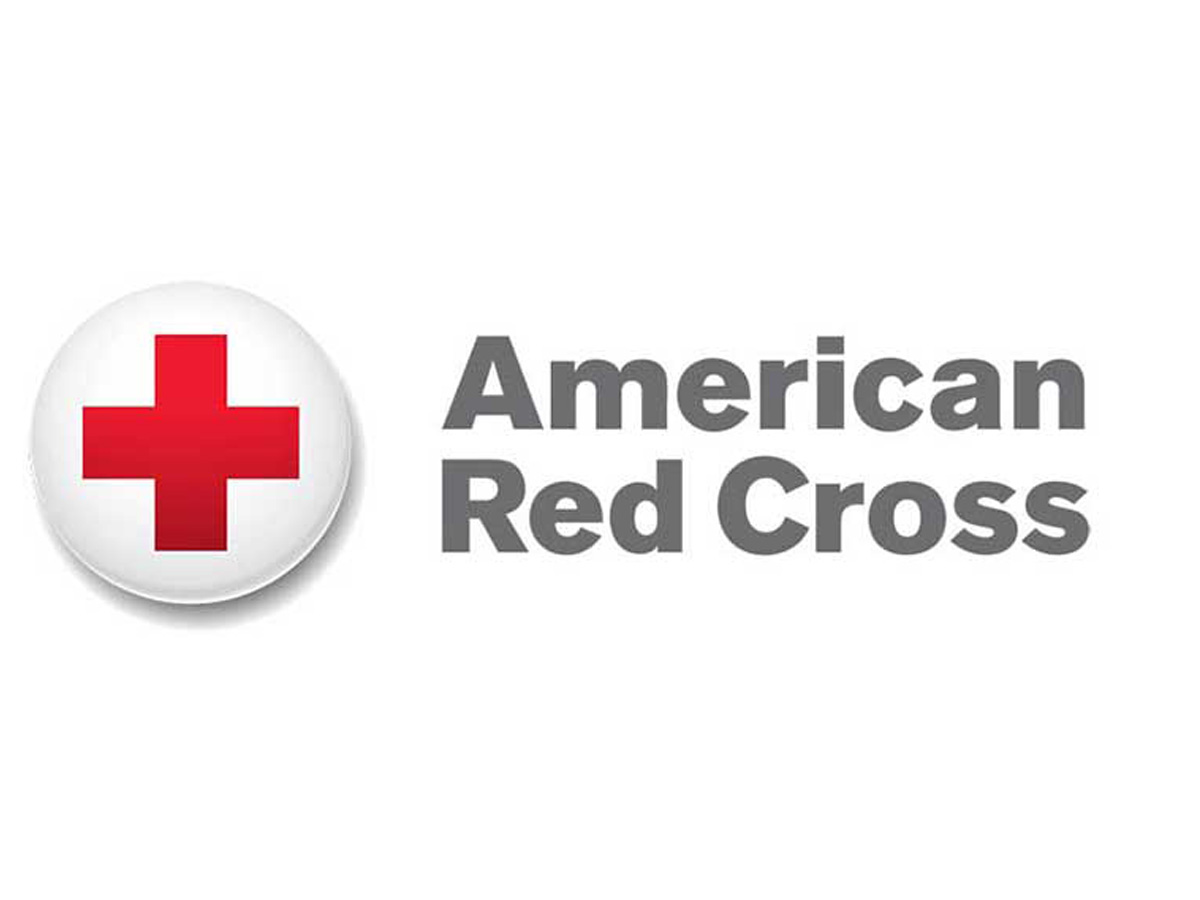 American Red Cross
Zebra has supported the American Red Cross' mission of preventing and alleviating human suffering through campaign partnerships, cash donations, blood drives and kit-packing events for disaster relief efforts.