Zebra believes in doing well by doing good. We support our employees, their families and the communities in which we operate. We are committed to protecting the people influenced by our business by: complying with all applicable human rights laws, regulations, and other applicable standards which govern our products and activities; efficiently using our resources; and managing humanitarian risks in our operations and supply chain.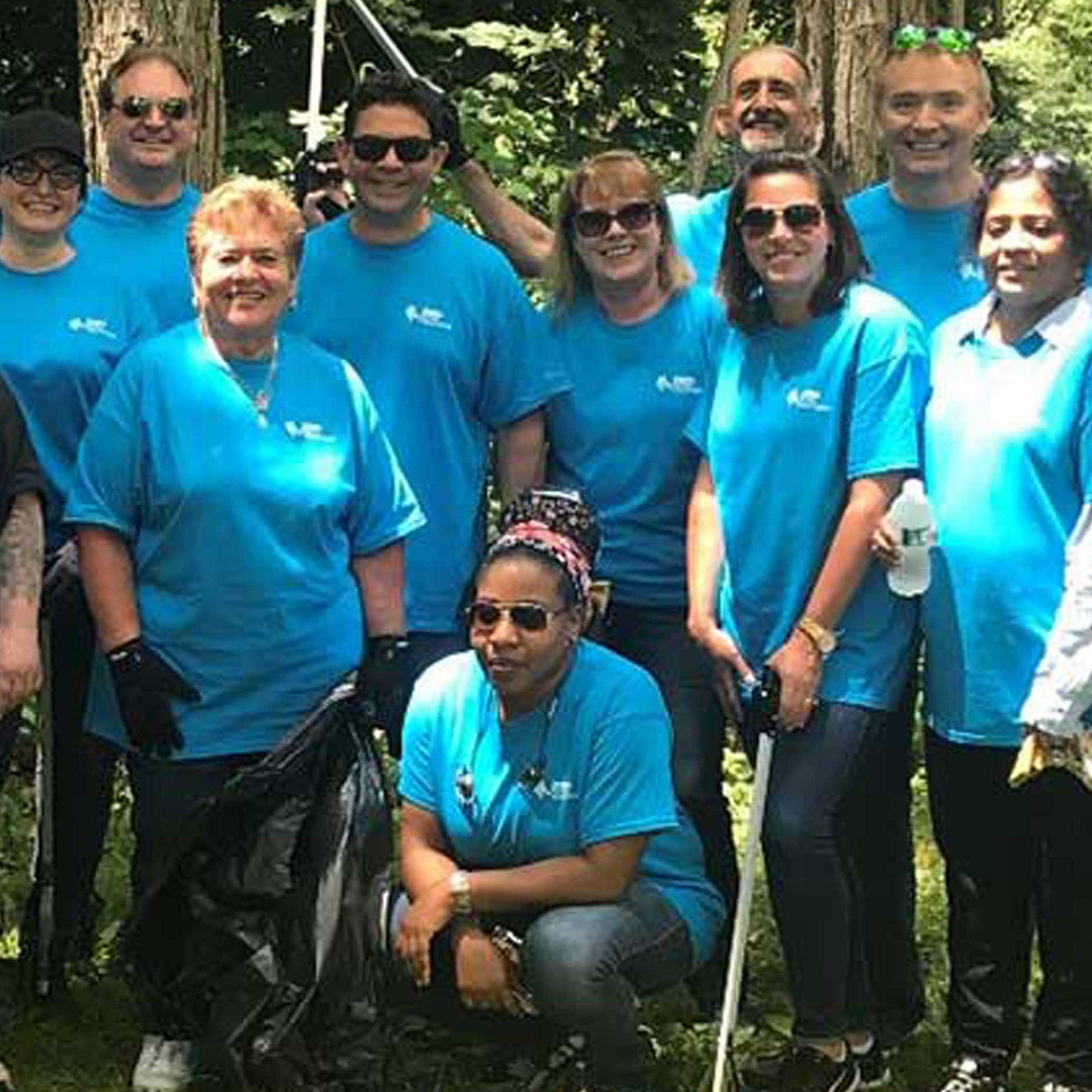 Philanthropy and Volunteerism
We take a comprehensive approach in helping people capture their edge by engaging Zebra's global talent and resources to make investments and create partnerships in these priority areas: Science, Technology, Engineering and Math (STEM), Education and Healthcare.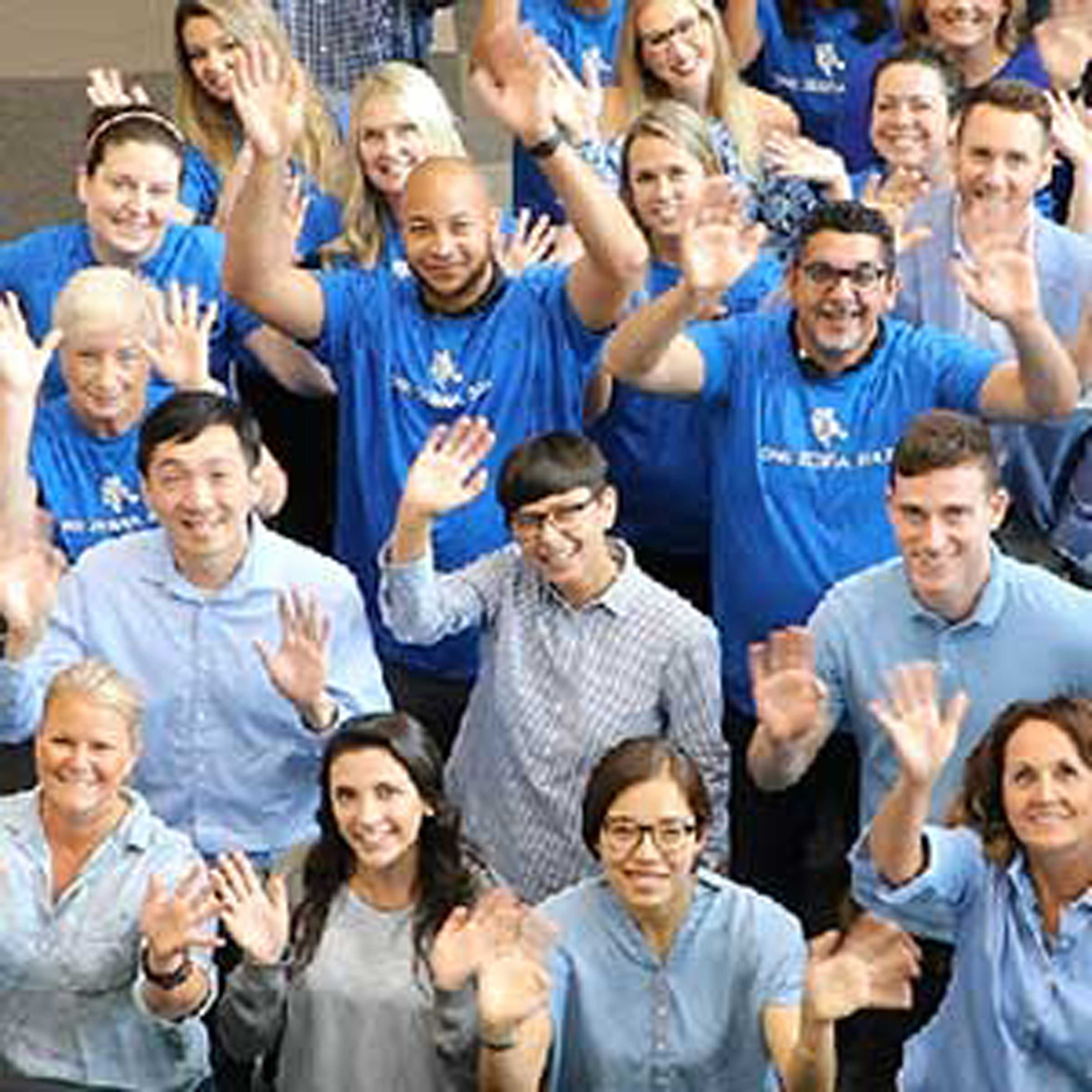 People
At Zebra, we believe that our approximately 8,200 employees are our company's greatest asset – and that success and a strong corporate culture go hand in hand. We are a company built on great minds, with unique points of view that come together to build something remarkable.