Newsroom
Find the Latest News and Featured Coverage About Zebra Technologies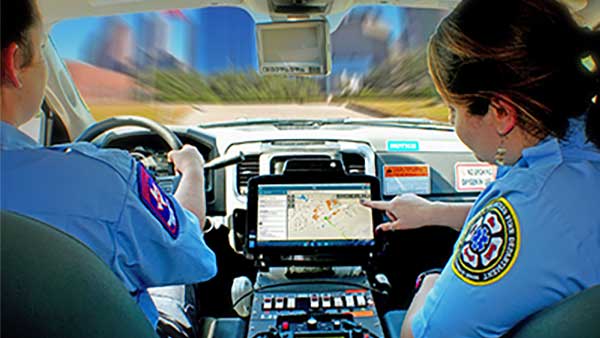 Coordination is Key to Mobilizing First Responders in an Emergency. So, Should Public Sector Agencies Sync Up Their Mobility Strategies?
Who makes the call on which communications technologies emergency responders should use, especially if these same devices will likely be used for everyday activities?
Upcoming Events
See how Zebra can help improve your business through products and solutions that identify, track and manage assets, transactions and people. Consult our experts at the following upcoming events.
Zebra B-Roll Videos
Zebra Technologies Office B-Roll
Zebra Technologies B-Roll
Zebra Technologies Healthcare B-Roll
Zebra Technologies T&L B-Roll
Zebra Technologies Retail B-Roll