IO Cards
Indio I/O Card
Models
Indio
Industrial I/O and Communication Card
Indio cards provide industrial I/O and communication capabilities that allow users to turn any PC running Matrox Imaging vision software into a genuine vision controller. The I/O card features 16 discrete digital I/Os for real-time synchronization with automation devices. Indio also provides Gigabit Ethernet connectivity for interfacing with PLCs, automation controllers, and GigE Vision cameras equipped for Power-over-Ethernet (PoE).
Benefits of the Indio
Turn PCs Into Vision Controllers
Indio delivers I/O and communication capabilities to turn any PC running Matrox Imaging vision software into a vision controller. Its GbE connectivity allows for interfacing with a PLC or GigE Vision cameras via PoE.
Range of Industrial I/Os
Indio I/O cards have eight discrete inputs and eight discrete outputs that support both factory-floor and lab use. Optical isolation and resettable fuses help protect the I/Os against unintended use.
Synchronise in Real-Time
A dedicated hardware-assisted mechanism on the Indio card allows for real-time I/O management and synchronisation of a vision application with automation devices.
Additional Software Features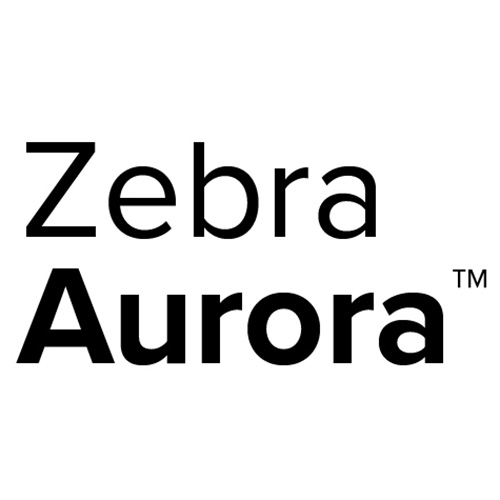 Zebra Aurora™ Software
Zebra Aurora brings a new level of elegance and simplicity to controlling enterprise-wide manufacturing and logistics automation solutions. With this simple but powerful interface, it's easy to set up, deploy and run Zebra's Fixed Industrial Scanners and Machine Vision Smart Cameras, eliminating the need for different tools and reducing training and deployment time.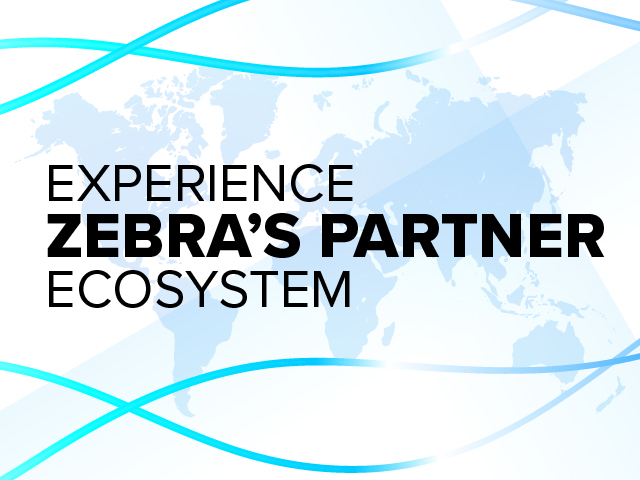 Experience Zebra's Partner Ecosystem
See how our global community of over 10,000 partners in 54 countries can provide a performance edge to your front-line workers and improve your business outcomes. Visit our New Partner Locator and contact and authorised Zebra Partner today.