IO Cards
Indio I/O Card
Models
Indio
Industrial I/O and Communication Card
Indio cards provide industrial I/O and communication capabilities that allow users to turn any PC running Matrox Imaging vision software into a genuine vision controller. The I/O card features 16 discrete digital I/Os for real-time synchronization with automation devices. Indio also provides Gigabit Ethernet connectivity for interfacing with PLCs, automation controllers, and GigE Vision cameras equipped for Power-over-Ethernet (PoE).
Benefits of the Indio
Turn PCs Into Vision Controllers
Indio delivers I/O and communication capabilities to turn any PC running Matrox Imaging vision software into a vision controller. Its GbE connectivity allows for interfacing with a PLC or GigE Vision cameras via PoE.
Range of Industrial I/Os
Indio I/O cards have eight discrete inputs and eight discrete outputs that support both factory-floor and lab use. Optical isolation and resettable fuses help protect the I/Os against unintended use.
Synchronize in Real-Time
A dedicated hardware-assisted mechanism on the Indio card allows for real-time I/O management and synchronization of a vision application with automation devices.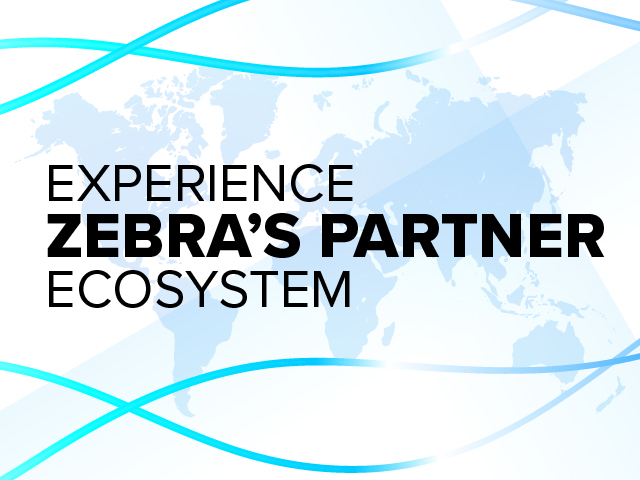 Experience Zebra's Partner Ecosystem
See how our global community of over 10,000 partners in 54 countries can provide a performance edge to your front-line workers and improve your business outcomes. Visit our New Partner Locator and contact and authorized Zebra Partner today.