Wearable Computers
HD4000 Enterprise Head-Mounted Display (HMD)
Models
HD4000
The First-of-Its-Kind, Rugged, Enterprise, Head-Mounted Display Needed to Improve Productivity and Task Accuracy
Project the information workers need right into their real-time field of view, freeing hands and eyes to remain on task.
1 Model
HD4000
HD4000 Enterprise Head-Mounted Display
Project the information workers need right into their real-time field of view, freeing hands and eyes to remain on task.
Benefits of the HD4000
Crisp, Sharp Image Quality
Your workers need the highest quality visual experience. And with the HD4000, they'll get it. Developed in collaboration with Six15 Technologies, a leader in wearable optical displays, the HD4000 delivers unmatched colour, contrast and image clarity, plus a focal distance that is optimised for head-mounted applications to minimise eye fatigue.
Rugged, Yet Feather-light for Extraordinary Comfort
The accessory architecture eliminates the need for an integrated battery, processor and wireless radios. Only components required to deliver augmented reality functionality are required — a display, camera, head tracker and microphone. As a result, the HD4000 weighs about an ounce — significantly lighter than any other enterprise wearable display.
Easy to Manage and Easy to Integrate into Applications
There are no batteries to purchase and manage, no wireless radios to configure and no OS updates to manage. And with ready-to-use Warehouse Templates that support leading WMS apps and Application Programming Interfaces, plus an Android HDK that supports many standard interfaces, it's easy to integrate into new and existing apps and workflows.
Mobility DNA - Your Mobile Computer's Built-in Advantage
Zebra Mobility DNA is a suite of enterprise solutions designed to help maximise mobile user productivity and minimise IT complexities over the lifespan of a Zebra computer, tablet or wearable device. Our secure solutions help support every stage of your device's lifecycle, simplifying device lifecycle management and lowering total cost of ownership.
Additional Software Features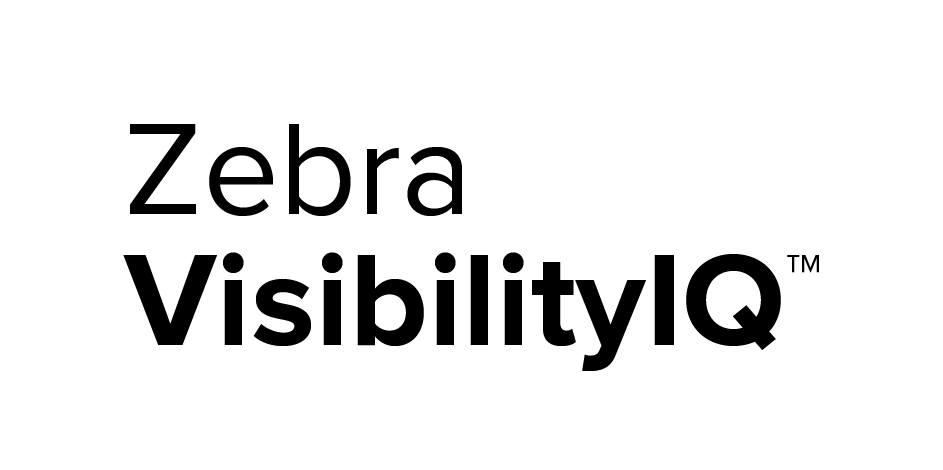 Zebra VisibilityIQ™
VisibilityIQ puts Zebra device data intelligence into your hands when and how you need it with different solutions and dashboards that provide you with the business intelligence needed to improve productivity and get the most out of your investment.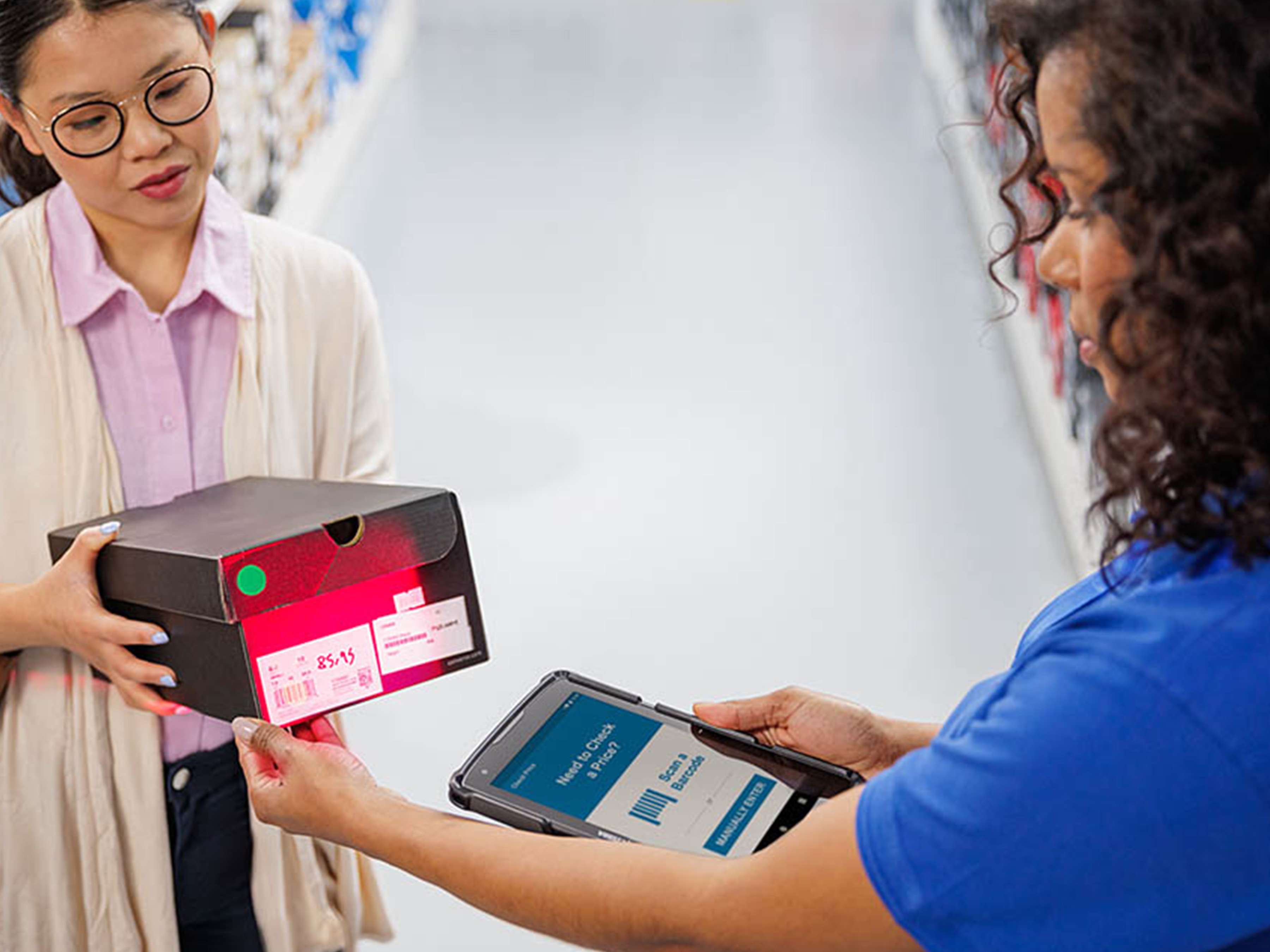 White Paper
Is Camera Scanning Negatively Affecting Your Business?
An independent 3rd party's comparative analysis of barcode scanning methodologies - enterprise, integrated scan engines and consumer-based camera decoding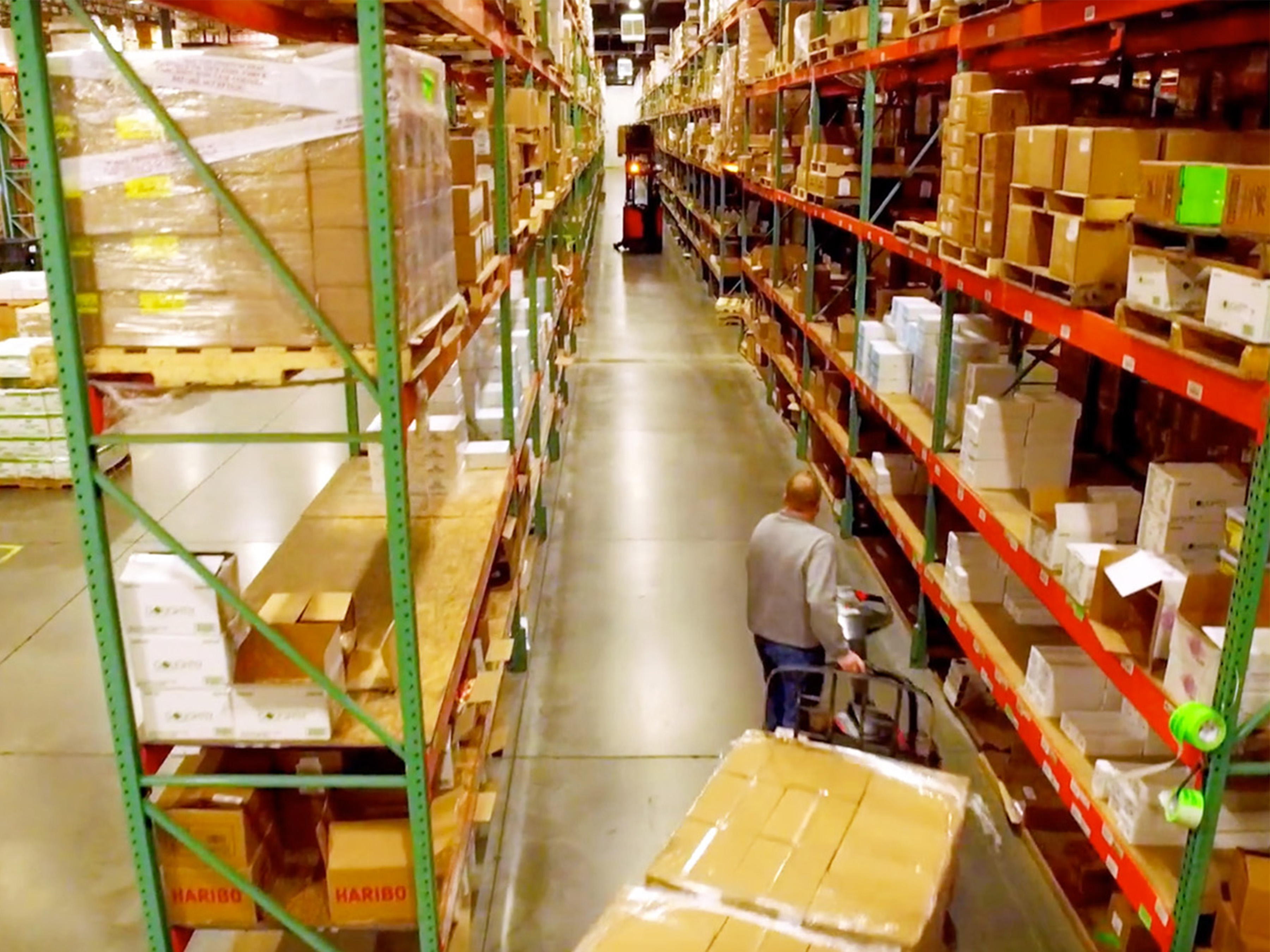 Success Story
Dutch Valley Foods Solves Picking Challenges
Bulk foods distributor adopts Android mobile computers, providing its warehouse team with superior performance and reliability.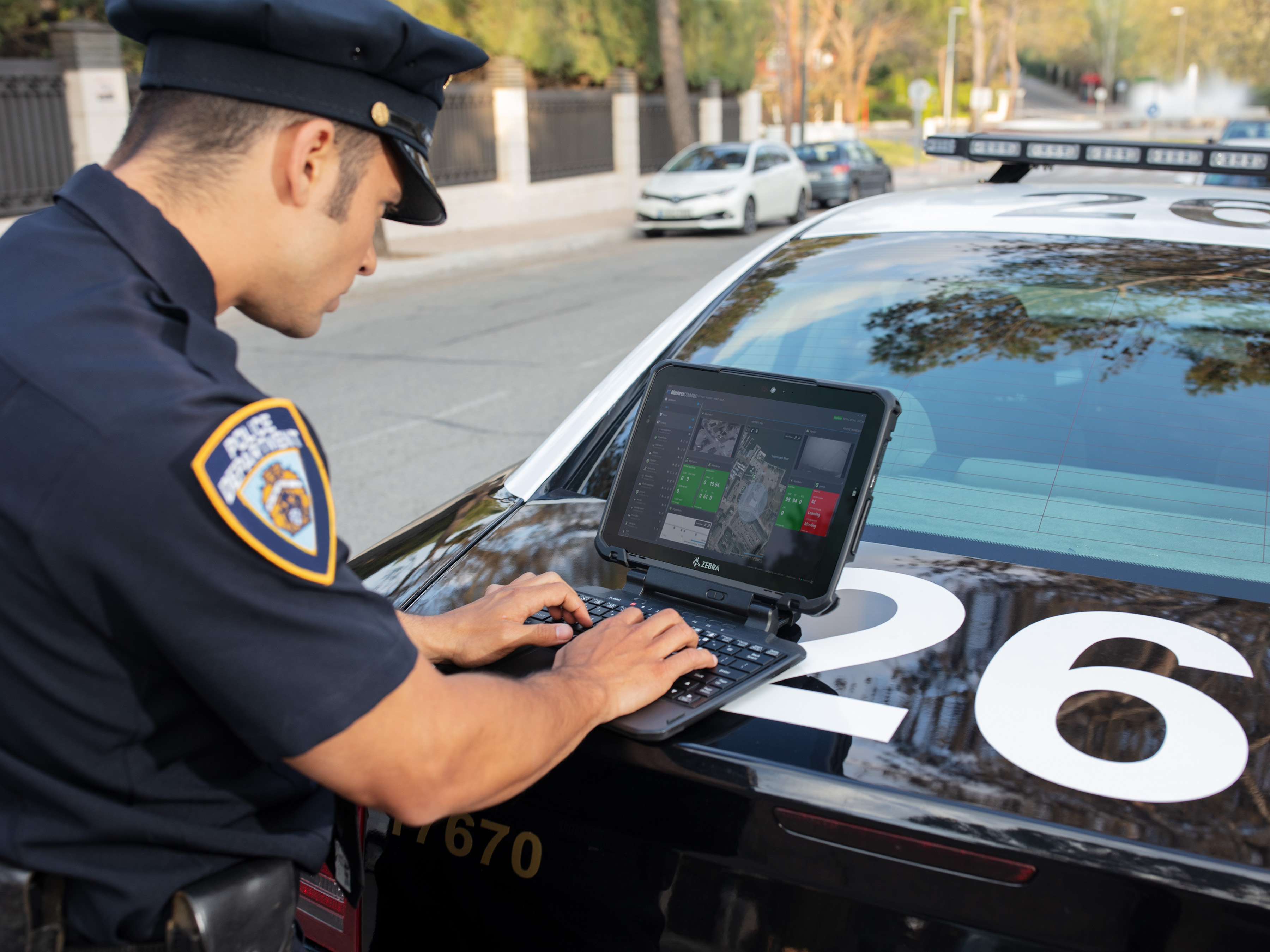 White Paper
5G, Wi-Fi 6/6E and CBRS
Understanding the impact of the new generation of wireless technologies on your enterprise mobility strategy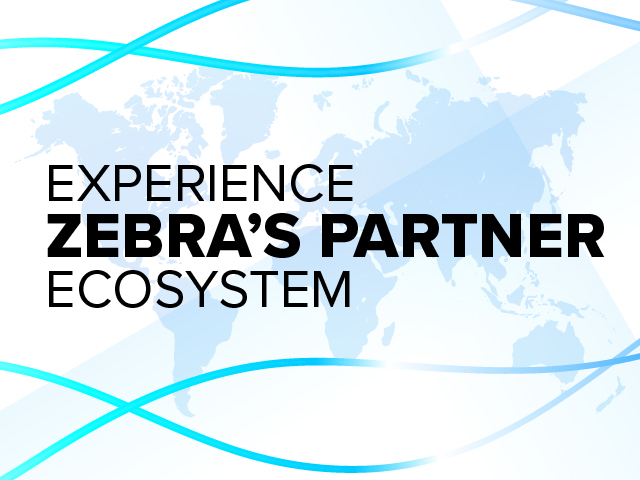 Experience Zebra's Partner Ecosystem
See how our global community of over 10,000 partners in 54 countries can provide a performance edge to your front-line workers and improve your business outcomes. Visit our New Partner Locator and contact and authorised Zebra Partner today.