Handheld RFID Readers
RFD8500 Handheld RFID/1D/2D Sled
Models
RFD8500
Turns Almost Any Mobile Computer Into a Handheld RFID Reader
Add high-performance next-generation RFID and 1D/2D barcode scanning to the mobile devices of today and tomorrow — simply, easily, and cost-effectively. Just pair the Bluetooth-enabled RFD8500 with a compatible Zebra or third-party mobile device, and you're ready to go. You can attach the mobile device to the RFD8500 sled for a complete one-piece solution — or workers can put the mobile device in a pocket and use the RFD8500 in standalone mode.
1 Model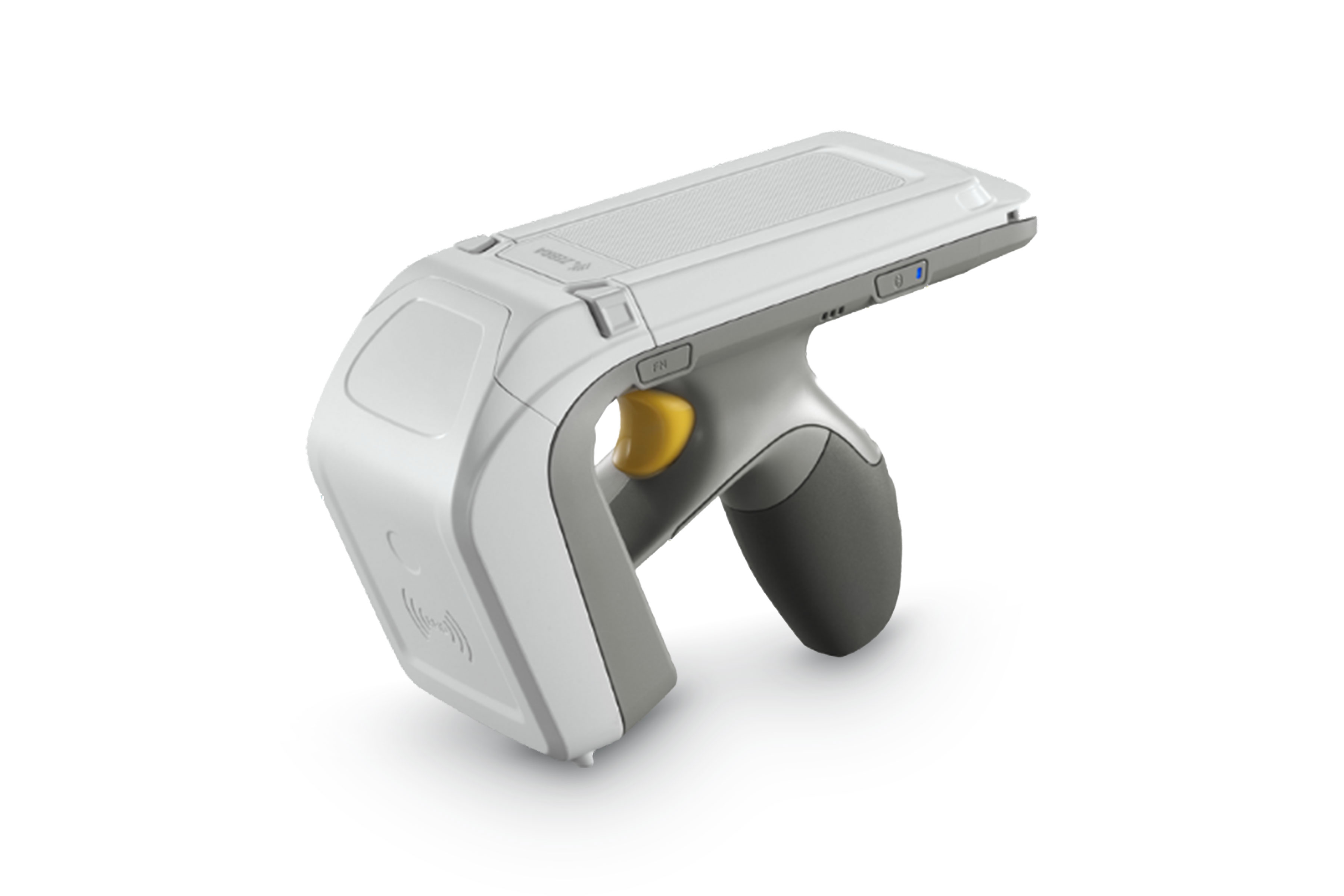 RFD8500
Empower Your Handhelds With RFID
Whether your workers are capturing RFID tags or barcodes, they get leading-edge technology that delivers unparalleled performance. And with support for Android™, iOS, and in the future, Windows®, you get real investment protection — the RFD8500 sleds you buy today will work with the devices you use now and in the future.
Benefits of the RFD8500
Multi-OS and Easy to Deploy
Leverage your mobile computing strategy and add world-class data collection capability. Just twist to lock onto or remove the RFD8500 from any Zebra or third-party mobile computer via a Quad Lock or Zebra custom-tailored adaptor.
Flexible Connectivity Options
Enable a real-time wireless connection to your mobile or backend systems via Bluetooth 2.1 or later. If a wireless connection is not available, batch mode enables the collection of up to 500 bar codes and/or 42,000 RFID tags.
High-Performance Battery
Get maximum read/write speeds and coverage required to maximise workforce efficiency. And, our unique power-optimising algorithm delivers the superior battery cycle times that ensure full-shift power, even with intensive usage.
Additional Software Features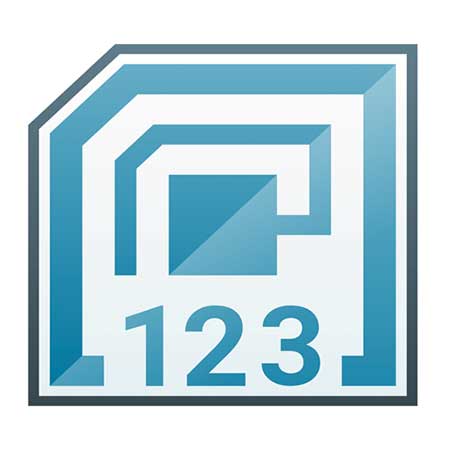 123RFID Desktop Fixed Reader Deployment Software
123RFID fixed RFID reader deployment software from Zebra will increase your profitability by reducing deployment and optimisation time from weeks to days.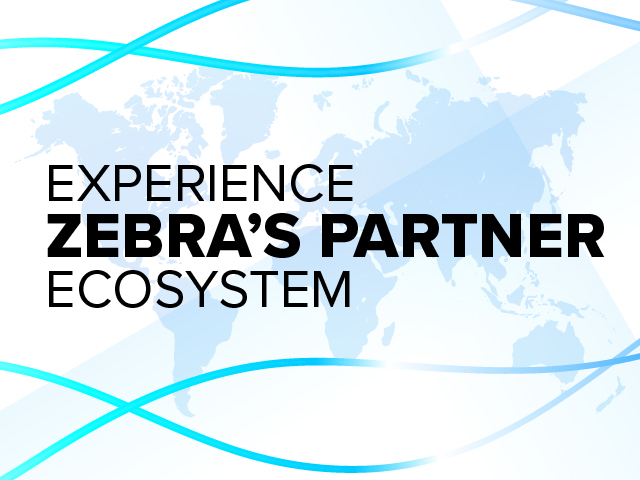 Experience Zebra's Partner Ecosystem
See how our global community of over 10,000 partners in 54 countries can provide a performance edge to your front-line workers and improve your business outcomes. Visit our New Partner Locator and contact and authorised Zebra Partner today.