Fixed RFID Readers and Infrastructure
FX9600 Fixed RFID Reader
Models
FX9600 Fixed RFID Reader
Top-of-the-Line Performance for High-Volume, Rugged Environments
To achieve maximum visibility and efficiency in your most rugged environments, your operation needs an RFID reader that can keep up with the high volume and wide variety of pallets, cases, and tagged items that go in, out, and through your warehouse and dock doors each day.
Now, get the performance and features you need to handle it all with the FX9600 — without breaking the bank. With industry-leading read rates, exceptional read accuracy, and superior RF sensitivity, the FX9600 has what it takes to automate nearly every aspect of your inventory management — from receiving and putaway to picking and shipping — without errors or bottlenecks. The FX9600 is the industry-best performance your operation needs at a price you can afford.
1 Model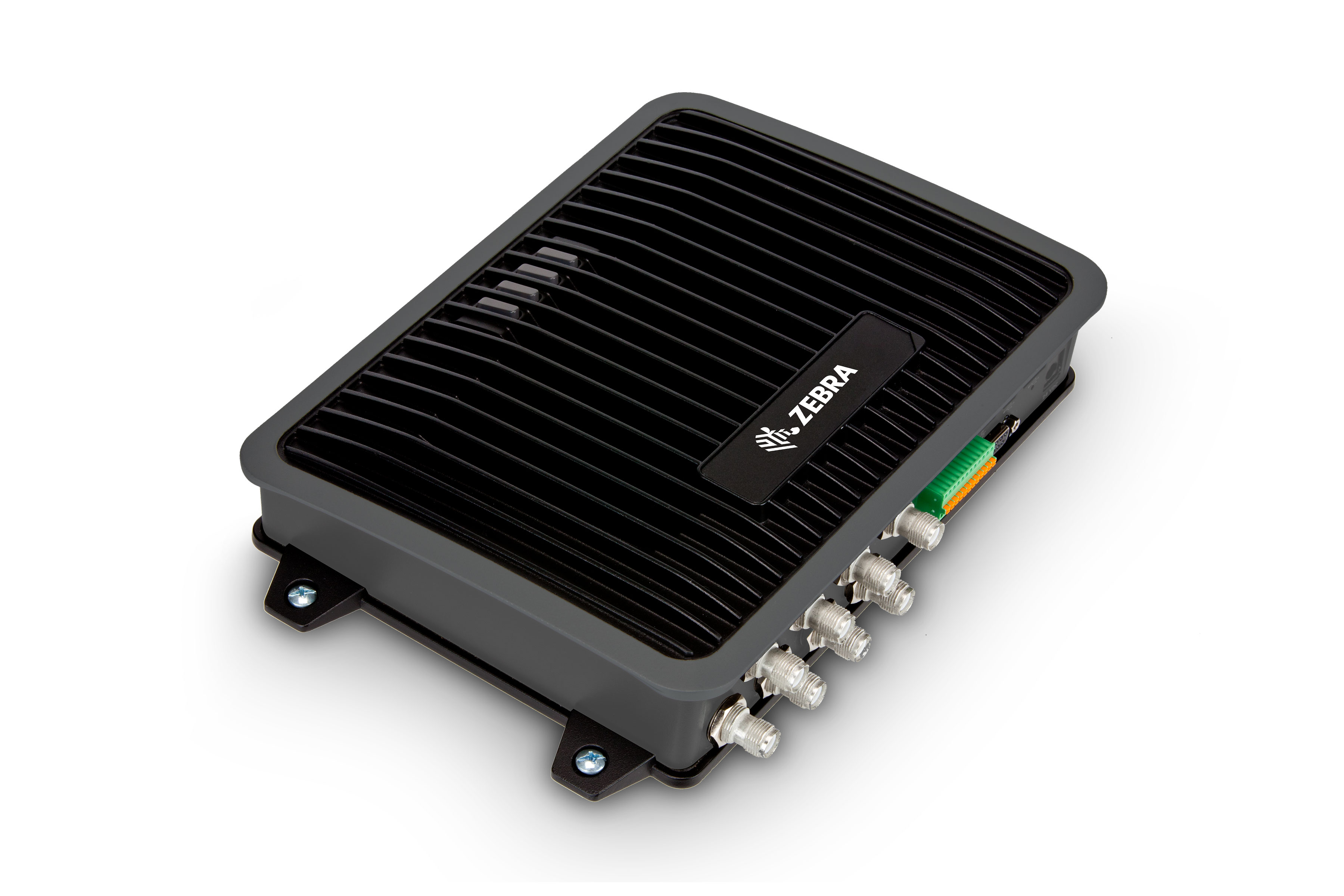 FX9600 Fixed RFID Reader
No Hard-Wired Connection Required
The FX9600 brings a new level of cost efficiency to passive UHF asset tracking and inventory management, without compromising performance. You get all the features you need to achieve maximum visibility and efficiency in your high-volume, rugged environments — from industry-leading read rates and exceptional read accuracy to superior RF sensitivity. When only industry-best RFID performance will do, the FX9600 delivers.
Benefits of the FX9600
Top-of-the-Line Performance
Exceptionally high RF sensitivity delivers the greatest accuracy and longer read ranges, even in dense RF environments with challenging materials. With the most power in its class, support the highest throughput and your sophisticated software applications.
Unrivalled Deployment Simplicity
Host embedded applications directly on the FX9600. With support for PoE and PoE+, there's no need to run power drops to each reader—and with PoE+ or a 24V power supply, even long cable runs won't reduce available RF power.
The Industry's Best TCO
Designed for tough environments, the FX9600 handles damp dusty work areas, extreme heat and subzero temperatures. The eight-port model can cover more dock doors and portals with fewer readers, lowering investment, deployment and management costs.
Additional Software Features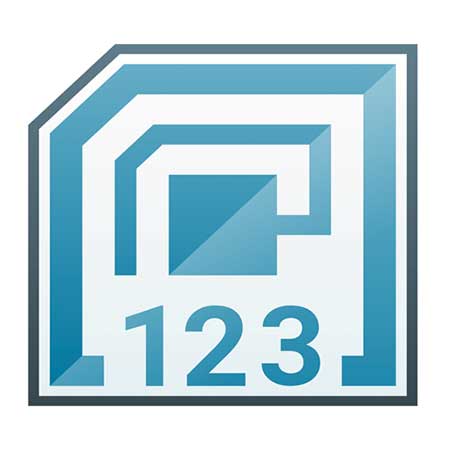 123RFID Desktop Fixed Reader Deployment Software
123RFID fixed RFID reader deployment software from Zebra will increase your profitability by reducing deployment and optimisation time from weeks to days.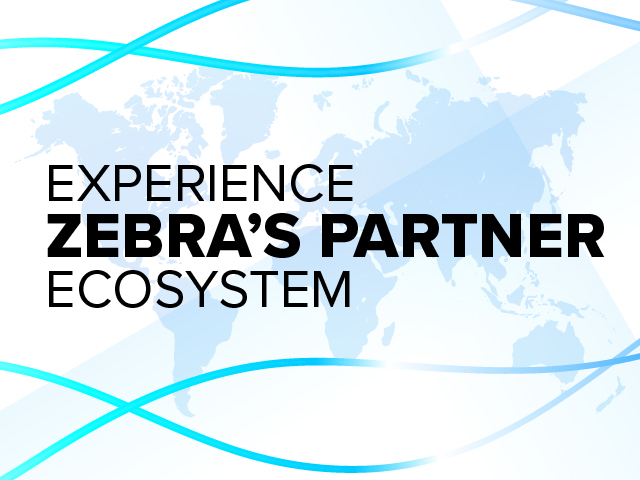 Experience Zebra's Partner Ecosystem
See how our global community of over 10,000 partners in 54 countries can provide a performance edge to your front-line workers and improve your business outcomes. Visit our New Partner Locator and contact and authorised Zebra Partner today.