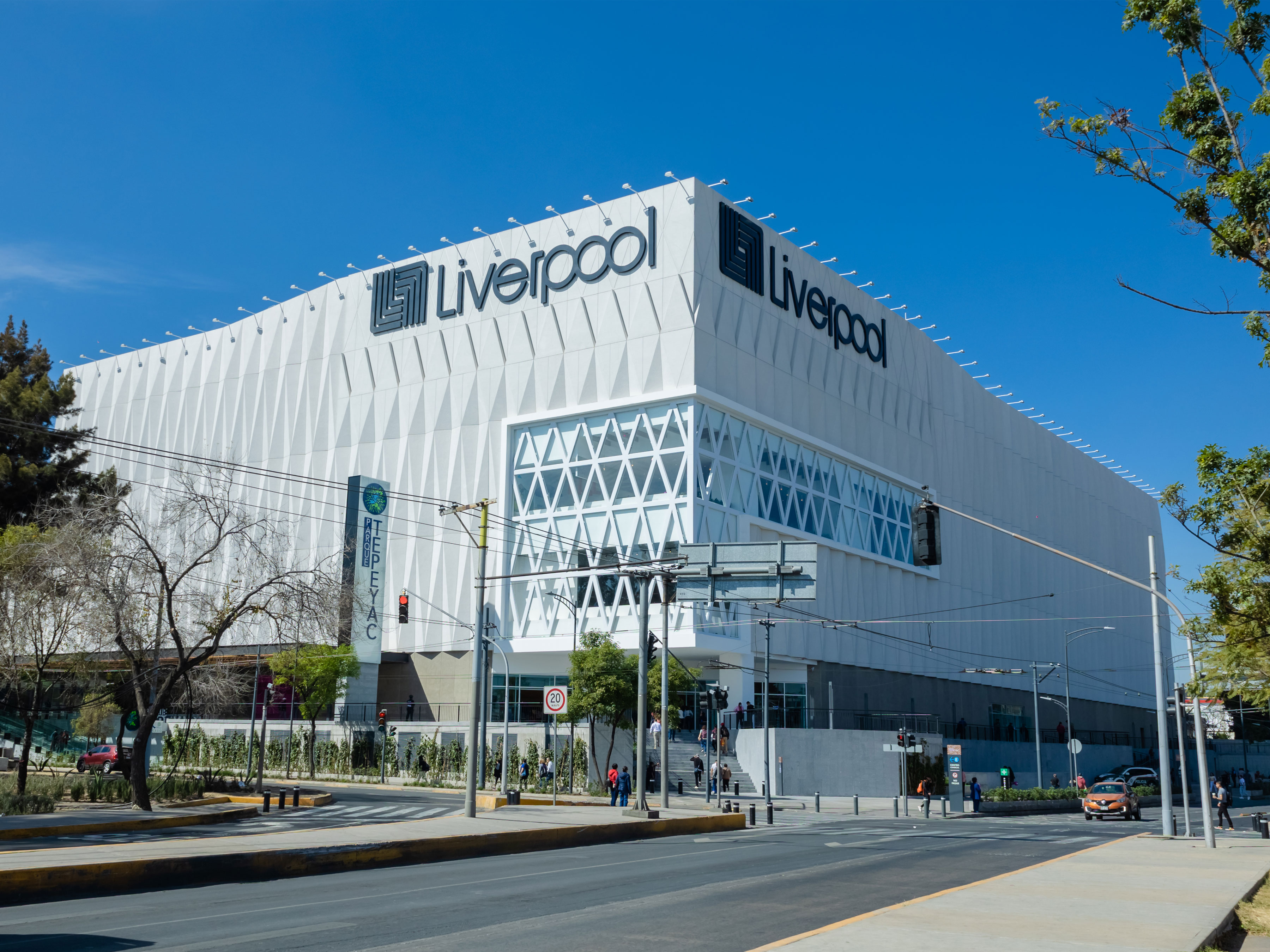 Success Story
Liverpool Gains Real-Time Visibility Into Projects and Tasks
Liverpool is a retail company with a lengthy history of working with Reflexis to find ways to enhance customer service and build upon innovative ideas.
Challenge

Pandemic-related government restrictions forced Liverpool to rethink its current retail strategy. This was a factor in creating a company app known as Liverpool Pocket. The new source of sales, along with internet orders, boosted revenue and attracted more customers. The growing demand created a greater need for better communication between corporate and individual stores and warehouses, especially since government regulations were ever-changing.  
Benefits / Outcomes
A real-time view into outstanding projects and completed tasks.
The ability to quickly relay critical information from corporate to stores and warehouses that keep them in compliance with changing government regulations.
Reduced occupational hazards.