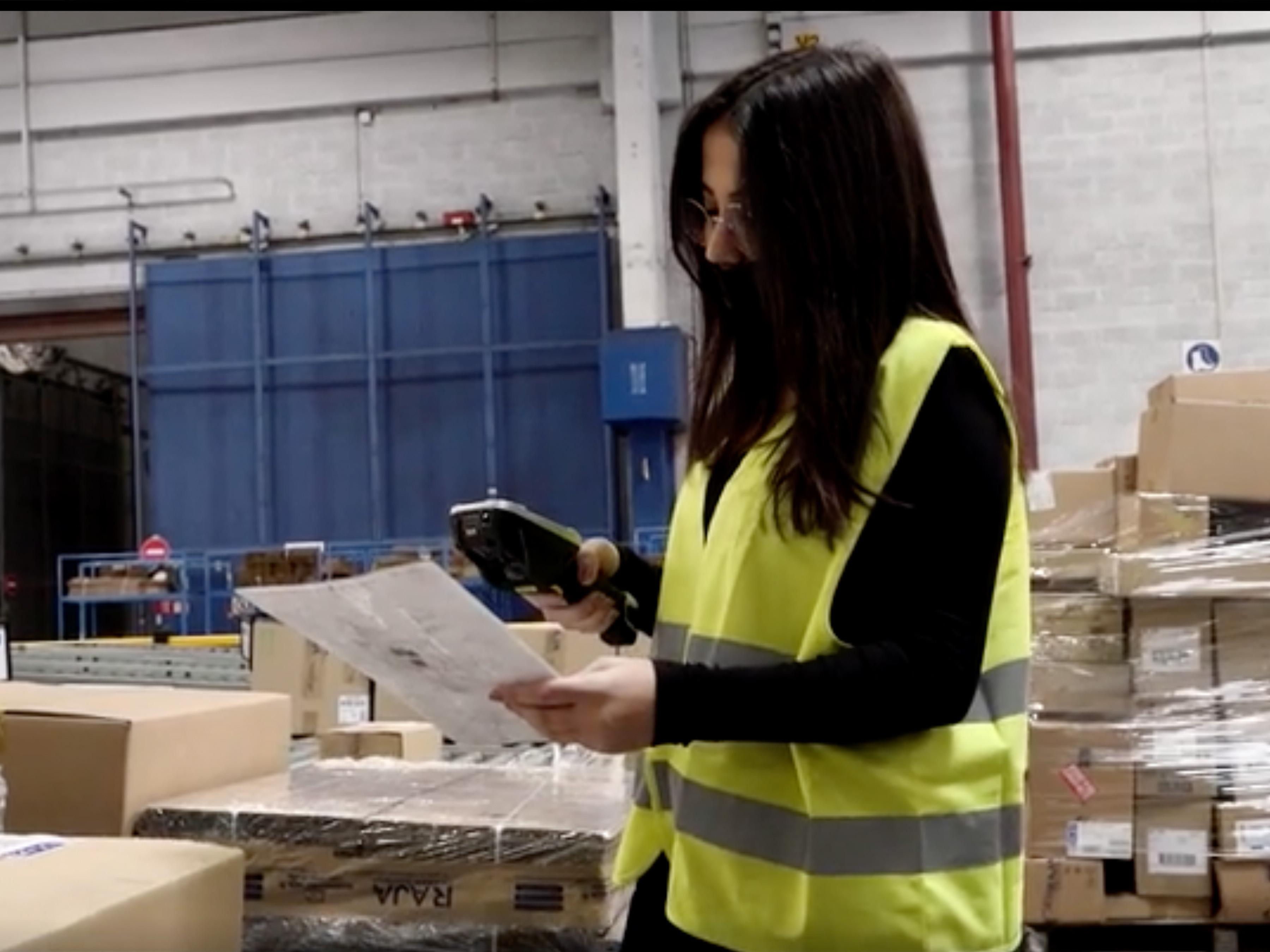 Success Story
Raja Group Digitalizes Its Warehouse Process with the Help of Zebra's High-performance Technology Solutions
RAJA Group is a European leader in the distribution of supplies and equipment for businesses. It operates 15 distribution centers in France and handles an average of 750 orders per day. It worked with Zebra and WIIO to improve the reception, storage and dispatch of inventory.
Challenge

As part of its continuous improvement process, RAJA Group needed a solution that was fully compatible with its current warehouse management system (WMS). It also wanted to maintain its stellar service rate by increasing the traceability of products as they move through the fulfillment process.
Benefits / Outcomes
With the implementation of Zebra's vehicle-mounted computers, ultra-rugged scanners, mobile touch computers and industrial printers, RAJA Group has a solid, reliable and efficient solution in place to digitally manage inventory flows. 
All of the equipment has proved to be fully compatible with current WMS functionalities, and workers have found the technology easy to learn and use, which has sped up solution adoption. 
All inventory managed by RAJA is now easily and accurately traced throughout the receiving, storage and distribution processes.