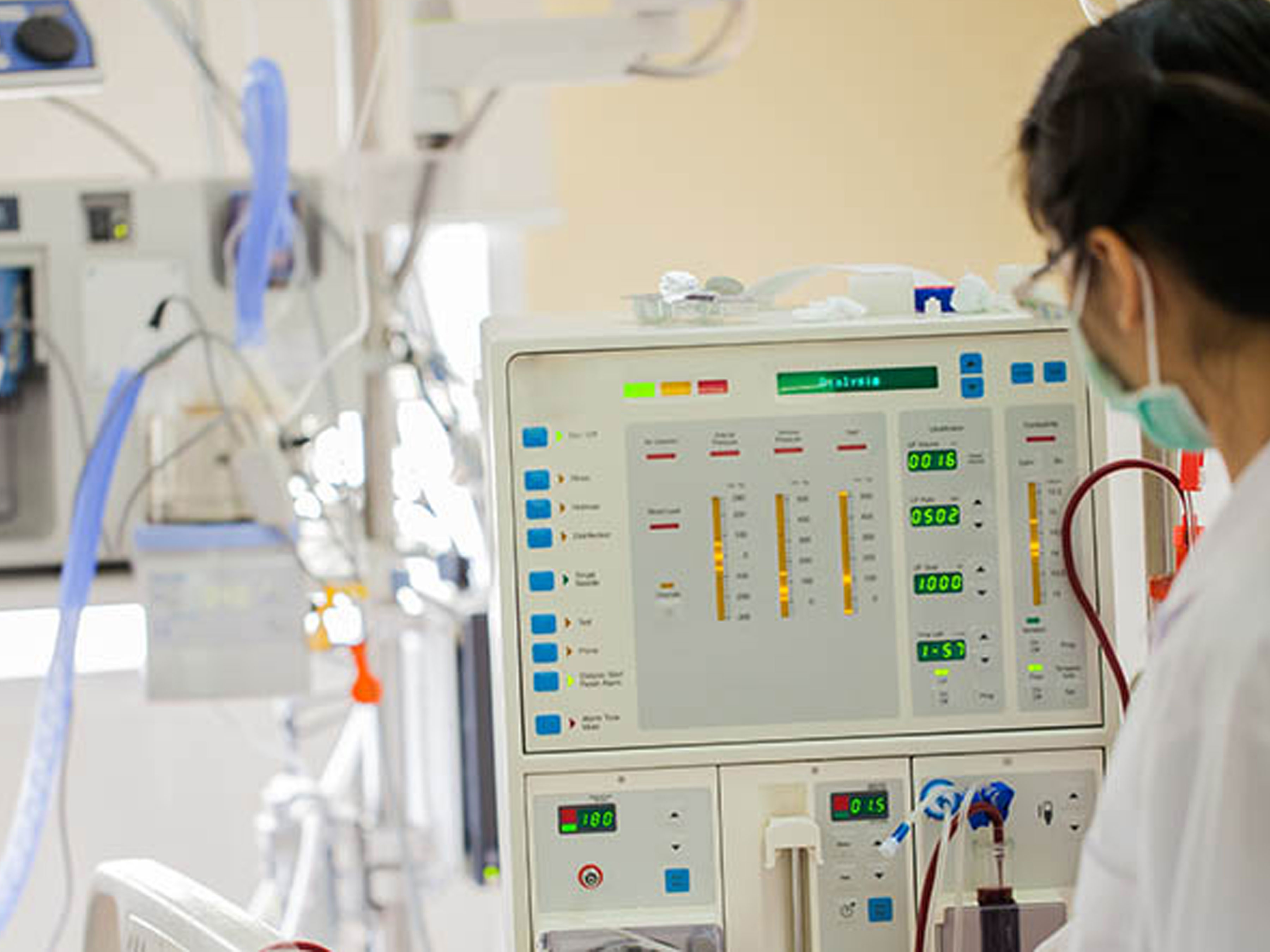 Success Story
Irish Hospital Serves as Proving Ground for New Out-of-the-Box RFID Asset Tracking Solution
As RFID technology has matured, more functions have been added. This has increased the complexity of deployments that were already challenging for many organizations, especially small and medium businesses. But RedBite Solutions felt it could change the dynamics of RFID to make it more affordable and easier to deploy and manage. It had the opportunity to test its hypothesis with a well-known hospital in Ireland using its itemit solution alongside Zebra RFID technologies.
Challenge

Create a streamlined and cost-effective asset tracking solution for a clinical environment.

Benefits / Outcomes
Together with Zebra, RedBite Solutions demonstrated the viability of no code, or low code, plug and play RFID solutions that will make RFID affordable and attractive to all organizations that want to track, trace and protect their assets. Through RedBite Solution's itemit asset tracking software system, IT teams can easily install and configure their Zebra fixed RFID readers and assign them to a location. The RFID tag data from the hospital's 70 dialysis machines is read continuously, with no human intervention, and is sent via Zebra Savanna™ directly to itemit. IT teams can also monitor and manage their RFID readers remotely from within the itemit application, with a rich range of configurable asset reports available. As a result, hospital staff are saving around two weeks a year in time.