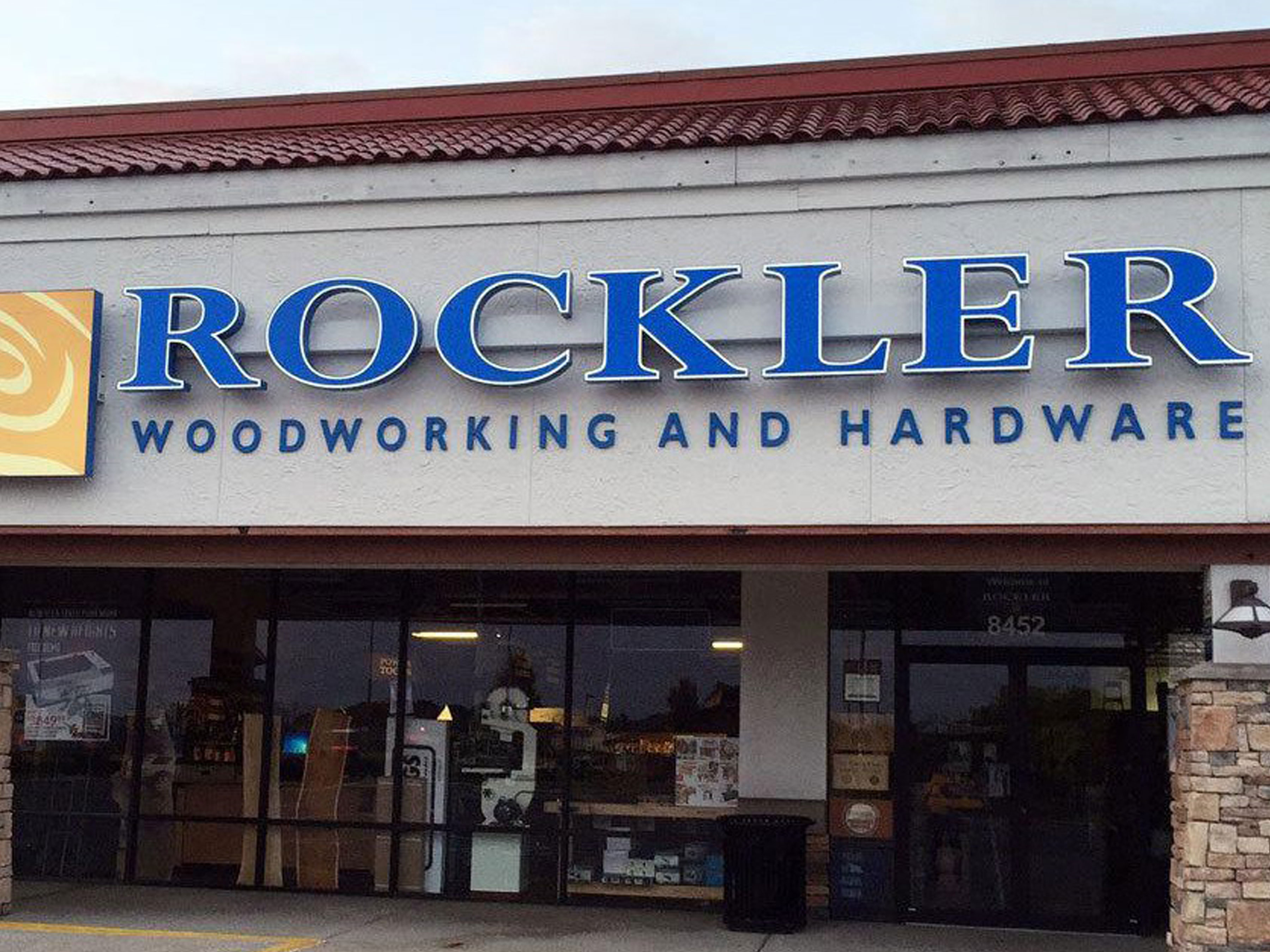 Success Story
Rockler Woodworking Streamlines Communication with Reflexis
Rockler Woodworking opened its first location in 1954, and now operates more than 30 stores across the United States. While considered a smaller company, it faces many of the same challenges as large retailers. 
Rockler Woodworking and Hardware
Challenge

As Rockler started to grow, it realized it needed to improve its corporate-to-store communication. Store managers were often unclear about corporate directives, corporate management often lacked visibility into completed tasks and there was no two-way feedback system to identify opportunities for operational improvement. 
Benefits / Outcomes
Streamlined corporate-to-store communication.
Improved planning and execution.
Better reporting for regional managers.
Customer
Rockler Woodworking and Hardware
Medina, Minnesota/USA
Solution(s)