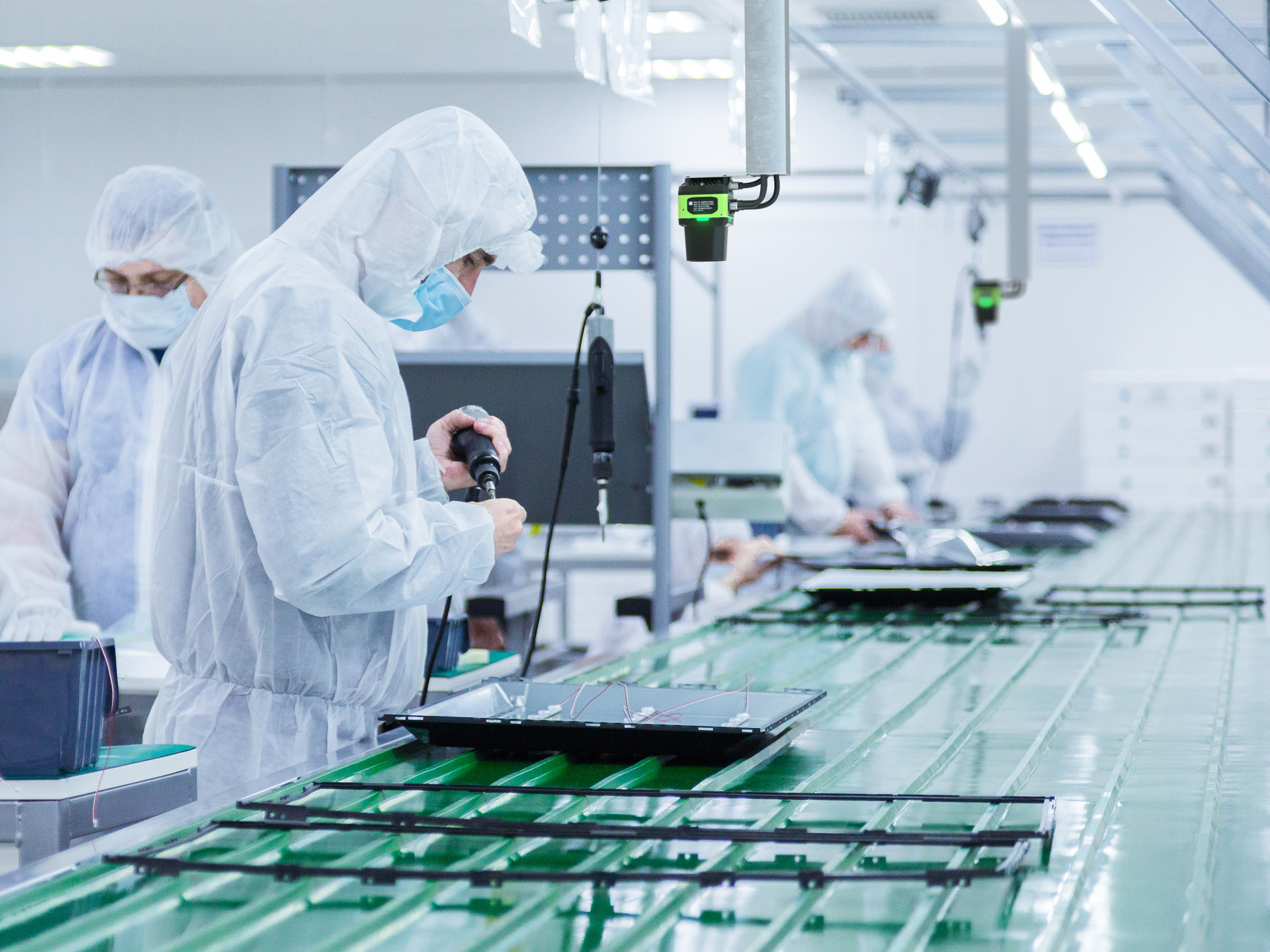 White Paper
Embracing the next Generation of Machine Vision
How manufacturers and logistics companies are using new advancements in machine vision to transform their operations.
Embracing the next Generation of Machine Vision
Overview

The manufacturing and logistics industries look quite different today than they were just a few years ago. With rising worldwide labour shortages, growing ecommerce demands, and ever-increasing requirements for improving speed and quality, many organisations are embracing automation to address these market-changing trends.
Details
Machine vision delivers images and intelligence that help industrial companies gain more visibility into their physical operations. 
The term "machine vision" encompasses a wide range of technologies, including imagers, sensors, smart cameras, and more.
As more and more manufacturing and logistics companies seek to address increasing business challenges, technology innovators are introducing integrated software and hardware solutions that unlock the promise of automation. 
Focused on driving higher levels of process efficiency and productivity, these fast-emerging solutions are simpler to use, provide a broader range of capabilities, and easily integrate into existing operations.