Pair Speed with Simplicity
What used to take up to 15 steps and screen changes now takes only one. Don't worry about your data getting lost or corrupted, Zebra's enhanced HID keyboard takes care of these problems. If you're using an Android OS, you can enter data through a virtual keyboard and even configure the STC utility to launch your application after pairing the scanner. Using the STC utility, you'll save time and effort with the fastest pairing process in the industry.
Pair It in One Step
This one-step wonder makes fast work of pairing Zebra scanners with mobile devices. Simply scan the STC barcode that appears on your device's screen and the imager automatically connects to your Android or Windows PC, tablet or smartphone. Yes, it's that easy.
Instantly Launch Your App
Streamline workflows. Once you connect your scanner to your Android device, STC will automatically launch your data capture application. From then on, your scanner and application will remain paired.
Leverage Our Source Code
Like the functionality of STC? Feel free to implement it in your own application. All you need to do is download our software development kit to access the source code.
Software Resources
| | | |
| --- | --- | --- |
| Fact Sheet | Scan-to-Connect Fact Sheet | Download |
| Support | Scan-to-Connect Utility for Windows | Get Support |
| Support | Scan-to-Connect Utility for Android | Get Support |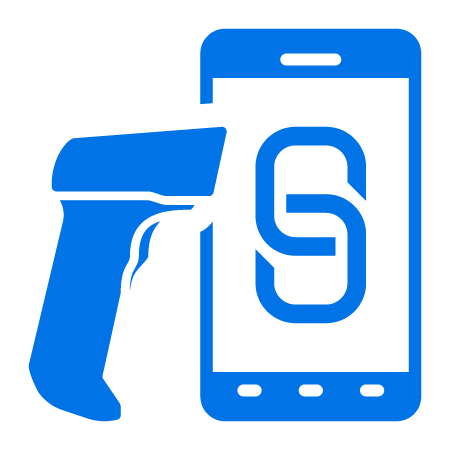 Scan-to-Connect
DataCapture DNA - Your Scanner's Built in Advantage
Scan with abilities developed and continuously refined by a partner with more than 50 years of field-proven innovation. Zebra knows the scanning journey better than other providers. That's why we've engineered into all our scanners Zebra DataCapture DNA—a suite of software capabilities to help your team adapt to future needs and achieve greater business outcomes.