Unleash the Power of Collaboration Solutions for Enhanced Communication with Zebra's Instant Messaging and Alert Capabilities
Reach individuals and teams now with alerts, notifications and instant messaging. Forgo playing phone tag, sending time-consuming emails and hoping someone reads your intranet communications. Connect your staff so they can access information and serve customers on the spot. With Zebra's communication and collaboration solutions, you've got this.
Help Workers Help You Achieve More
With so many stores to run, things to do and people to direct, how do you manage it all? Let's make your job and theirs easier. Zebra's Communication and Collaboration solutions offer associates a single, mobile platform to access prioritised tasks. Managers can ensure the right associate is in the right place, and you'll have real-time visibility into what's happening and what's being done. You've got this.
Simplify Communication and Work
Get the word out fast, certain that your store teams will receive your alerts, notifications and instant messages. Use the same mobile platform to send workers visual instructions on building window displays and planograms. Our communication and collaboration solutions mobilise managers, speed up their daily activities and on-site audits, and enable them to automatically trigger follow-up tasks.
Pivot Priorities in the Moment
Your associates are the key to making your vision a reality. Transform them into masters of customer service with Zebra's Communication and Collaboration solutions. Their tasks will automatically match priorities and completion rates will rise. You'll have a simple way to reach everyone across all your stores and coordinate real-time response that will keep customers coming back.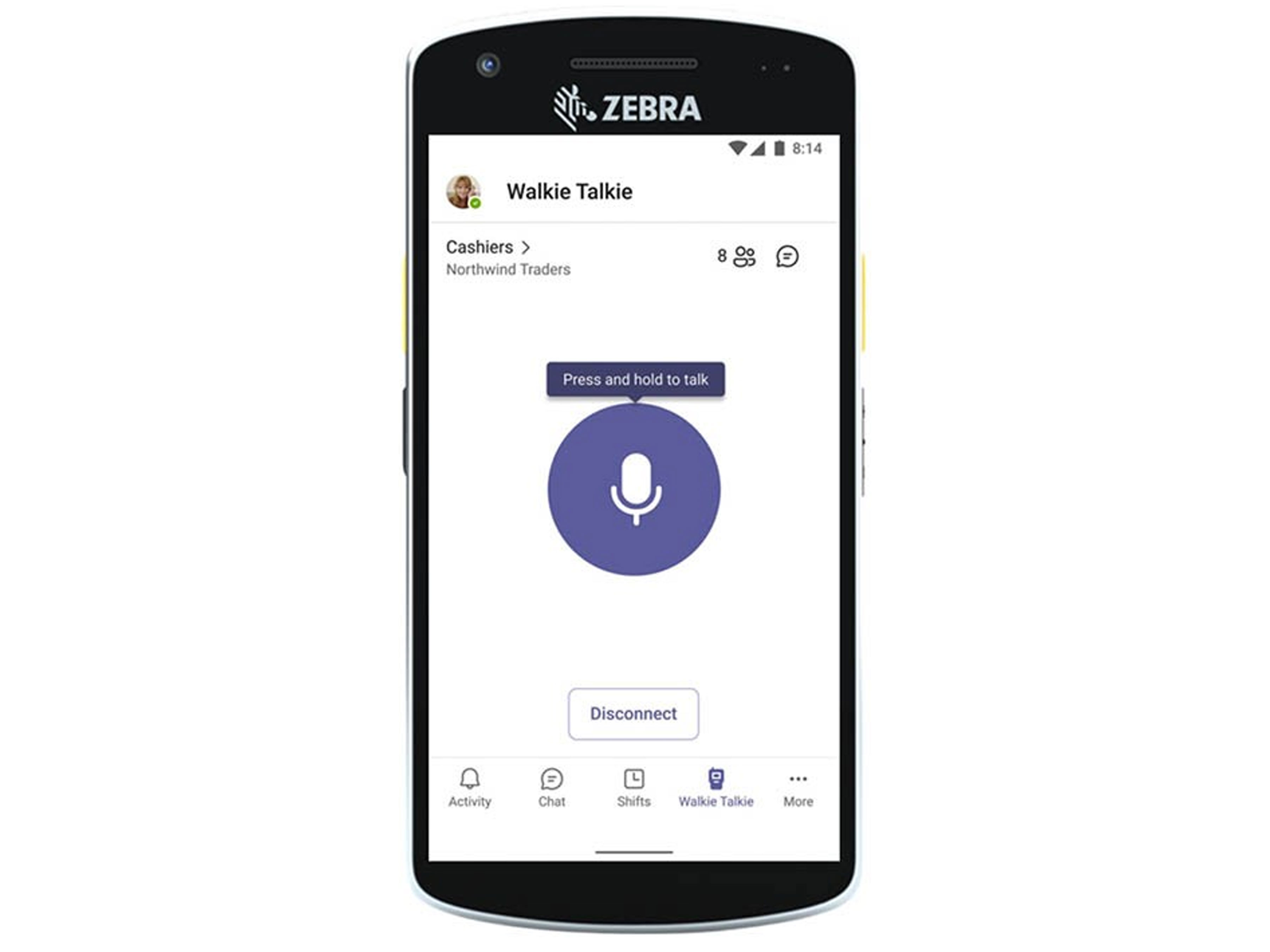 Blog
Microsoft Teams Walkie Talkie App Now on Zebra Devices
Front-line workers simply have to push-to-talk to connect to each other when they have questions or need to coordinate actions.
Build Your End-to-End Solution
HARDWARE
Heritage Zebra mobile computers, printers and more. Reliable innovation built to scale and last.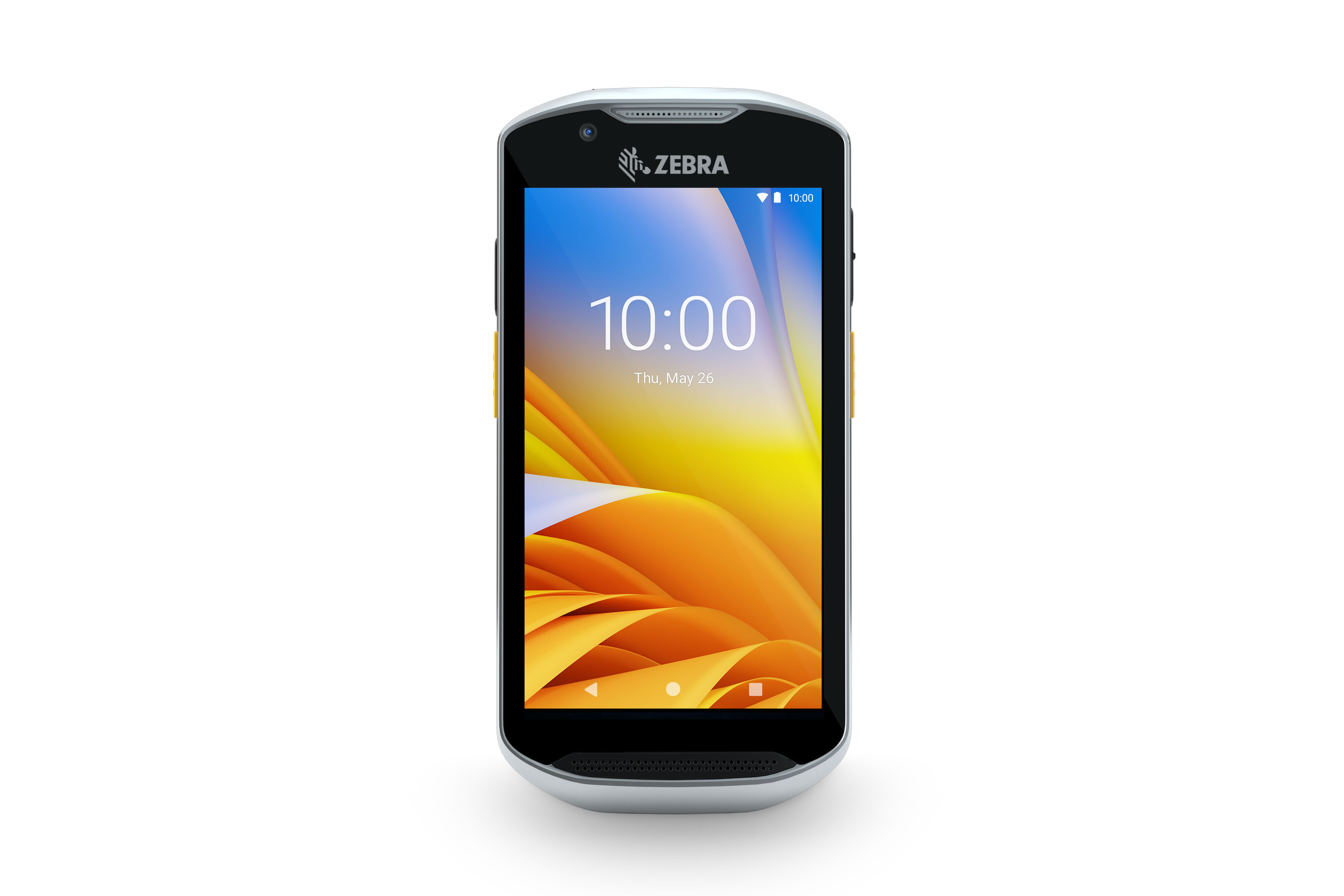 Handheld Mobile Computers
Tablets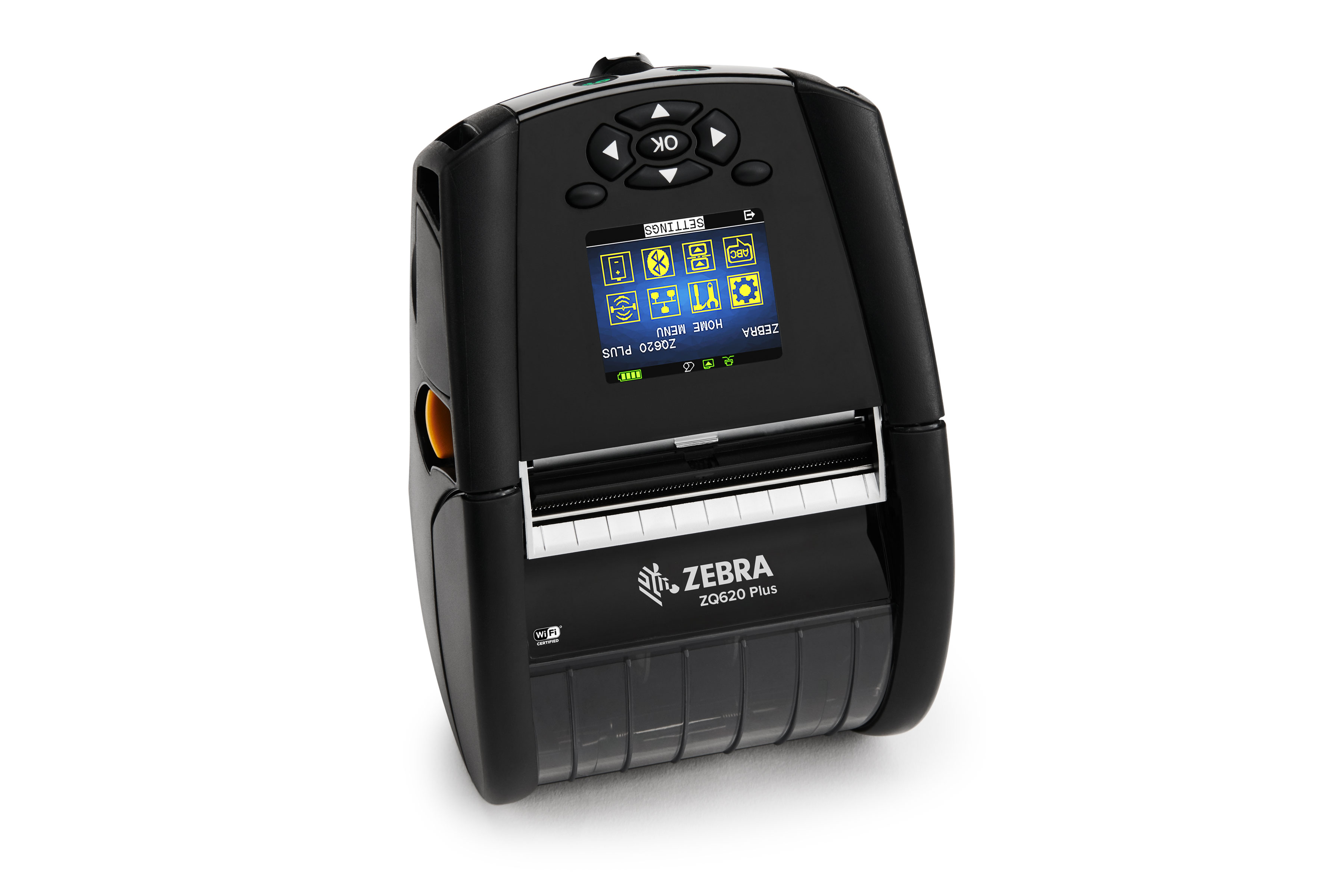 Mobile Printers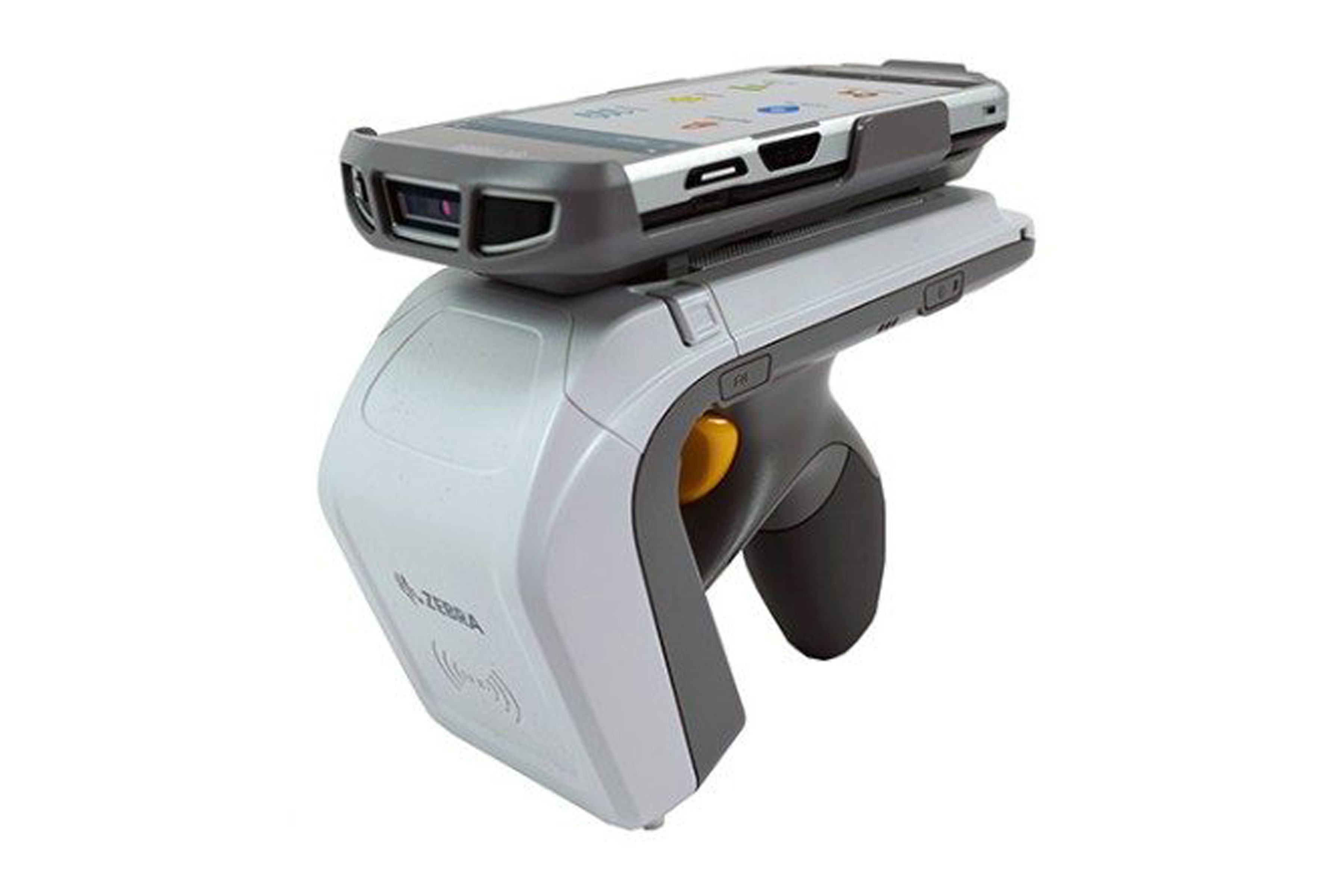 RFID Products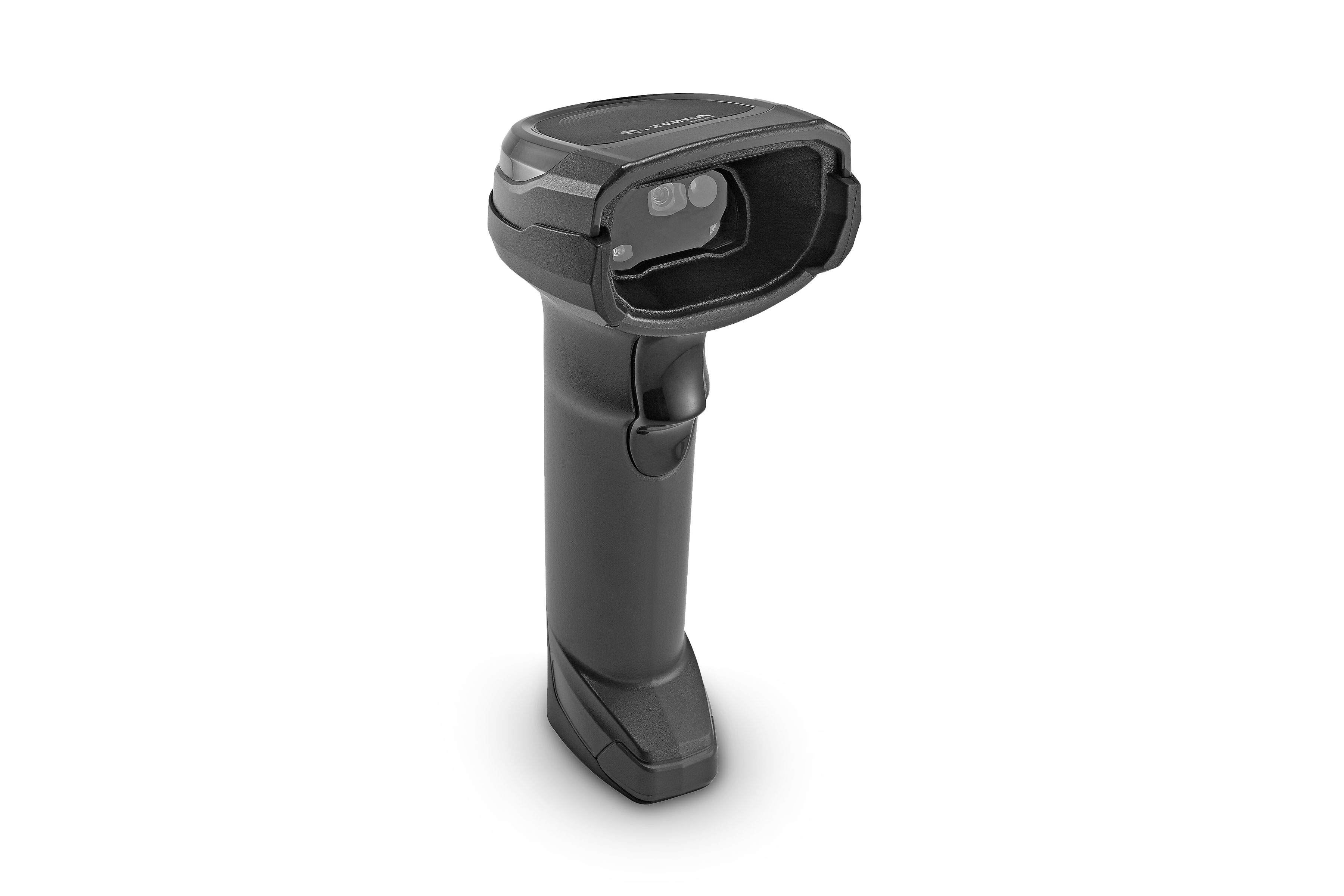 Handheld Barcode Scanners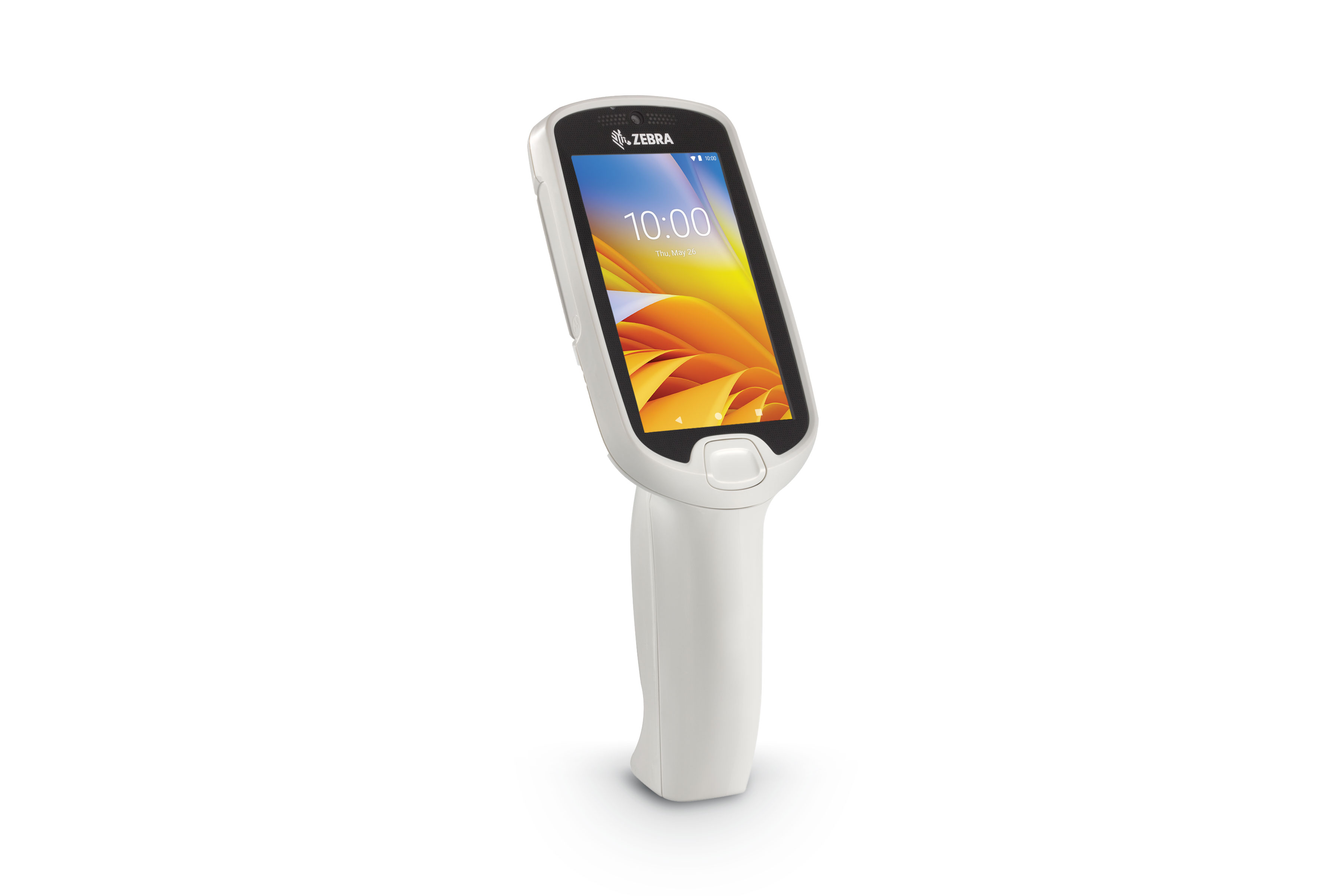 PS20 Personal Shopping Solution
Software
Innovation for the now of retail. One integrated platform easily powers your stores, your teams and your bottom line.
Service and Maintenance
Zebra OneCare™ Maintenance Plans
Protect your business-critical devices and eliminate disruptions and unplanned repair expenses. You'll get device uptime, confidence, and savings with Zebra OneCare™.