Newsroom
Find the latest news and featured coverage about Zebra Technologies.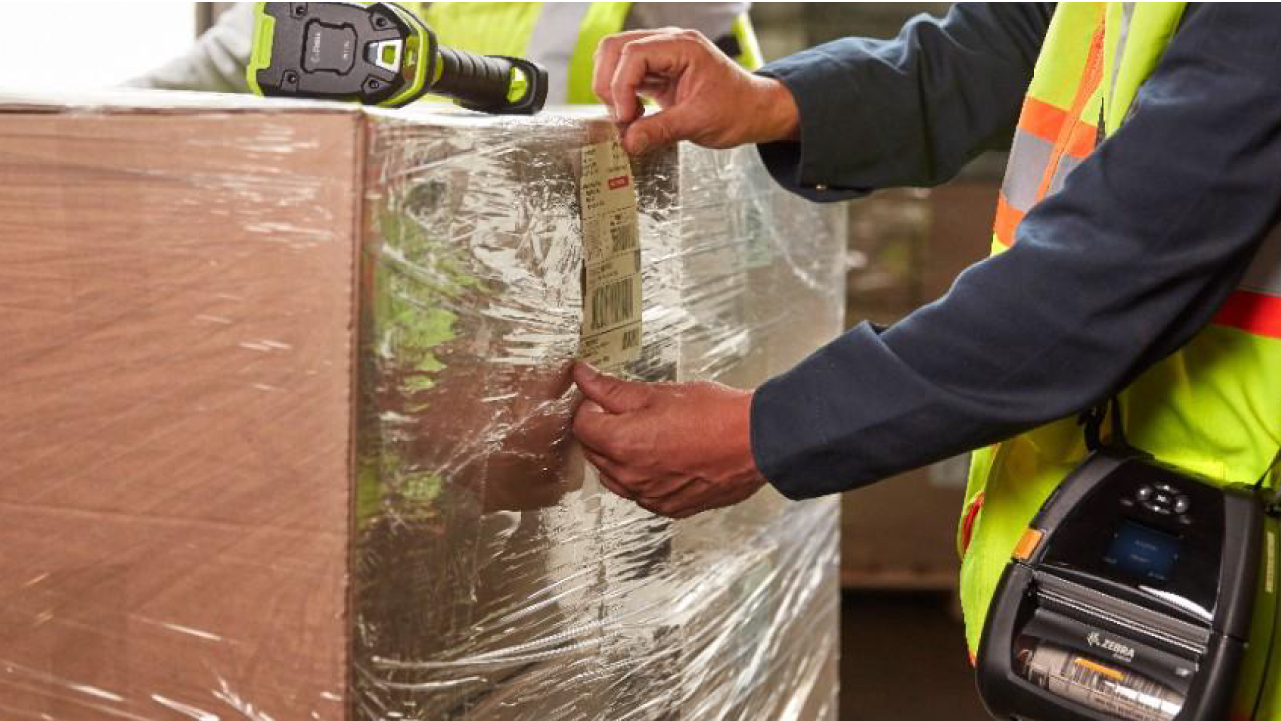 Believe It or Not: Your Printer Selection May Not Have the Biggest Impact on the Performance of Your Printing Application
Here are just a few of the many reasons why it is far more important to pick the right labels – and the right quality of label – for any application that uses a printer.
forthcoming Events
See how Zebra can help improve your business through products and solutions that identify, track and manage assets, transactions and people. Consult our experts at the following forthcoming events.
Zebra B-Roll Videos
Zebra Technologies Office B-Roll
Zebra Technologies B-Roll
Zebra Technologies Healthcare B-Roll
Zebra Technologies T&L B-Roll
Zebra Technologies Retail B-Roll