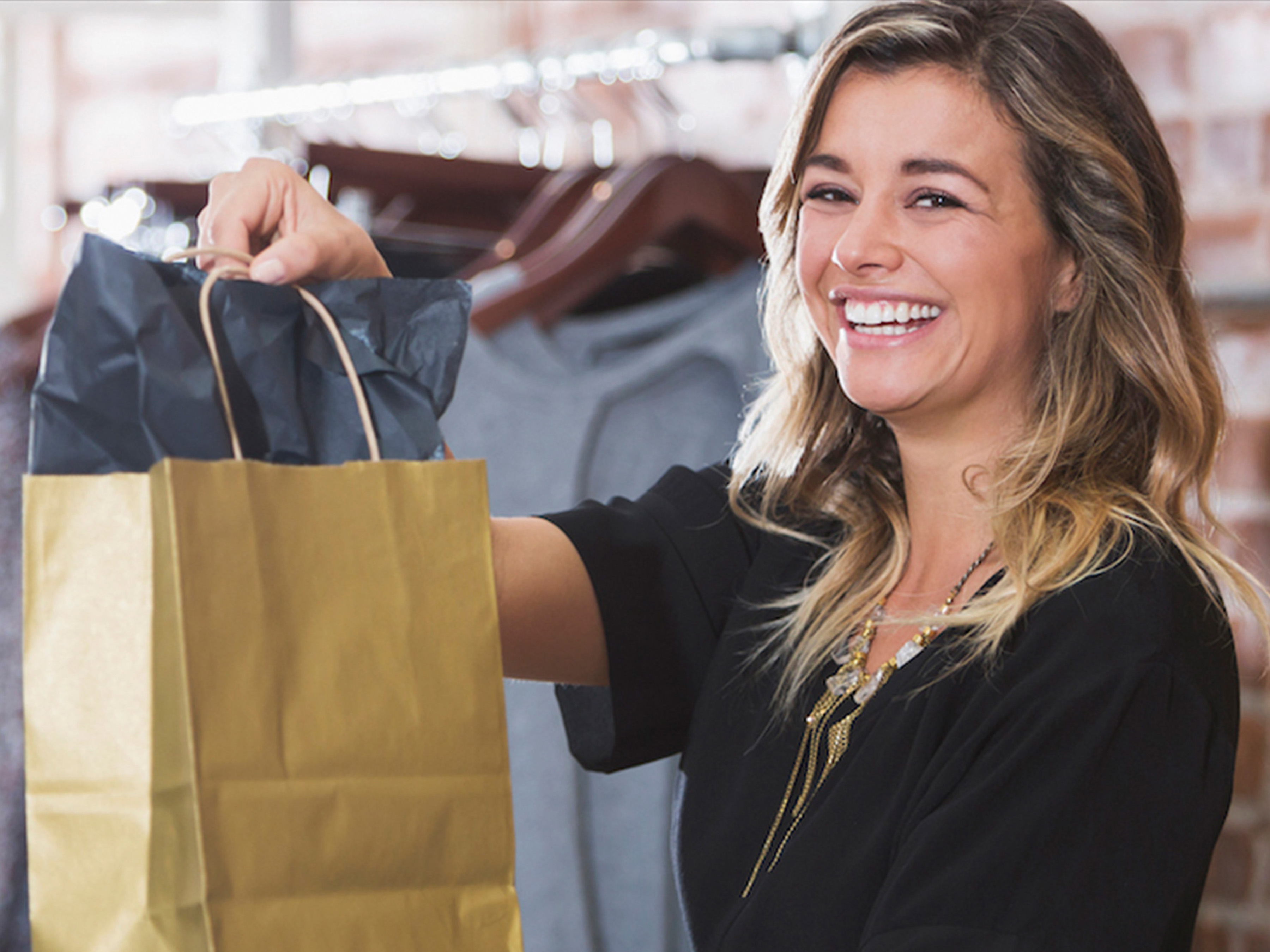 EBook
Proactive Tactics to Address the Retail Labor Shortage
You build your store operations to be agile and resilient to disruption. But what actions can you take when labour shortage leave your stores understaffed? This white paper outlines 3 proactive tactics to put into action to blunt the negative effects of the retail labour shortage on your stores.  
Three Proactive Tactics to Address the Retail Labor Shortage
Overview

Retail is tough right now. Merchandise shortages, supply chain issues, and the challenging labour market are a few of the obstacles retailers must overcome. So, how can you prepare for what comes next? In this brief white paper, we'll take a look at 3 ways to address the challenges and come out on top in today's retail world.
Details
Address gaps in communication to prepare
Put into place systems and processes to address disruption
Optimize the efforts of the staff you have