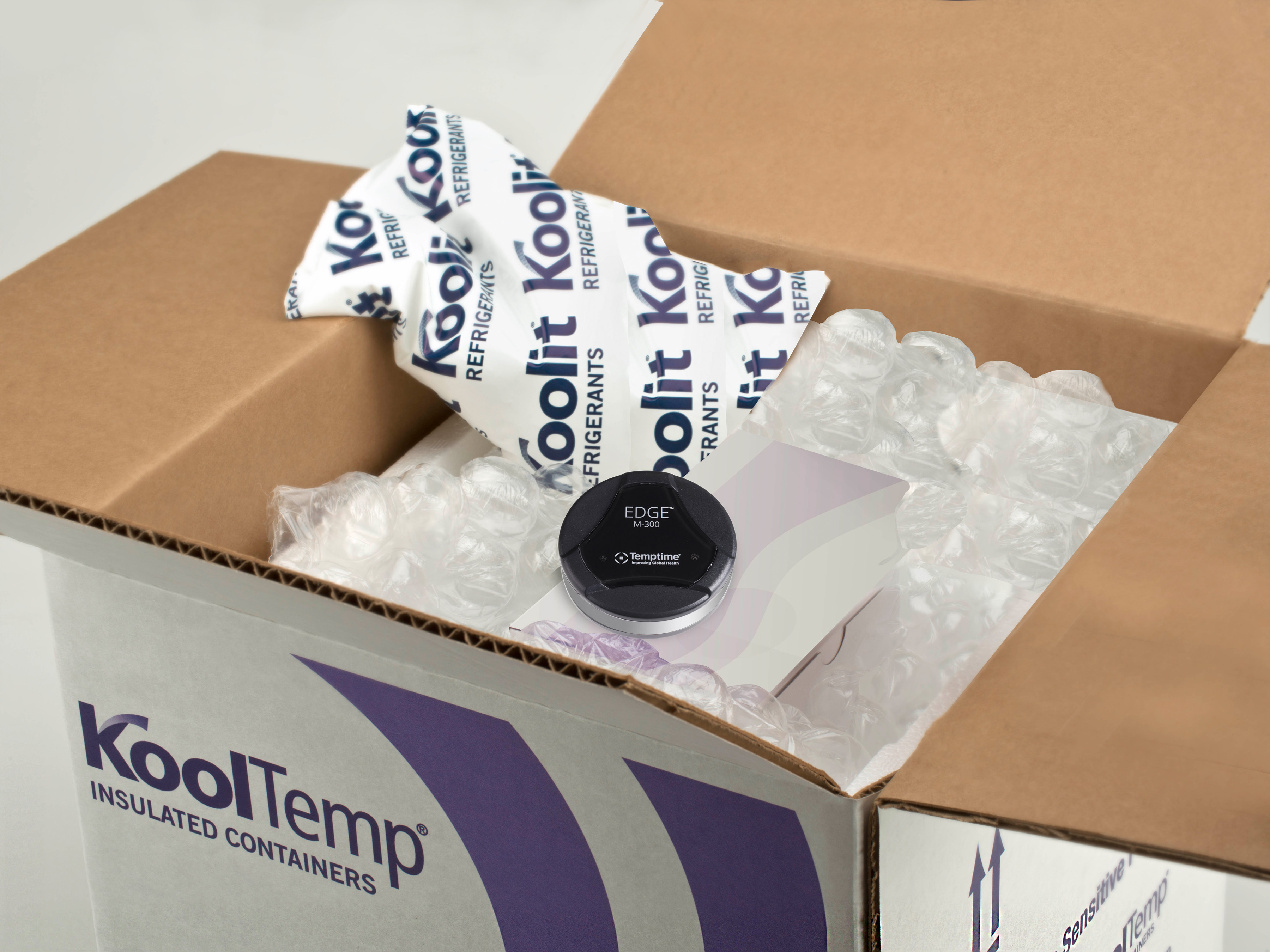 Success Story
Specialty Pharmacy Uses Zebra's Package Performance Qualification (PPQ) Solution to Monitor Medications in its Shipping Packouts
Altru Specialty Pharmacy serves people in North Dakota and parts of Minnesota. It began as a grassroots effort with one technician working in partnership with the PharmD, but has since grown to three technicians and three pharmacists.
Challenge

After years of growth, Altru Specialty Pharmacy decided to explore the performance of its shipping packouts to make sure medications stay in their proper temperature range. Altru is commited to enhancing patient care and improving the overall health and well-being of its customers.

Benefits / Outcomes
Altru turned to Zebra's Package Performance Qualification (PPQ) testing to monitor medications in its packouts. Zebra was able to prepare PPQ Reports showing medications inside the Altru packouts were staying within the proper range after being shipped to customers. The collected data helped Altru implement guidelines on how to properly pack and ship medications to patients.