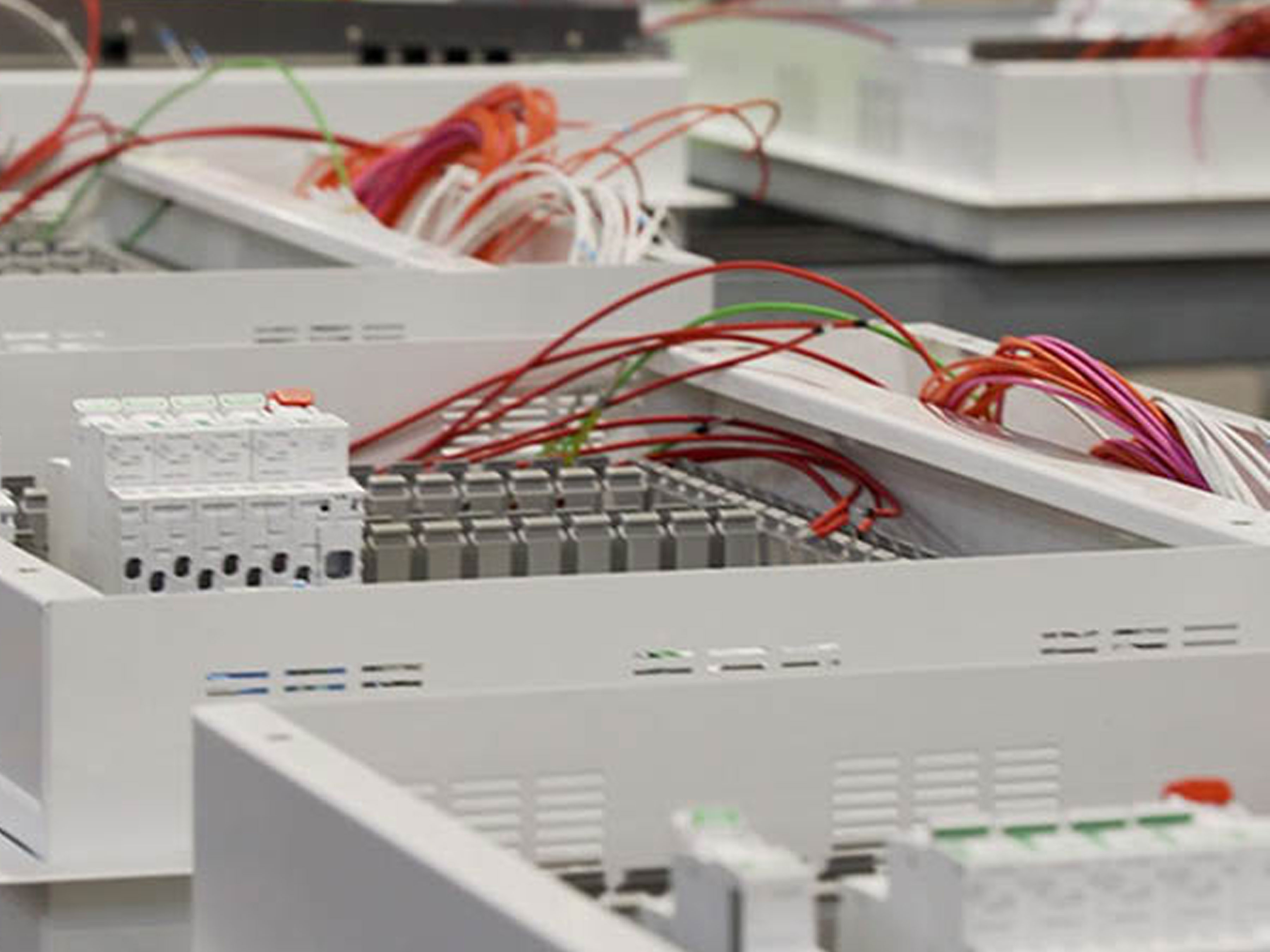 Success Story
Leading Manufacturer of Customized Electrical Switchboards Improves Monitoring Process with RFID Solution
BE Switchcraft replaced its barcode scanning solution with RFID technology that now provides real-time visibility into each stage of the manufacturing process.
Challenge

BE Switchcraft manufactures switchboards used in buildings throughout the world. The company has seen significant growth recently, with production increasing from 100 switchboards a month to nearly 200. Due to the critical nature of its switchboards, BE Switchcraft needed a way to accurately track the status of each order and better manage deadlines for each project.

Benefits / Outcomes
Switchboard production is very complex and a lot of documentation follows the product as it moves across the factory floor. BE Switchcraft decided to place RFID tags on each bundle of documents which are tracked by Zebra's FX9600 fixed RFID readers. The readers provide seamless, real-time visibility into the status of each switchboard, allowing management to provide more accurate deadlines to its customers.
Customer
BE Switchcraft
Adelaide, South Australia/Australia
Partner
Datanet
Adelaide, South Australia/Australia
Solution(s)