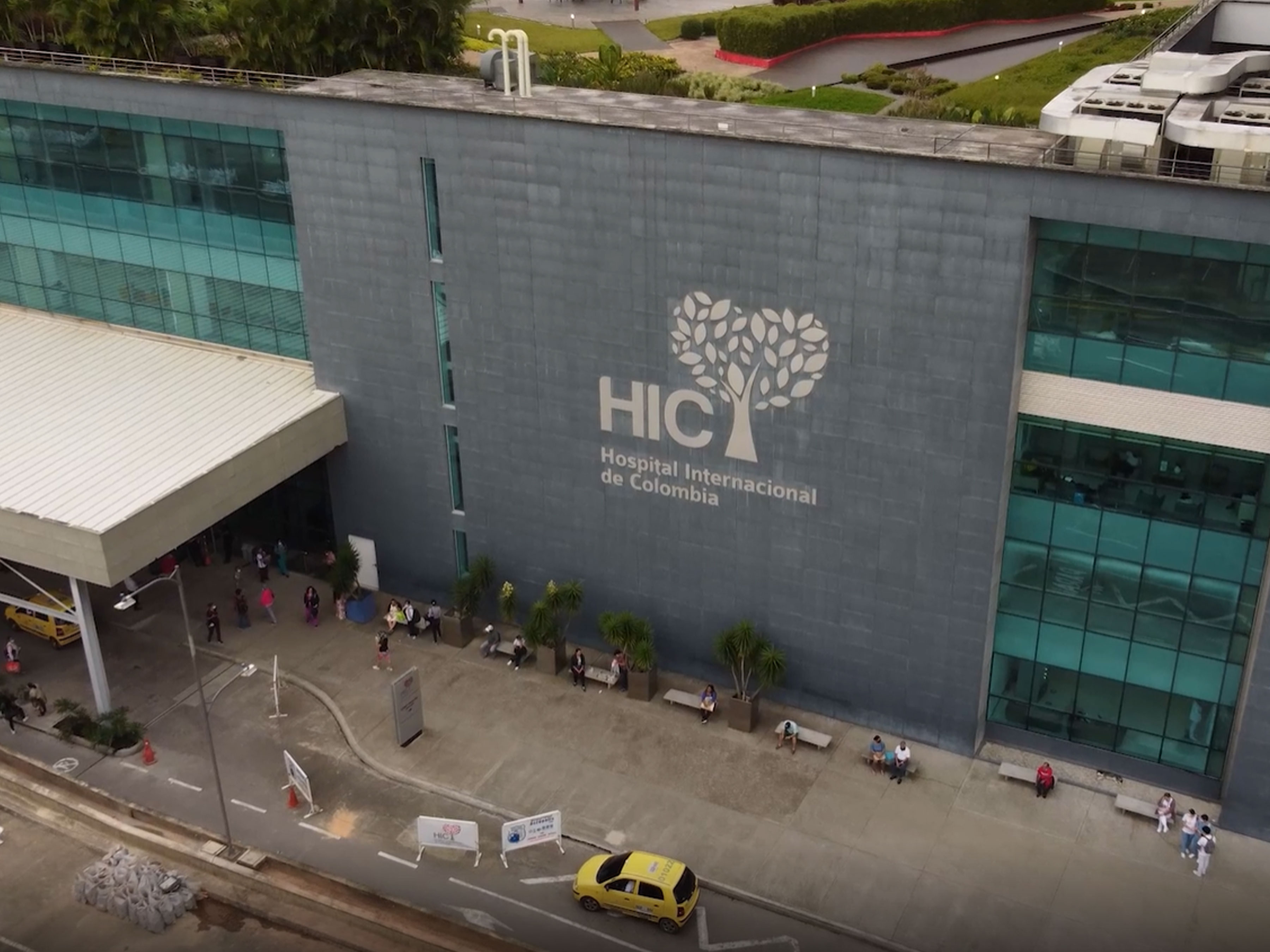 Success Story
Cardiovascular Foundation of Colombia Optimizes Traceability, Improves Patient Care
The non-profit institution implemented technology to identify each patient at the time of admission to ensure correct care is given to each person. 
Cardiovascular Foundation of Colombia
Challenge

To continuously improve its internal operations and accelerate digital transformation, Cardiovascular Foundation of Colombia wanted a cost-effective solution that would help it improve patient care, traceability and staff productivity.  
Benefits / Outcomes
Improved patient identification.
Decreased risk of medication errors.
Increased accuracy of user care by 98%.