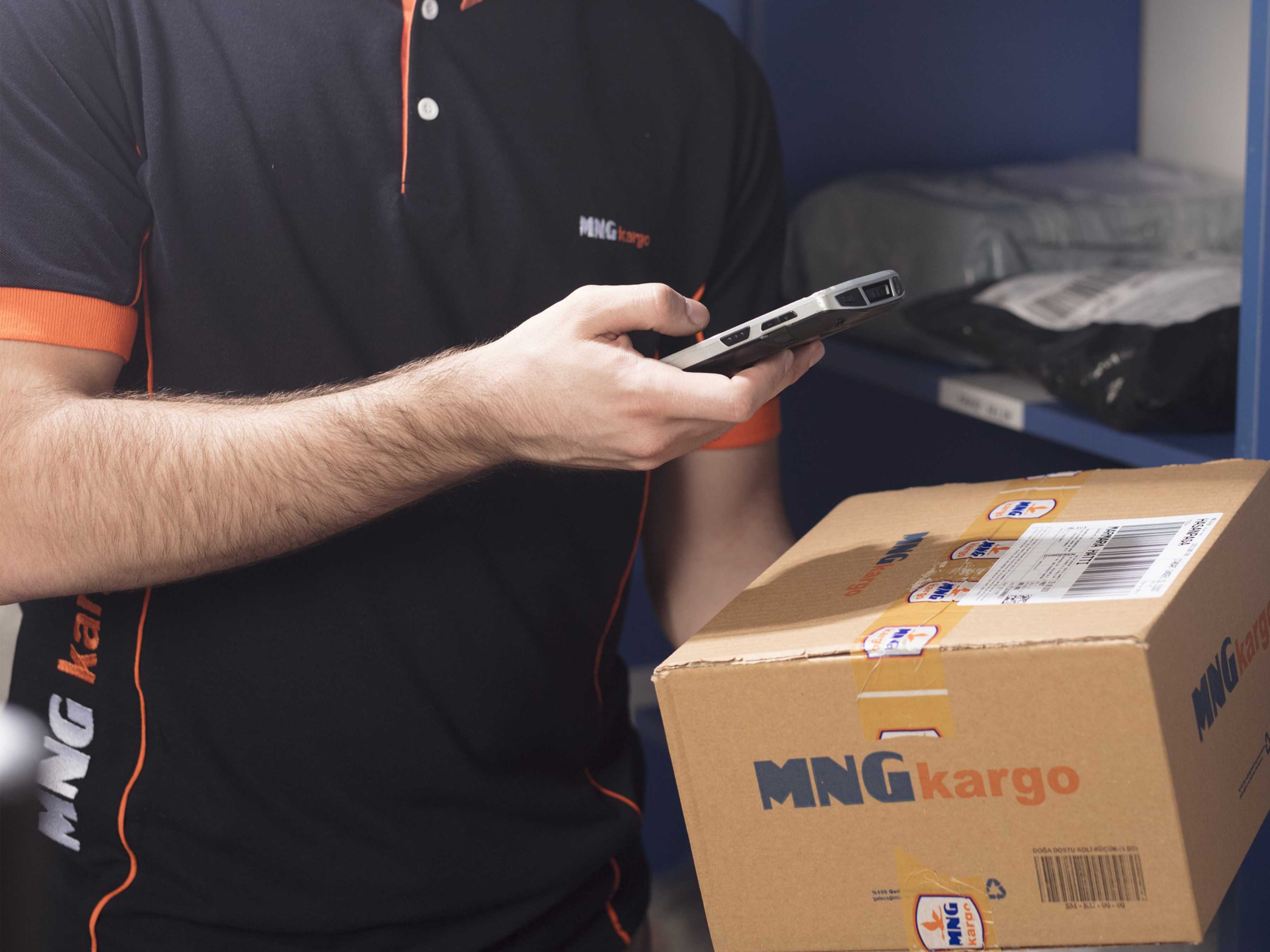 Success Story
MNG Kargo Boosts Handling Capacity to Meet Increased Demand
The Turkish courier company made a major shift in its strategic focus to keep pace with changing demands and larger volumes. Previously focusing strictly on a company's courier needs, MNG Kargo's shipping volumes doubled after moving into the consumer market.
Challenge

MNG Kargo needed a technology solution to help it scale capacity as it expanded operations into the consumer space. The company also wanted to be prepared to handle future spikes in demand while keeping up with customer expectations. 
Benefits / Outcomes
MNG Kargo's lead technology partner for the project, Luna Group, conducted technical and field tests and found Zebra's TC57 rugged mobile computer to be the perfect fit. 
Equipped with MNG Kargo's in-house software, the TC57 devices give couriers data and voice capabilities, the ability to accept and process contactless credit card payments and better efficiency in all daily tasks. 
Additionally, Zebra's GK420d printers and ZT230 industrial printers provide error-free barcode printing. Enhanced efficiencies and operational visibility has increased MNG Kargo's ability to adjust to future growth in demand, reduced maintenance costs and improved the overall customer experience.