Zebra Perspectives
Forbes: Feature Story
Zebra's strategic investment in Optoro helps optimize retail's return process. (U.S.).
Cheddar Innovates: Feature Story
Tom Bianculli discusses how Zebra is creating technology to make front-line workers' lives easier. (U.S.)
Convenience Store News: Feature Story
Suresh Menon discusses how technology can help convenience stores cope with the labor crisis. (U.S.).
Nikkei xTech Active: Feature Story
Zebra releases results of Healthcare Vision Study (Japan).
Liputan6.com: Feature Story
4 in 10 patients fear pharmaceutical supply chain issues (Indonesia).
Baomoi Online: Feature Story
Buyers tend to research prices online before buying (Vietnam).
NCN: Feature Story
Empowering retail associates with the right technology (India).
The Intelligent Enterprise
The convergence of Internet of Things (IoT), mobility, and cloud computing have led to an operational paradigm known as the Intelligent Enterprise.
Ted Partnership: The Next Wave
The 4th Industrial Revolution is bringing a tsunami of change affecting the ways we interact with and adapt to technology.
Vision Studies: Zebra's Latest Research Reports
Unique market insights, challenges and key trends transforming your industry.
Zebra Webinar Hub
Find past webinars and sign up for upcoming webinars on a variety of markets and topics.
Featured Press Release
Nelda Connors Elected to Zebra Technologies Board of Directors
11/09/2021
Zebra announced it has elected Nelda Connors to the company's Board of Directors, effective as of Feb. 3, 2022. With the addition of Connors, Zebra's Board will have nine members. She will join as a member of the Board's Audit Committee.
Topics:
Company Overview , NA
Toyota Material Handling Sees Value of UWB + RFID
Zebra MotionWorks Enterprise is helping Toyota Material Handling monitor product movements and maintain just-in-time workflows.
Self-Scanning Improves Shopping Experience at Waitrose
Waitrose is now offering customers personal shopping devices so they can scan their own items and look up information in store.
Scanner Key to Fast, Precise, Secure Blood Gas Analysis
Siemens Healthineers worked with Zebra's OEM team to integrate 1D/2D barcode scanners into blood gas analyzers during the pandemic.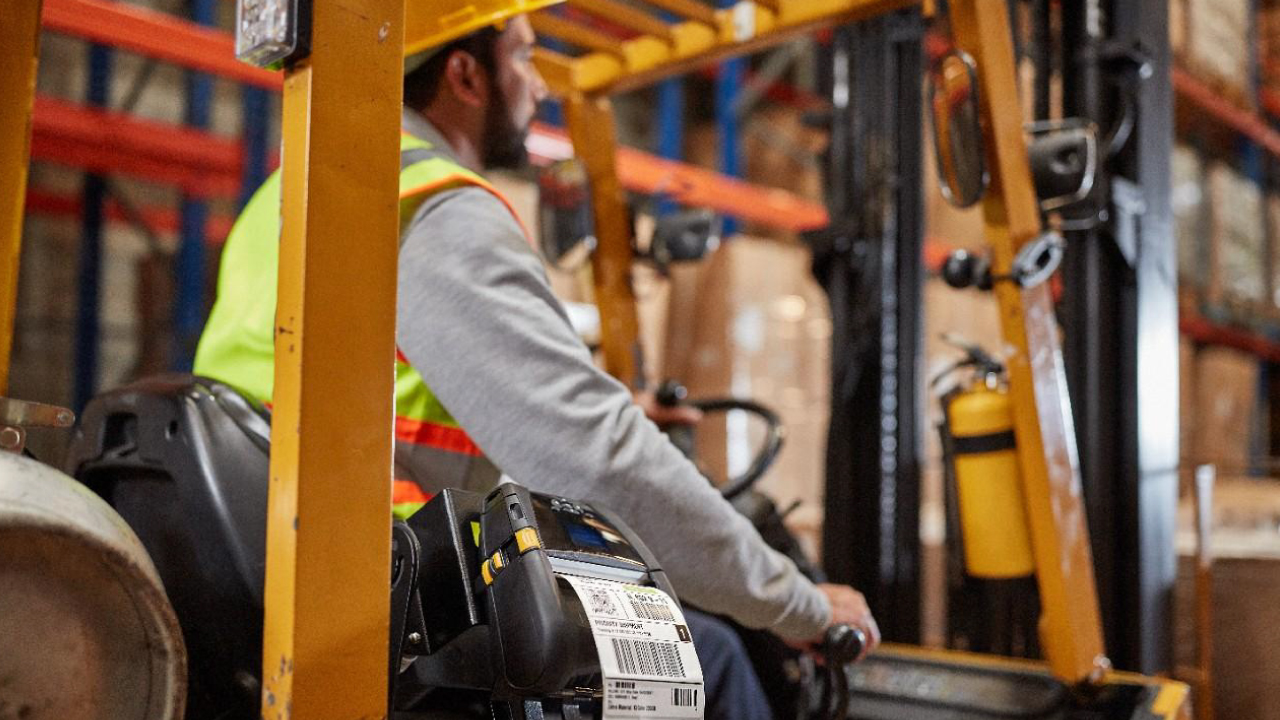 The Year is 2025, and This is What Has Become of the Warehouse
Things seem to change by the minute these days. Yet, one thing is constant: warehouse operating models are evolving. Read our "diary" to see what a day in the life of a warehouse worker might look like in just a few years.
Events
See how Zebra can help improve your business through products and solutions that identify, track and manage assets, transactions and people. Consult our experts at these upcoming events.