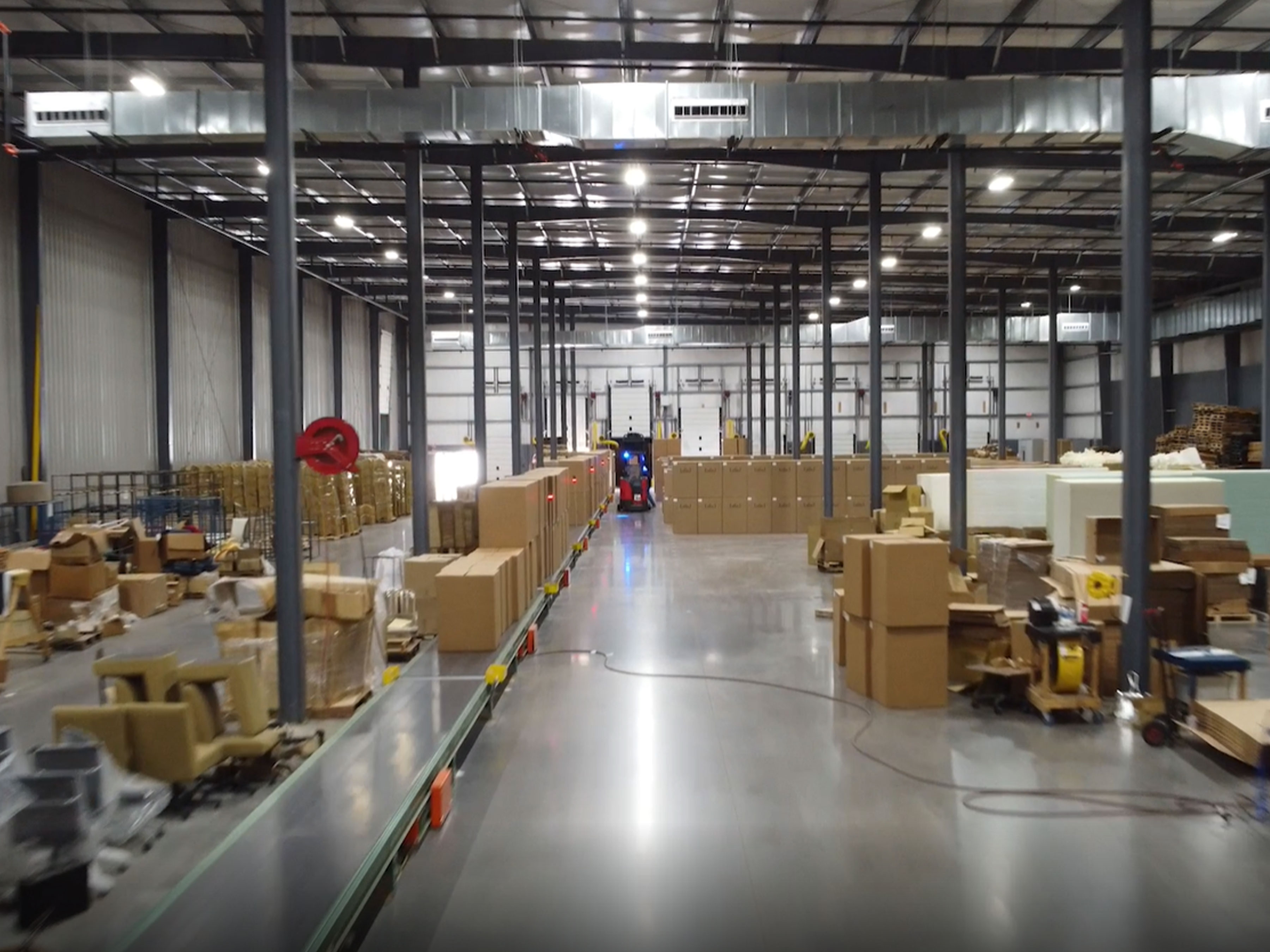 Success Story
Hunt Country Components Improves Customer Satisfaction With RFID Tracking
Hunt Country Components is a manufacturer of upholstered furniture, shipping to customers all over the United States, Canada and Puerto Rico. The company considers customer service paramount in today's competitive market.  
Challenge

Hunt Country Components wanted a cost-effective solution that would also boost customer satisfaction. It needed a way to improve order accuracy while providing customers with real-time visibility into the status of their orders. Additionally, production employees are compensated based on piece rate. The company needed an efficient solution to replace the time-consuming, sometimes inaccurate, paper-based payroll process.
Benefits / Outcomes
Real-time information on each customer order including completion dates.
Quicker and more accurate payroll process.
RFID tags verify shipments are being loaded onto the correct trucks.