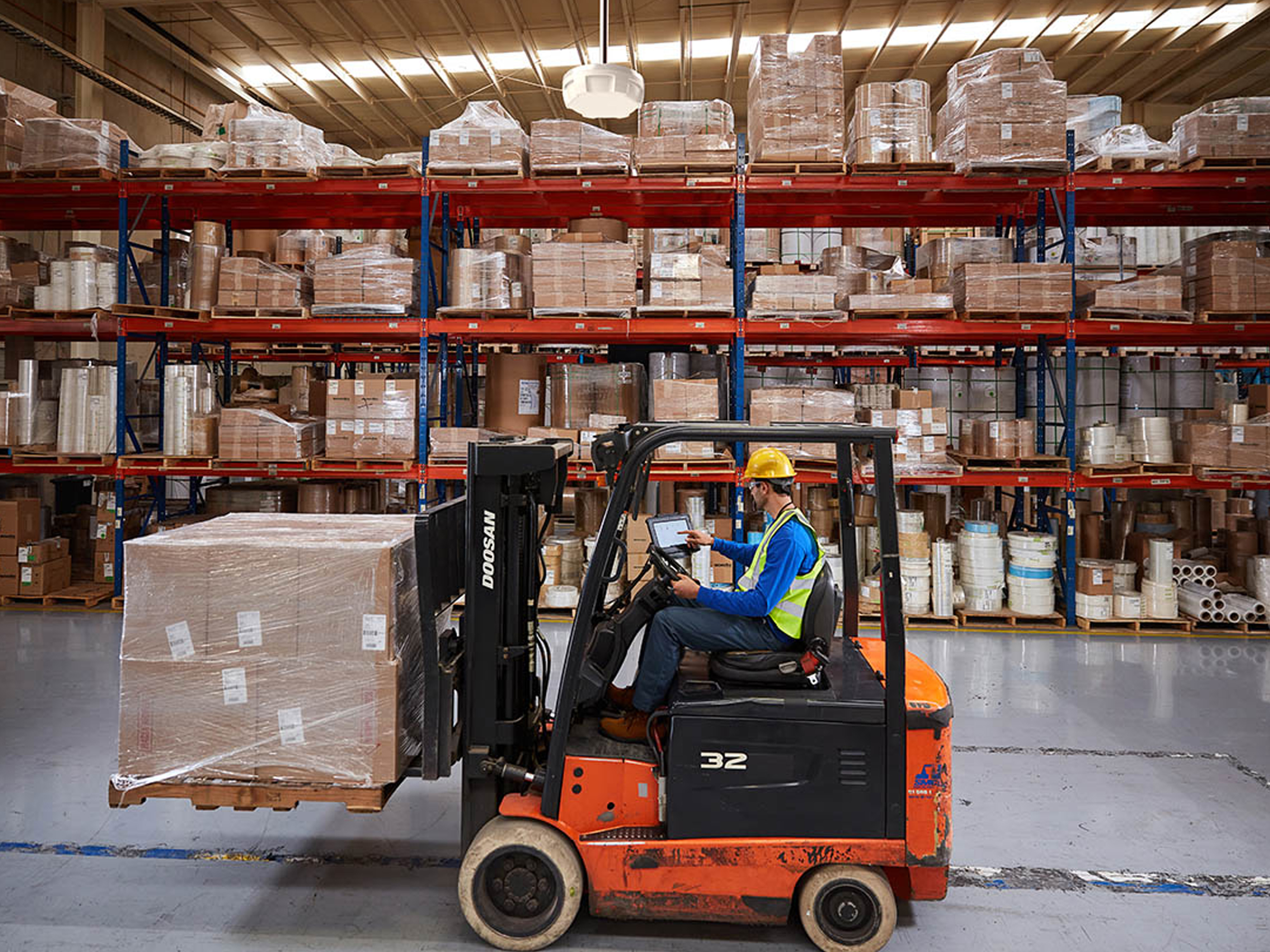 Success Story
RevLogical Deploys Zebra Fixed RFID Readers to Identify Incoming Freight, Provide Accurate Inventory Counts and Manage the Flow of Goods
RevLogical repurposes thousands of valuable, displaced products each week. It worked with Zebra to replace its manual inventory process with an automated solution that would provide the exact location of each item at all times in its warehouse space.
Challenge

RevLogical needed a quicker and more accurate way to identify freight as it arrived, capture relevant details about the condition of the contents and then make that information available to partners and potential customers.
Benefits / Outcomes
After deploying Zebra fixed RFID readers, RevLogical has increased the timeliness and accuracy of its warehouse process. The company is able to match a higher percentage of incoming freight and more efficiently move it up the supply chain or back out to its retail stores and other secondary market distribution sites.