Zebra's Retail Management Solutions Accelerate Retail Transformation and Improve Customer Experiences
Retail transformation is nothing new for you. It just happening much faster and in more ways. But, one constant remains: the customer is always right. And today customer wants to be right, right away. There a lot to do, but you've got this…it all very solvable. You know where you want to go…you just need the right partner. One that leads with decades of experience and a legacy of innovation. That partner is Zebra. So, let's put our heads together and do retail that's right for right now. Let's scale and energise your strategy with a digital backbone that unifies your team, informs priorities and drives results.
Inventory and Fulfilment
Inventory is your largest investment and also a major element of customer satisfaction. It demands optimisation. Understanding what best moves inventory to the customer on their terms will enhance the overall experience. The only way to achieve this is through better In-stock and order fulfilment.
Smart Retail Store Operations
Labour is your largest expense and rising wages along with scarcity demands a smarter operation. Aligning with what makes operational execution most efficient will drive profits. Your ideal strategy is empowered staff execution.
Elevate Customer Experience
Customer expectations are higher than ever, which results in a demand for more convenience. To get ahead, you'll need to align with what drives customer satisfaction in every visit. Your best bet? Anywhere checkout.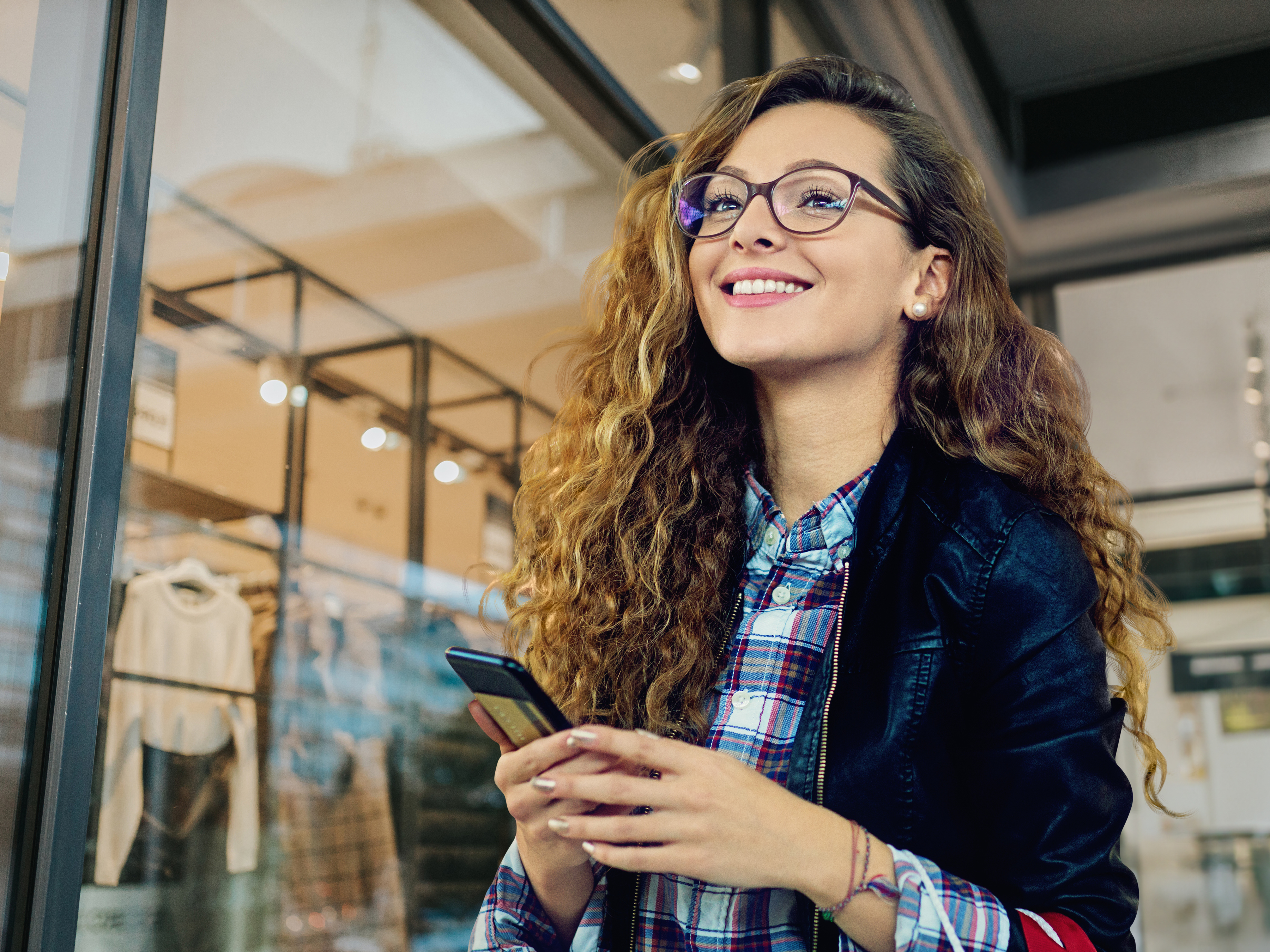 Thought Leadership
Vision Study: What's Ahead for the Future of Retail
Retail's rapid changes prompt tech investments to address inflation, supply chain issues, and labour challenges, ensuring profitability and enhancing shopper and associate experiences. Forward-looking decision makers want to know how.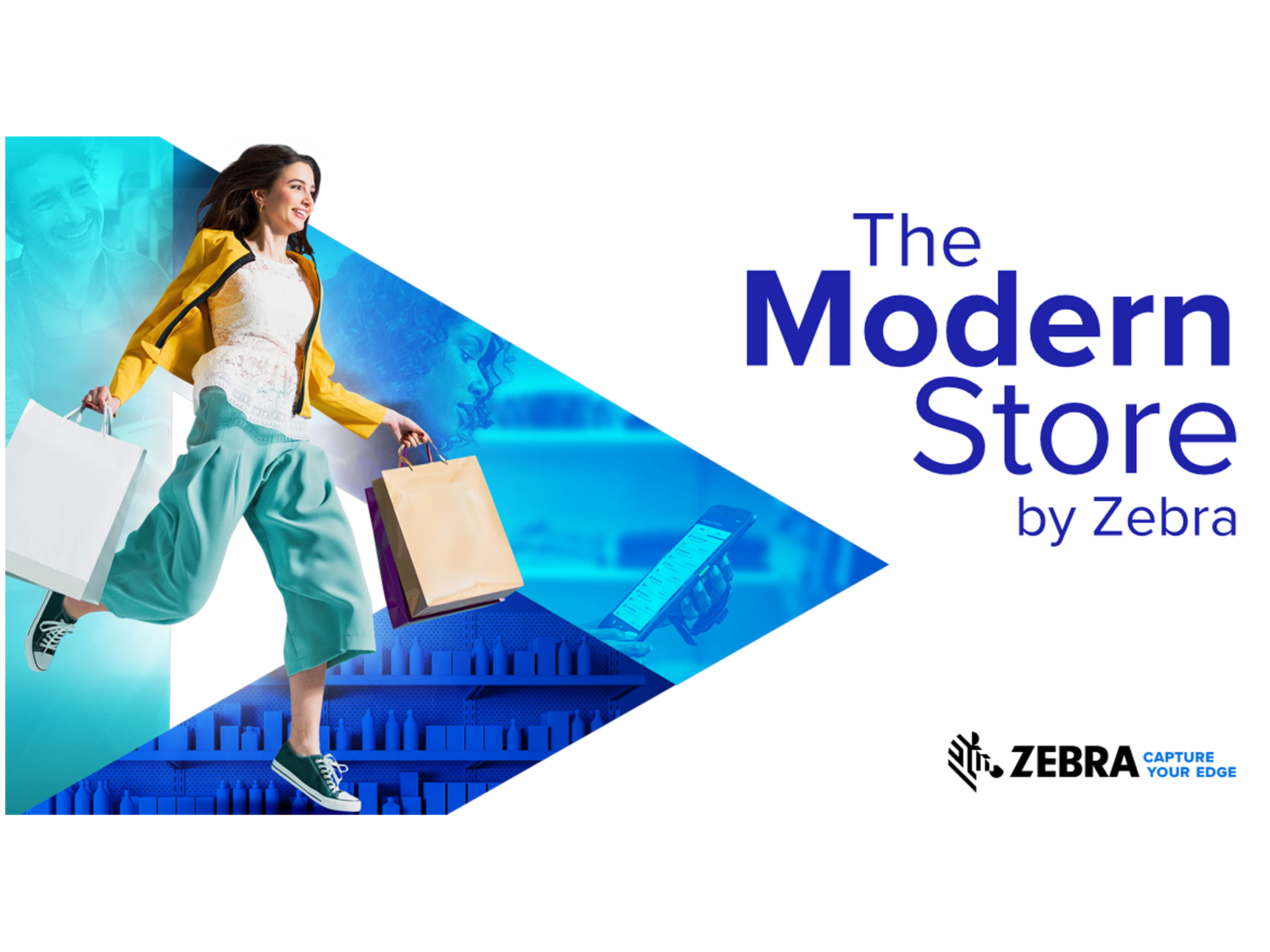 Welcome to The Modern Store by Zebra
The visionary framework that empowers you with all the capabilities you'll need to meet modern demand and drive tangible outcomes in inventory, labour, and customer experience today.
Task Management
Help workers help you achieve more. Let Zebra Reflexis Task Manager ensure the right associate is in the right place, and get real-time visibility into what's happening and being done.
Workforce Management
Cut labour costs and time spent scheduling. Zebra Reflexis Workforce Management Modules accurately forcasts and schedules labour to anticipate demand and factor in workload, budgets, foot traffic and more ensuring workers are compliant and stores properly staffed.
Retail News and Thought Leadership