Unlock Real-Time Visibility and Asset Protection with Zebra's Retail Loss Prevention Solutions
If you could see everything happening in your store in real time, you would have the information you need to protect your assets, minimise shrink, waste, cash loss, theft and fraud. With Zebra's strategic retail loss prevention solutions, you get that view. Let's protect assets and prevent loss. Let's detect patterns and identify anomalies. Let's communicate easily and integrate workflows. With Zebra retail loss prevention solutions, you've got this.
Effortless Improvement
Zebra's deep understanding of retail workflows makes it easy to deploy and manage our loss prevention solutions. They provide a practical way to decipher big data and power timely corrective actions, at scale.
Actionable Workflows
Zebra's loss prevention solutions automatically assign the right corrective actions to the individuals best able to address each opportunity in real time. No need to leave money on the table.
Combat Total Retail Loss
From stopping fraud to minimising inventory shrink, Zebra's loss prevention solutions cover all sources of total retail loss. Leverage them to help you act on opportunities to plug leaks at scale.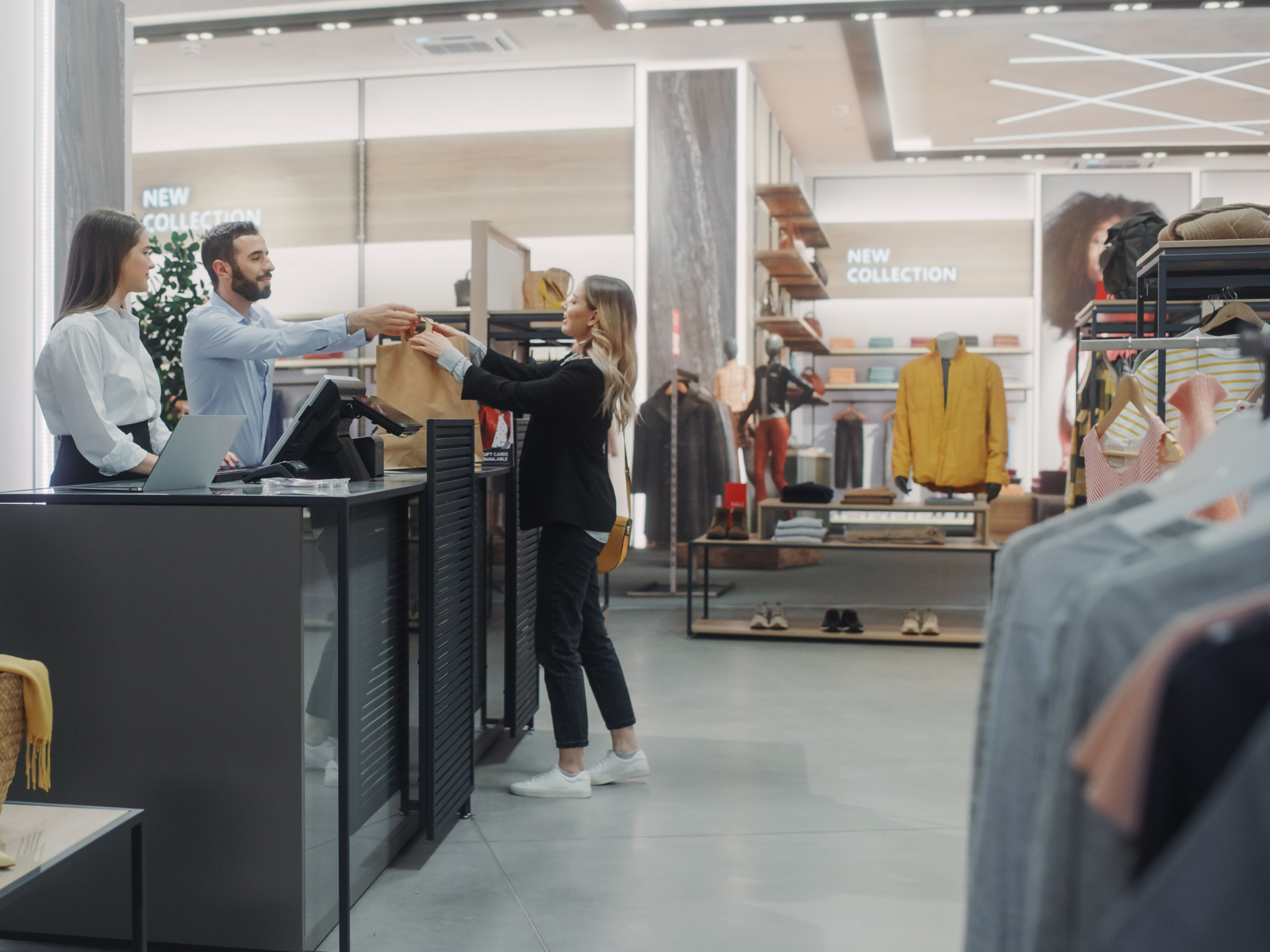 Brochure
Stop the Leaks. Read On.
Your team has plenty to do. That's why we designed Zebra Prescriptive Analytics (ZPA) to get you past the daily dilemma of knowing which high-value tasks to tackle and in what order.
Build Your End-to-End Solution
HARDWARE
Heritage Zebra mobile computers, printers and more. Reliable innovation built to scale and last.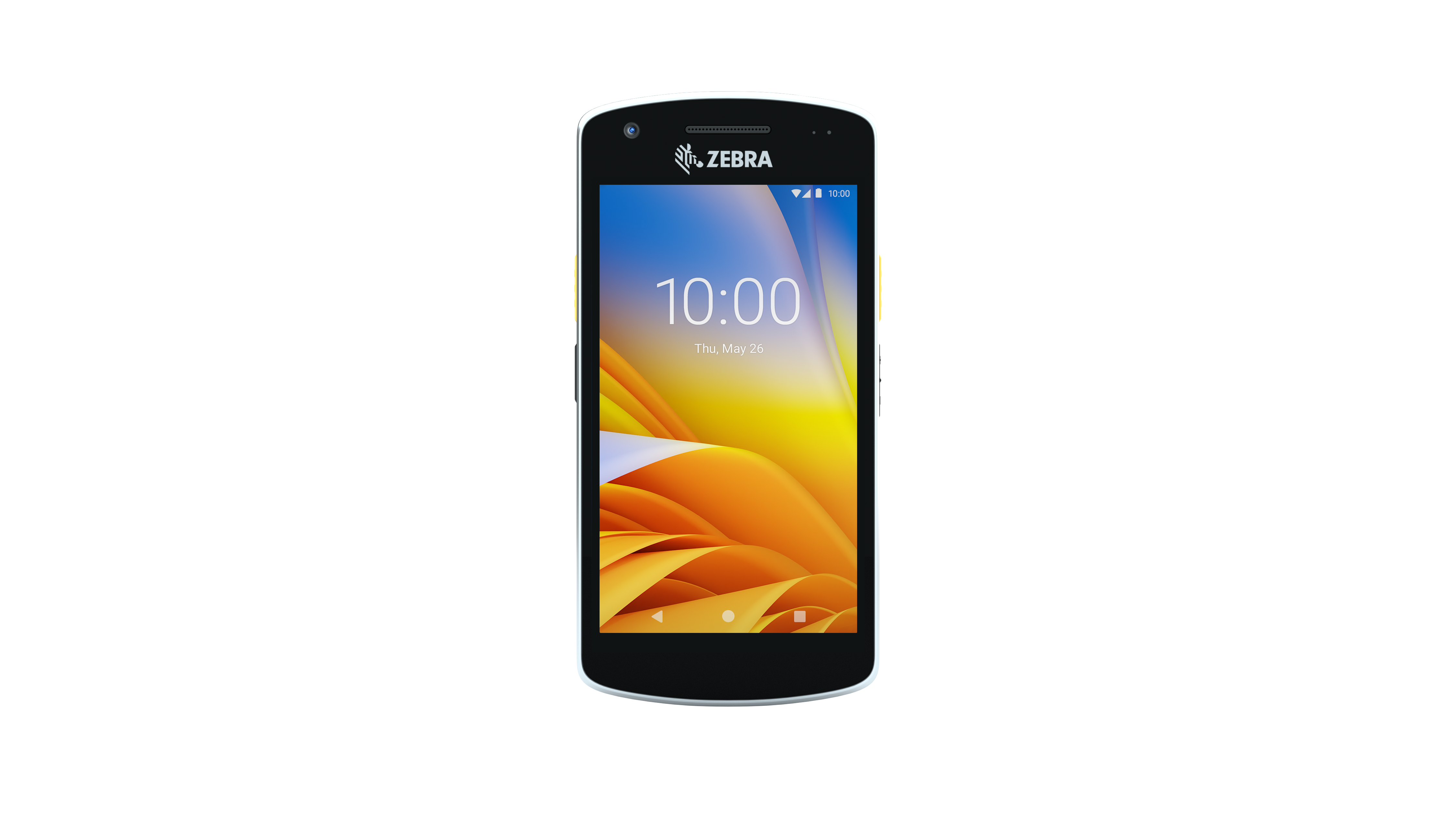 EC5x Mobile Computers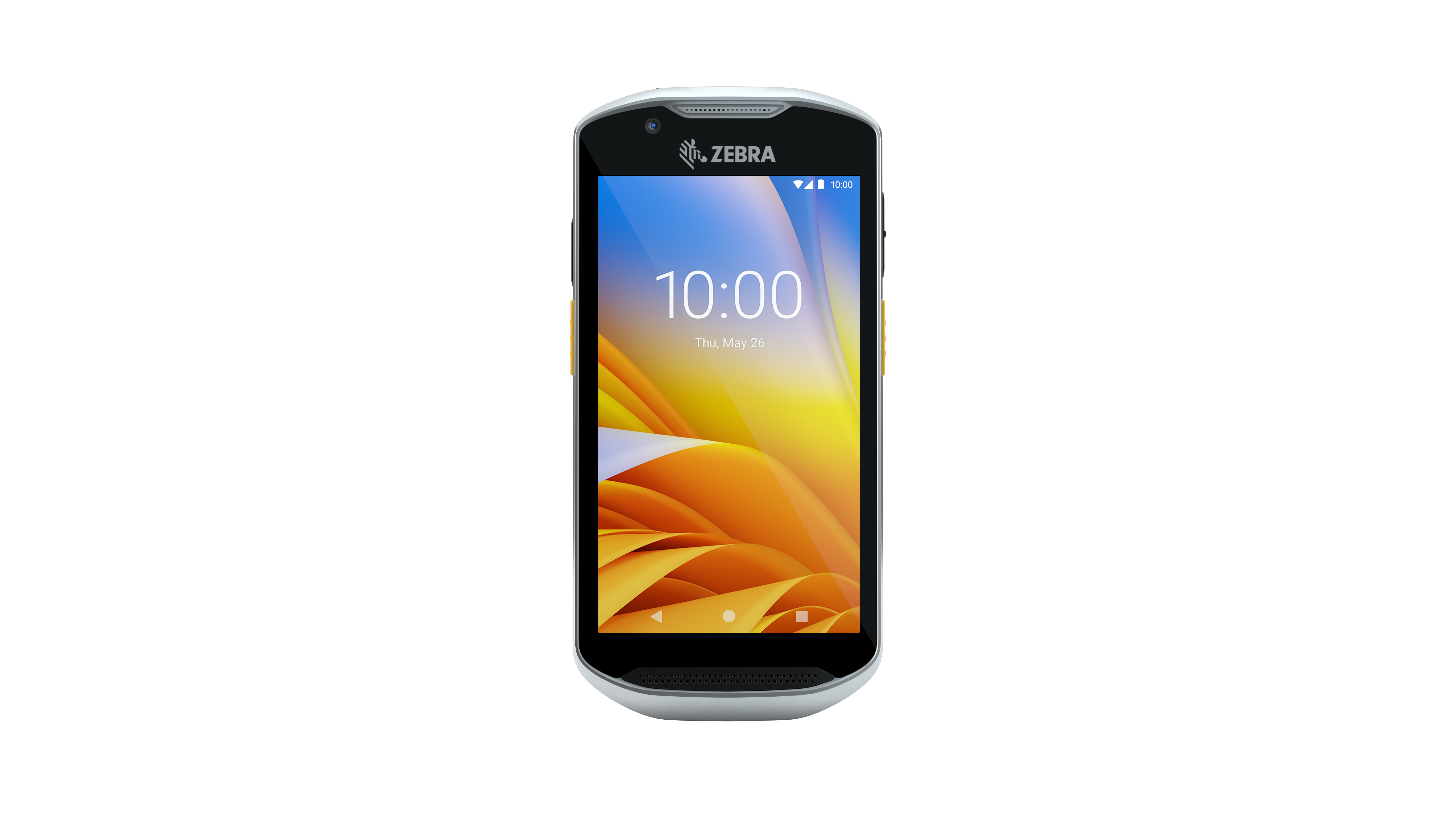 TC5X Series Mobile Computers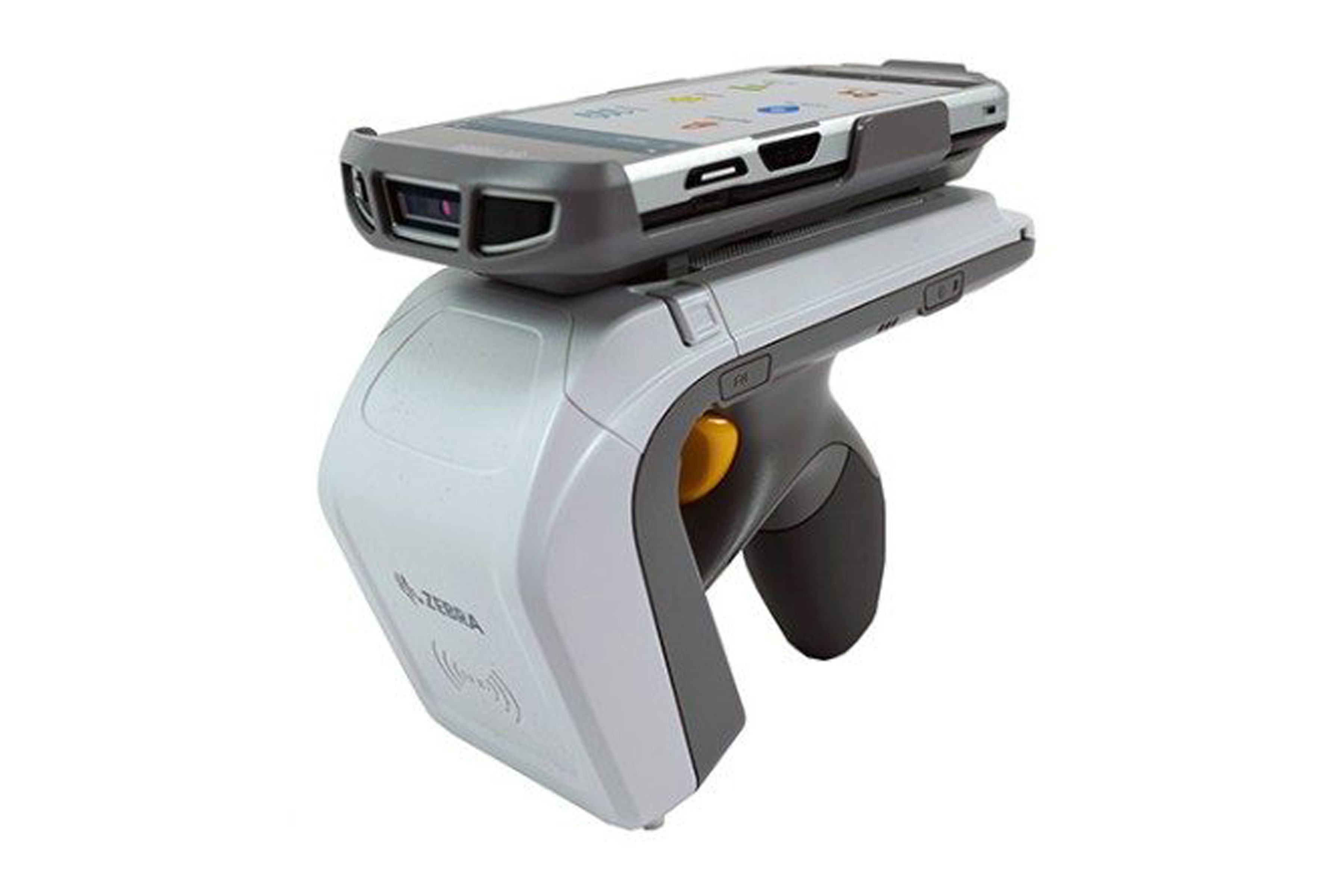 RFID Handheld Readers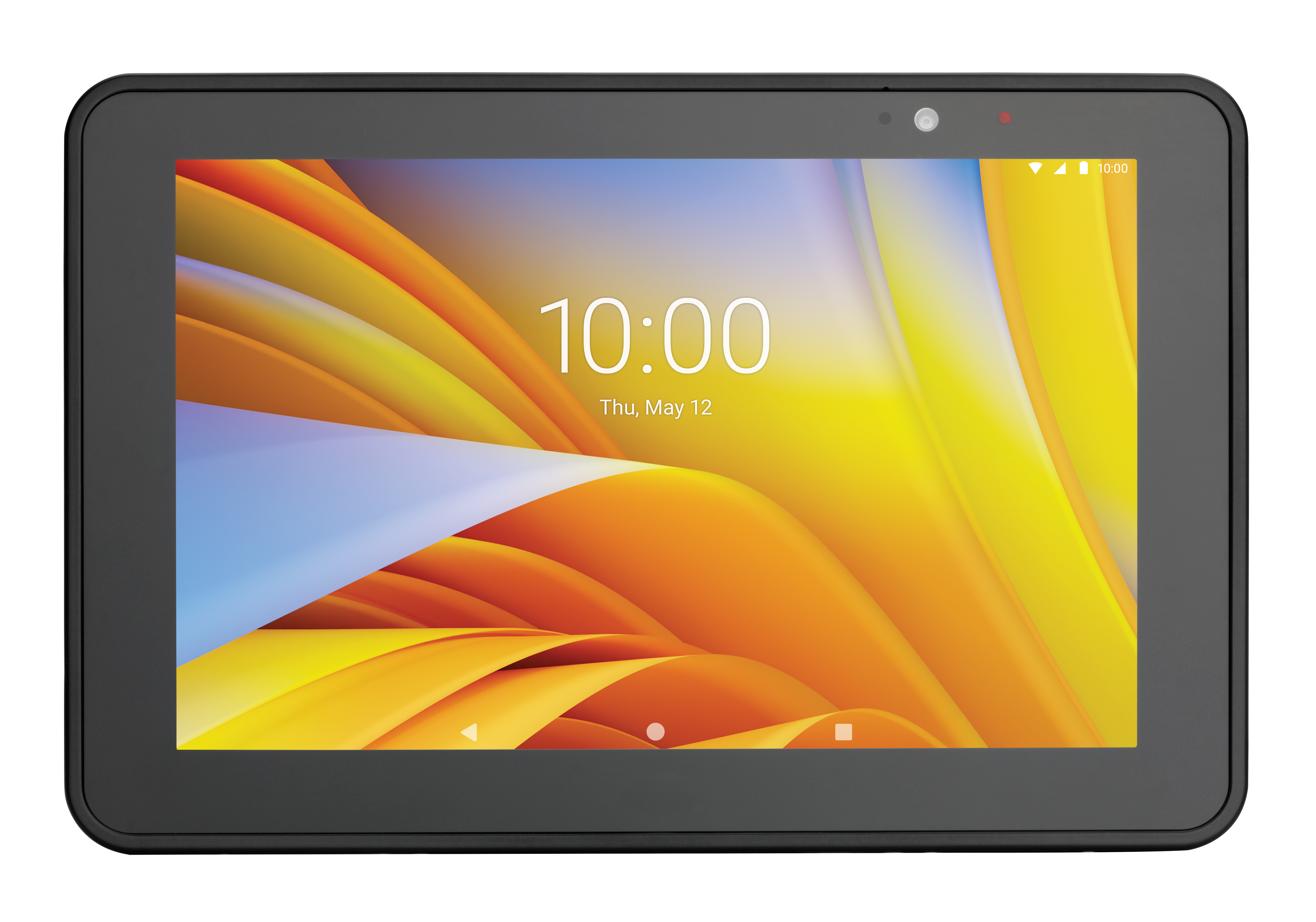 ET5x Series Tablets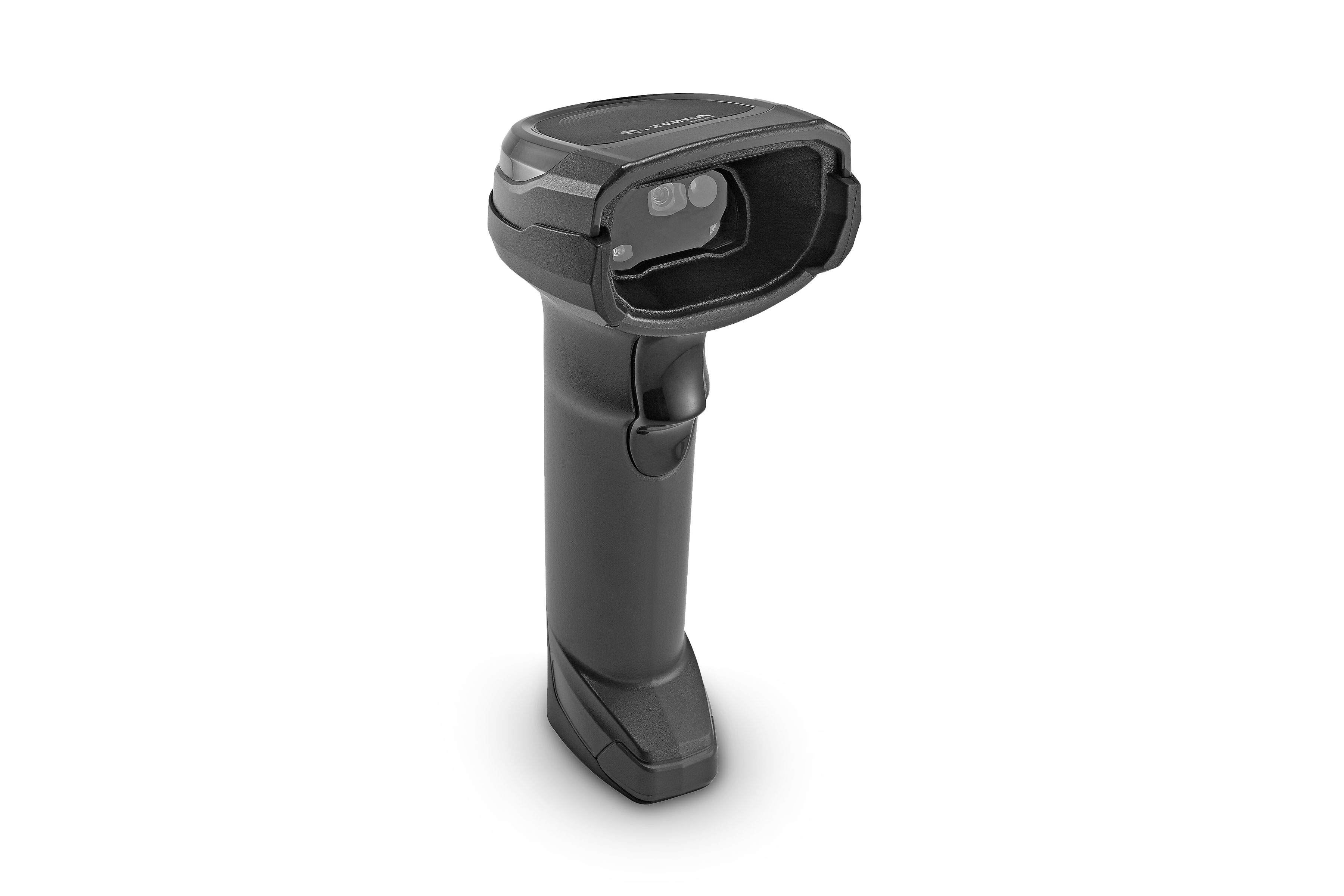 Handheld Barcode Scanners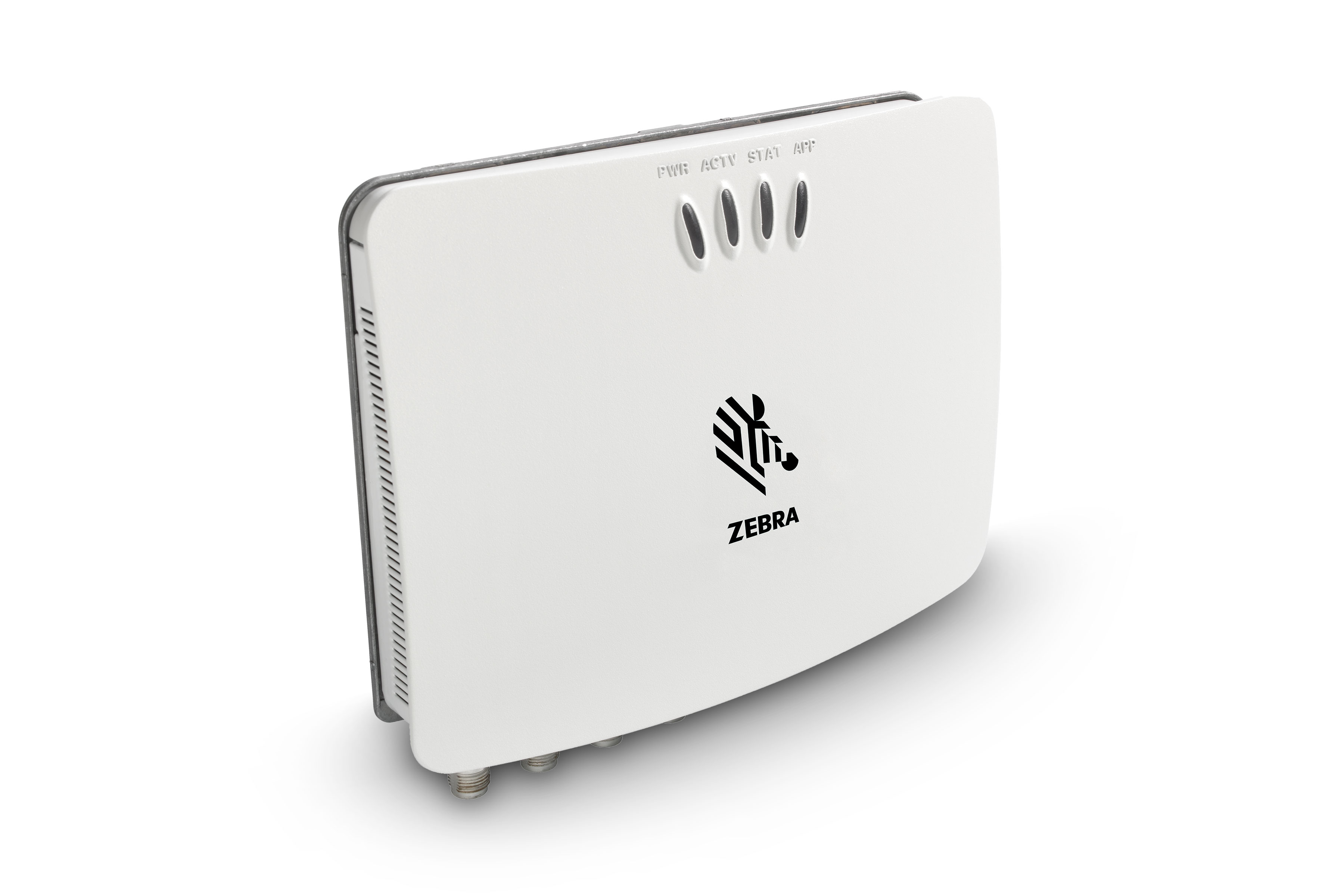 Fixed RFID Readers
Software
Innovation for the now of retail. One integrated platform powers your stores, your teams and your bottom line.