Boost Customer Engagement and Drive Profits with Zebra's Intelligent Store Merchandising Solutions
Grab your customers attention, boost profits and maximise space with Zebra solutions for store merchandising. Zebra SmartSight provides prescriptive analytics and actionable insights for retail merchandisers, buyers, allocators and planners, pointing them to opportunities to optimise inventory and localisation, pricing, planograms and more. Zebra SmartLens™ automatically senses and records the location and movement of all merchandise in a store, plus alerts you when products are leaving the store or have not been near a checkout. Increase forecast accuracy and maximise availability for an exceptional customer experience. Retail is changing, but with Zebra, you've got this.
Planogram Compliance
Automatically monitor your merchandising and ensure your planograms adhere to the plan. If something is awry, you'll know and be able to swiftly resolve store merchandising issues.
Ensure the Price is Right
Improve margins and reduce regulatory compliance fines. Automatically detect label and pricing issues with over 95 percent accuracy.
Something for Everyone
Improve just about anything in your retail store merchandising across both departments and stores — from associate errors to overt theft to mis-executed promotions and mispriced inventory — all with one integrated platform that scales with ease.
Build Your End-to-End Solution
HARDWARE
Heritage Zebra mobile computers, printers and more. Reliable innovation built to scale and last.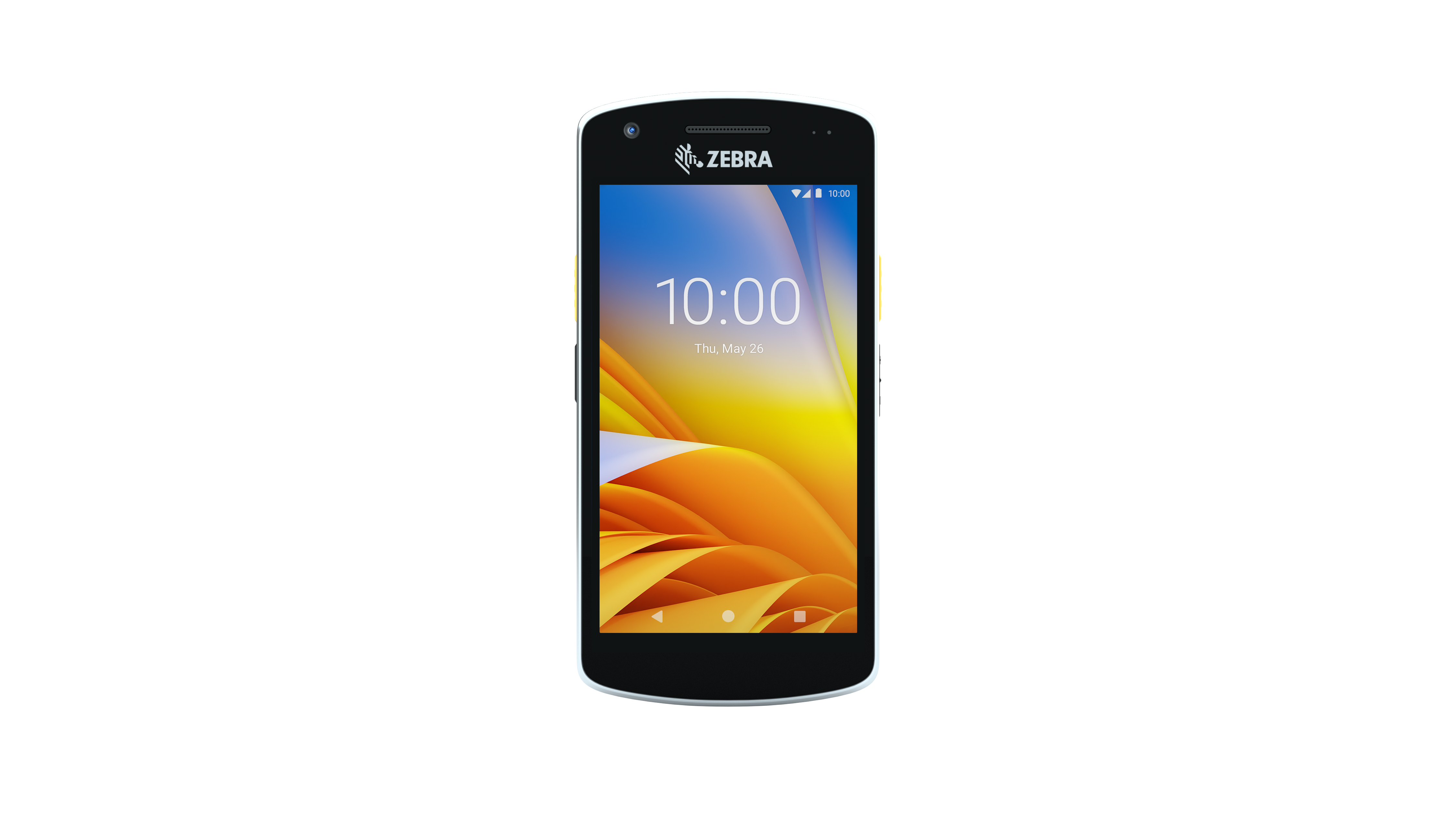 EC5x Mobile Computers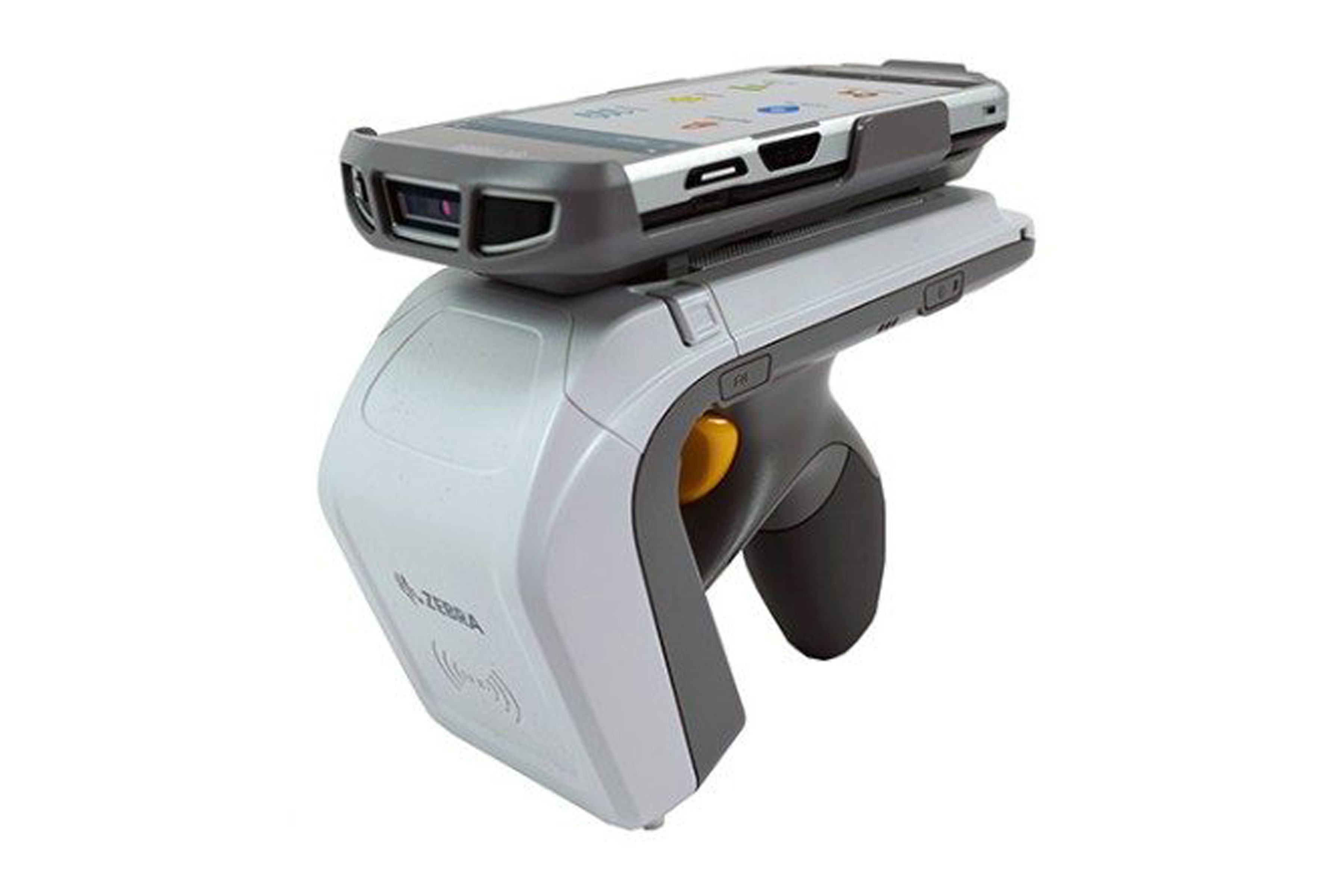 RFID Handheld Readers
ZQ600 Plus Series Mobile Printers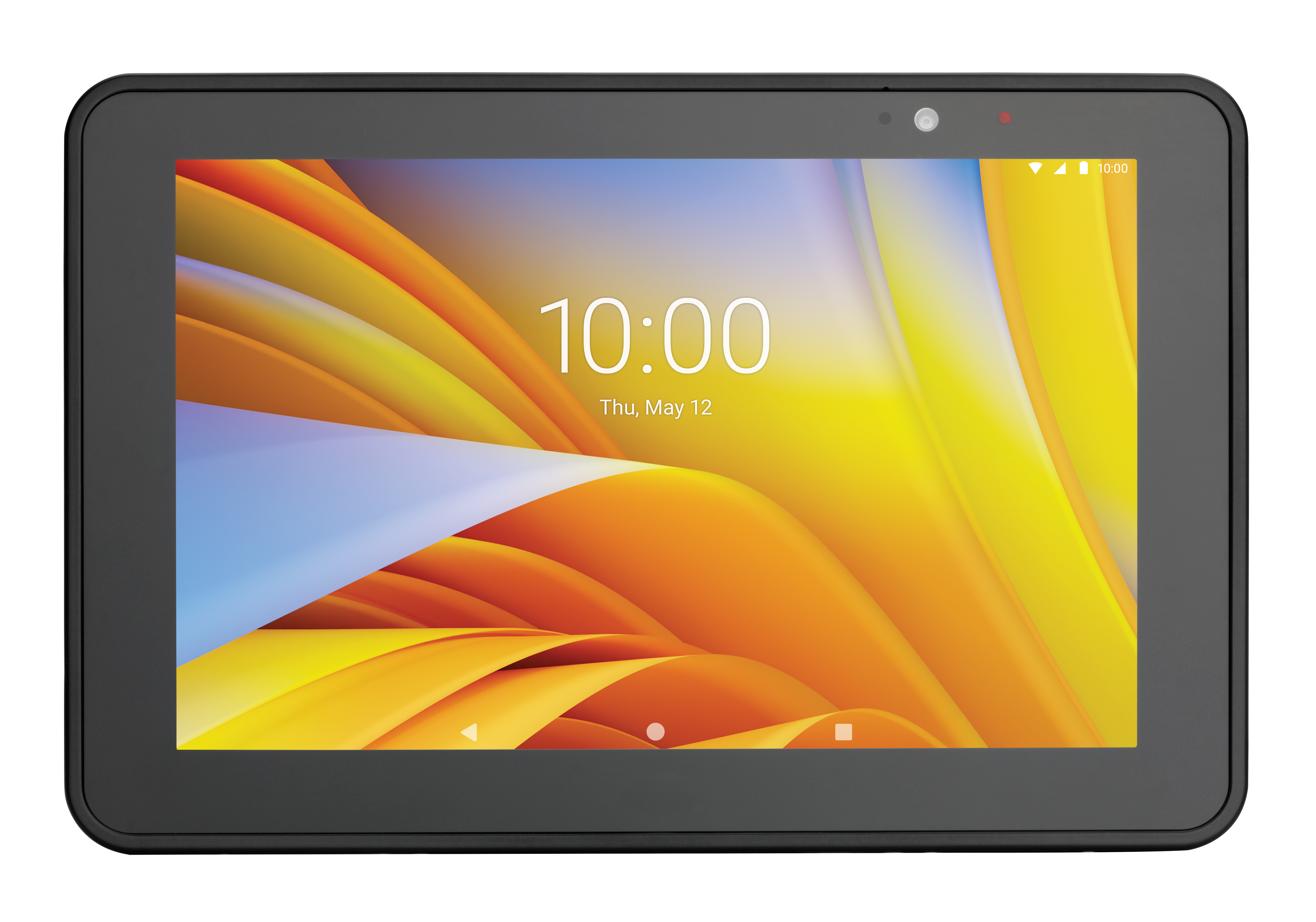 ET5x Series Tablets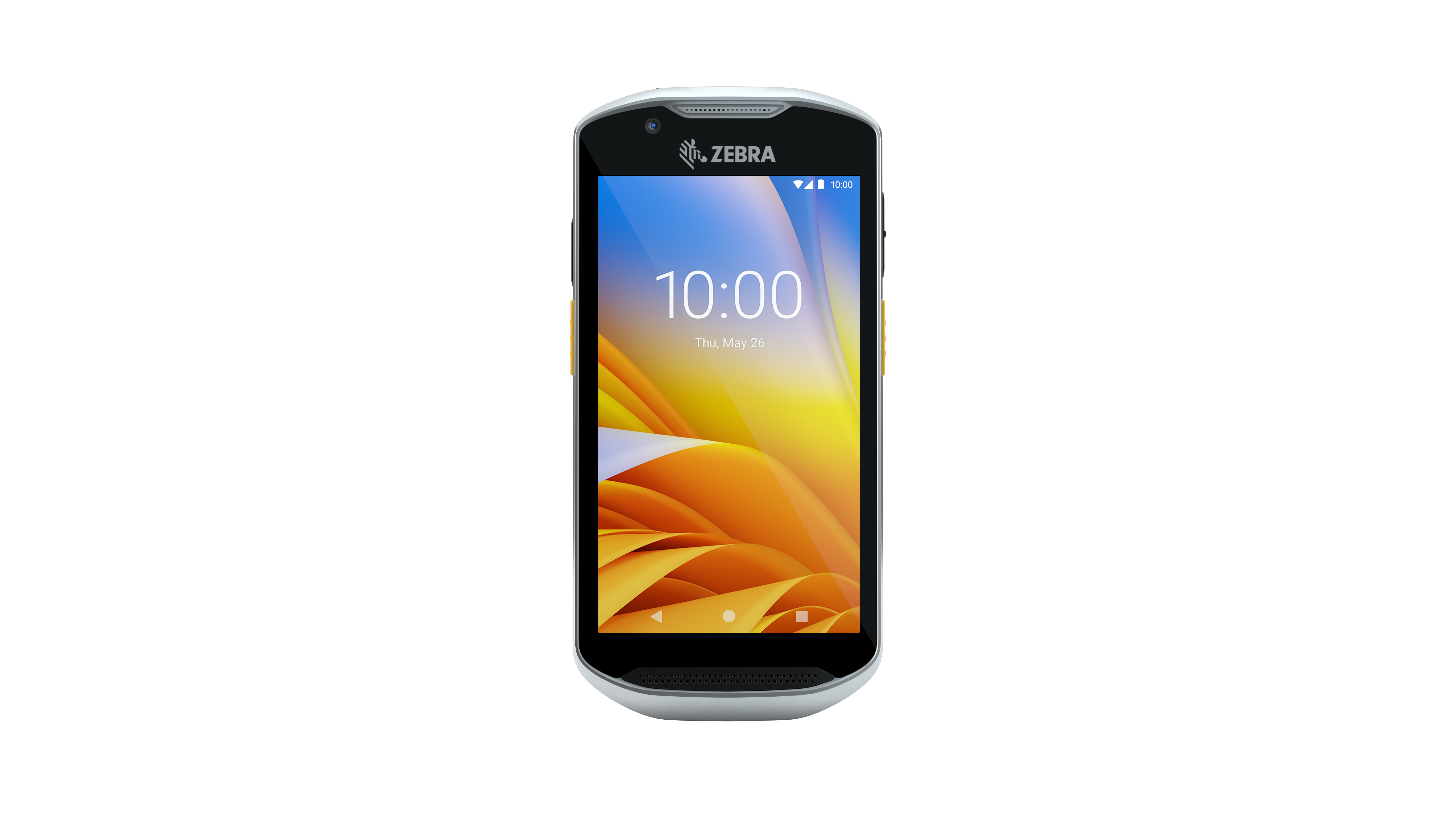 TC5X Series Mobile Computers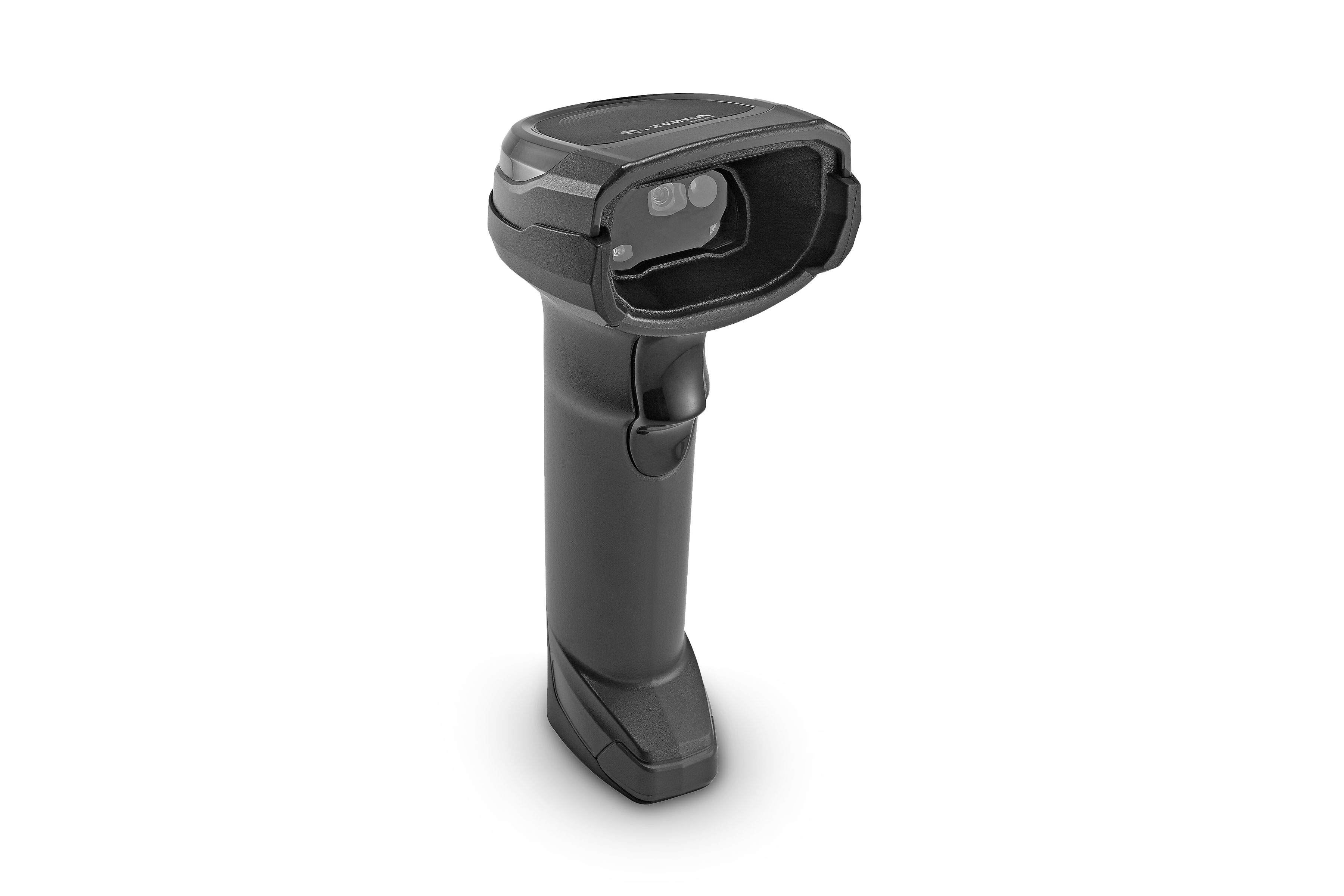 Handheld Barcode Scanners
Software
Innovation for the now of retail. One integrated platform easily powers your stores, your teams and your bottom line.
Service and Maintenance
Zebra OneCare™ Maintenance Plans
Protect your business-critical devices and eliminate disruptions and unplanned repair expenses. You'll get device uptime, confidence, and savings with Zebra OneCare™.