Retail POS Solutions that Help Deliver Fast and Convenient Checkout Experiences
Your customers don't have time to wait. In fact, 76% say they want to get in and out of stores quickly. Prevent lost time for customers and lost sales for you with fast and convenient checkout options. Move customers out of time and out the door quickly, feeling like they're your top priority. Because they are. You've got this. You've got Zebra Retail POS Checkout Solutions.
Add Value
From contactless to traditional checkout, mobile POS and personal shopper to curbside pickup and everything in-between, eliminate friction with seamless checkout. Zebra's Retail POS checkout solutions engage associates and elevate the shopper experience anywhere in your stores.
Remove the Friction
Fiftey-three percent of shoppers prefer self-checkout. Self-checkouts remove the friction for customers. Zebra's frictionless checkout solutions mean no more wasting time in long lines for customers, which means fewer abandoned visits and more sales for you.
Keep it Convenient
In the store, convenience is king. There are so many modalities available to deliver the checkout convenience customers want: mobile point-of-sale (mPOS); buy-online-pick-up in store (BOPIS) at a register or curbside; self-checkout; fixed POS stations; hybrid POS stations; and scan-as-you-shop solutions. With Zebra, it's easy to offer them all.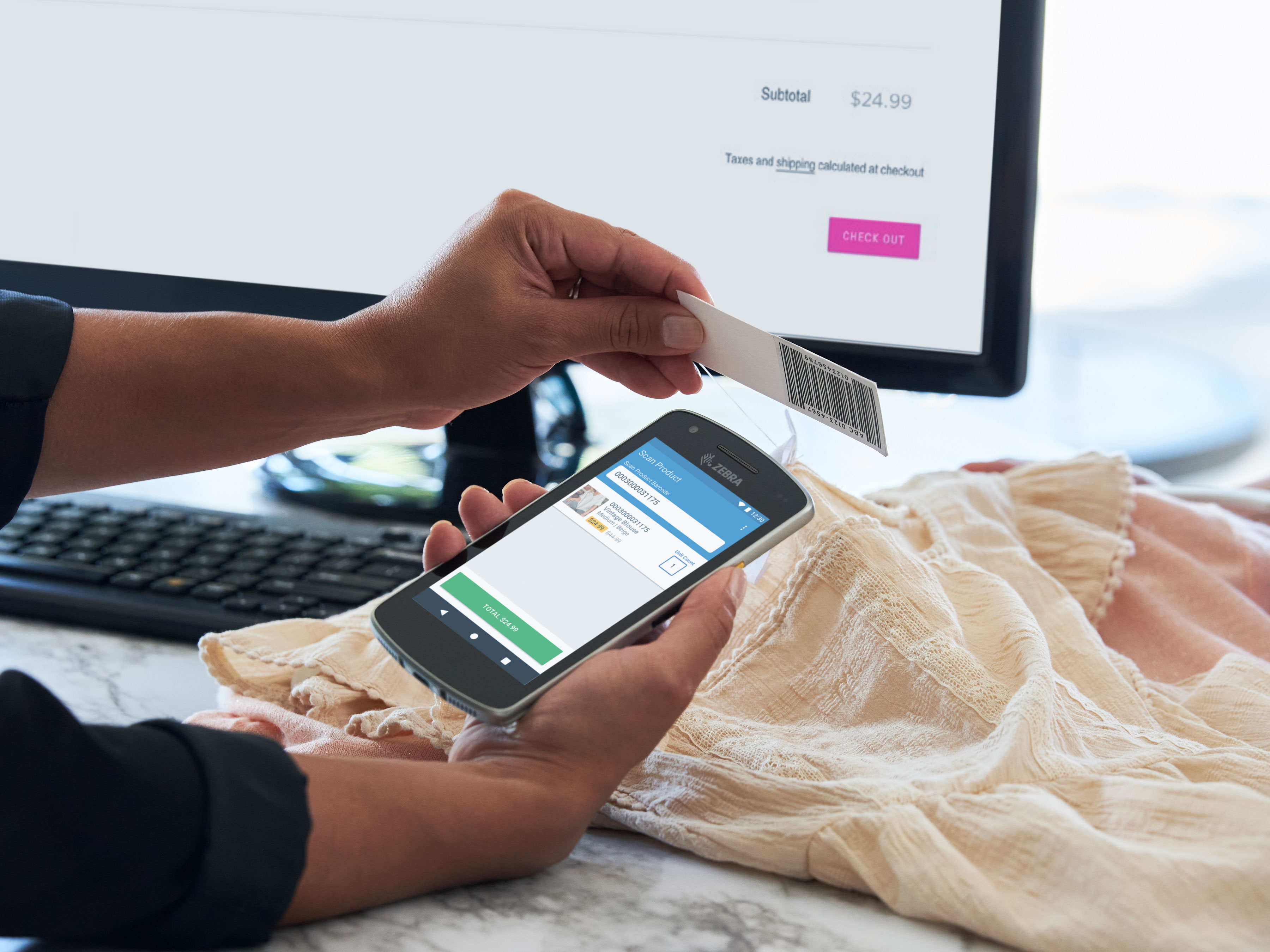 Guide
Zebra Point of Sale Solutions
Shoppers are back to brick-and-mortar stores with higher expectations as the pandemic fades. They're seeking seamless experiences and convenience—especially at checkout. Learn how easy checkout improves customer experience.
Build Your End-to-End Solution
HARDWARE
Heritage Zebra mobile computers, printers and more. Reliable innovation built to scale and last.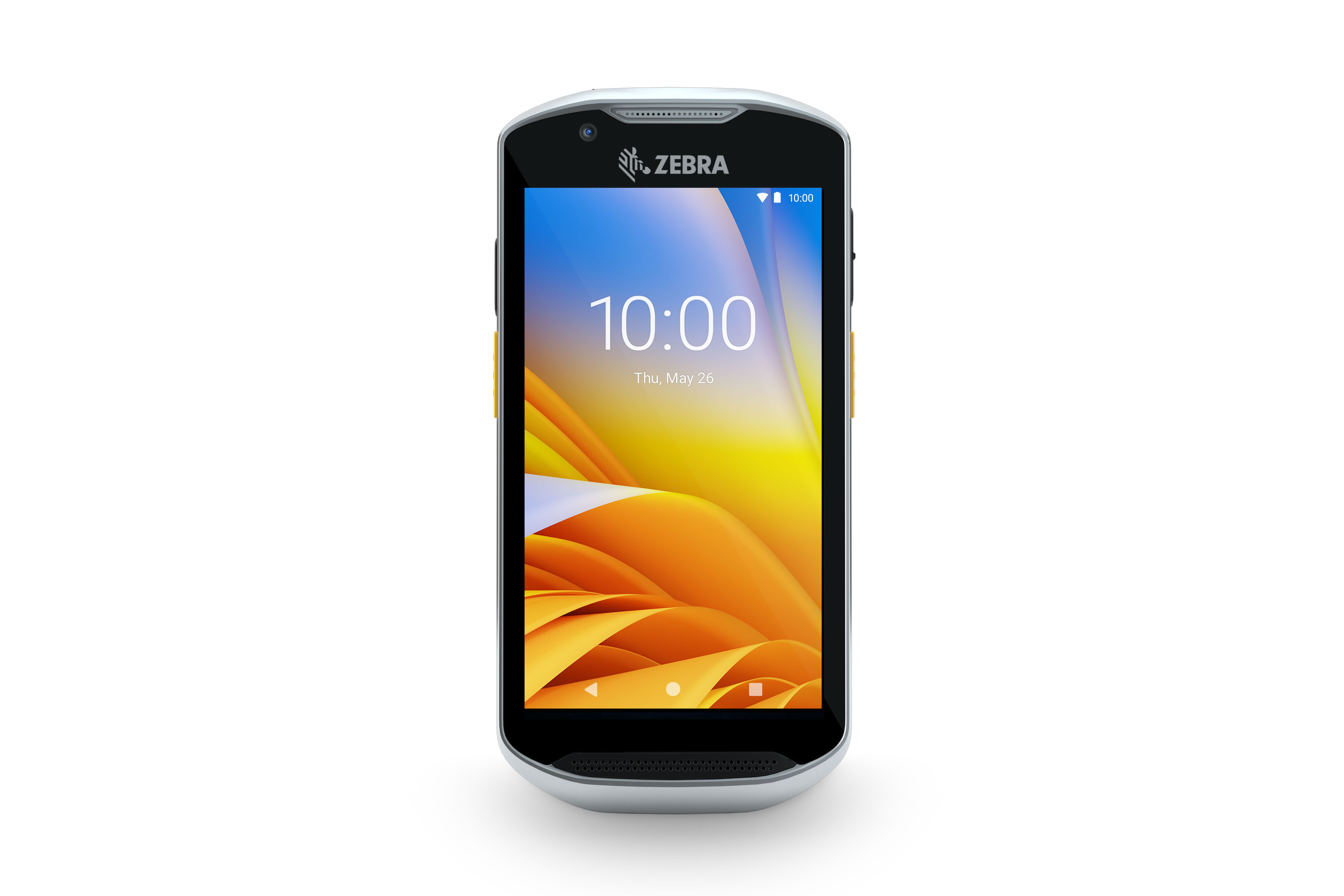 TC53/TC58 Mobile Computers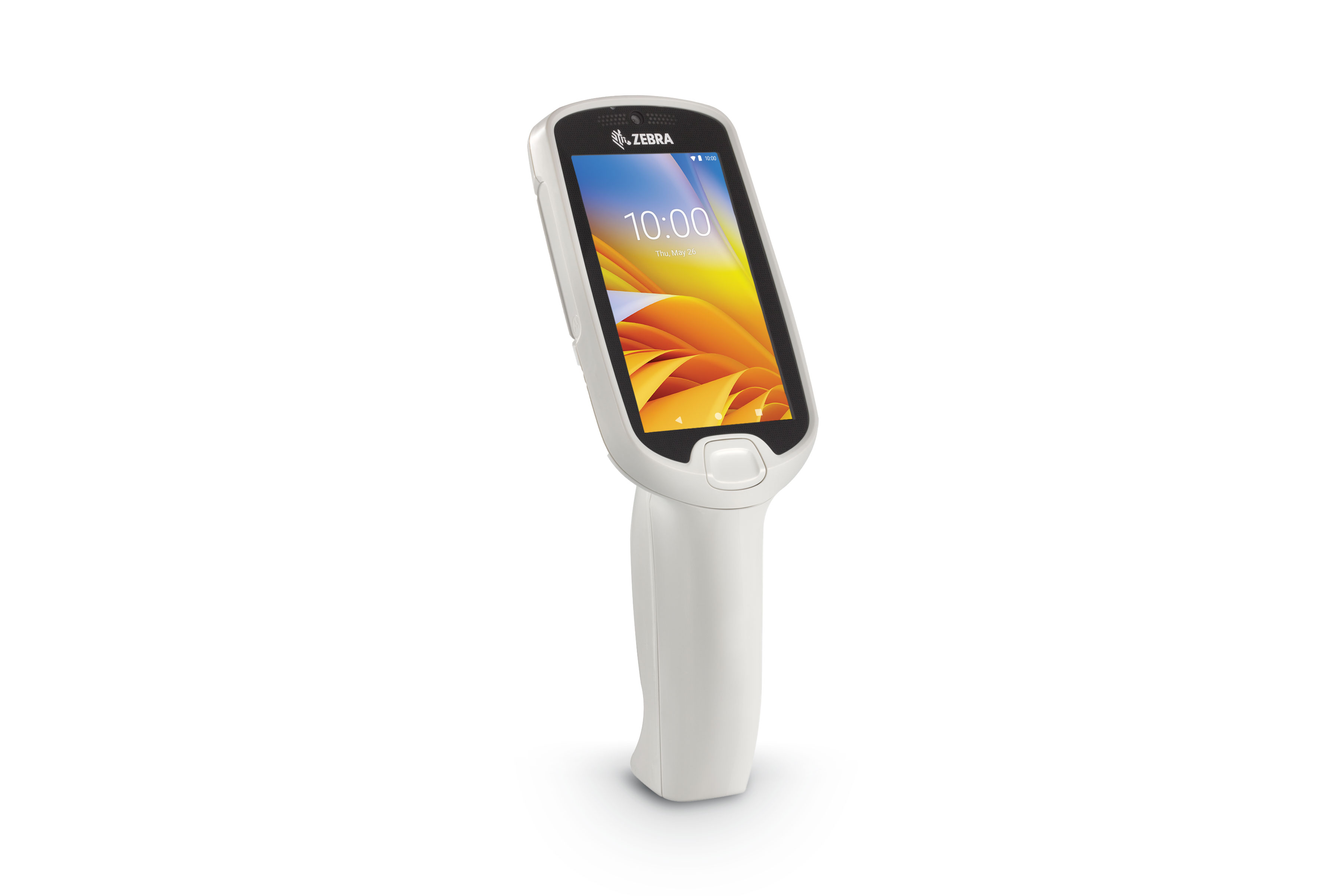 PS20 Personal Shopping Solution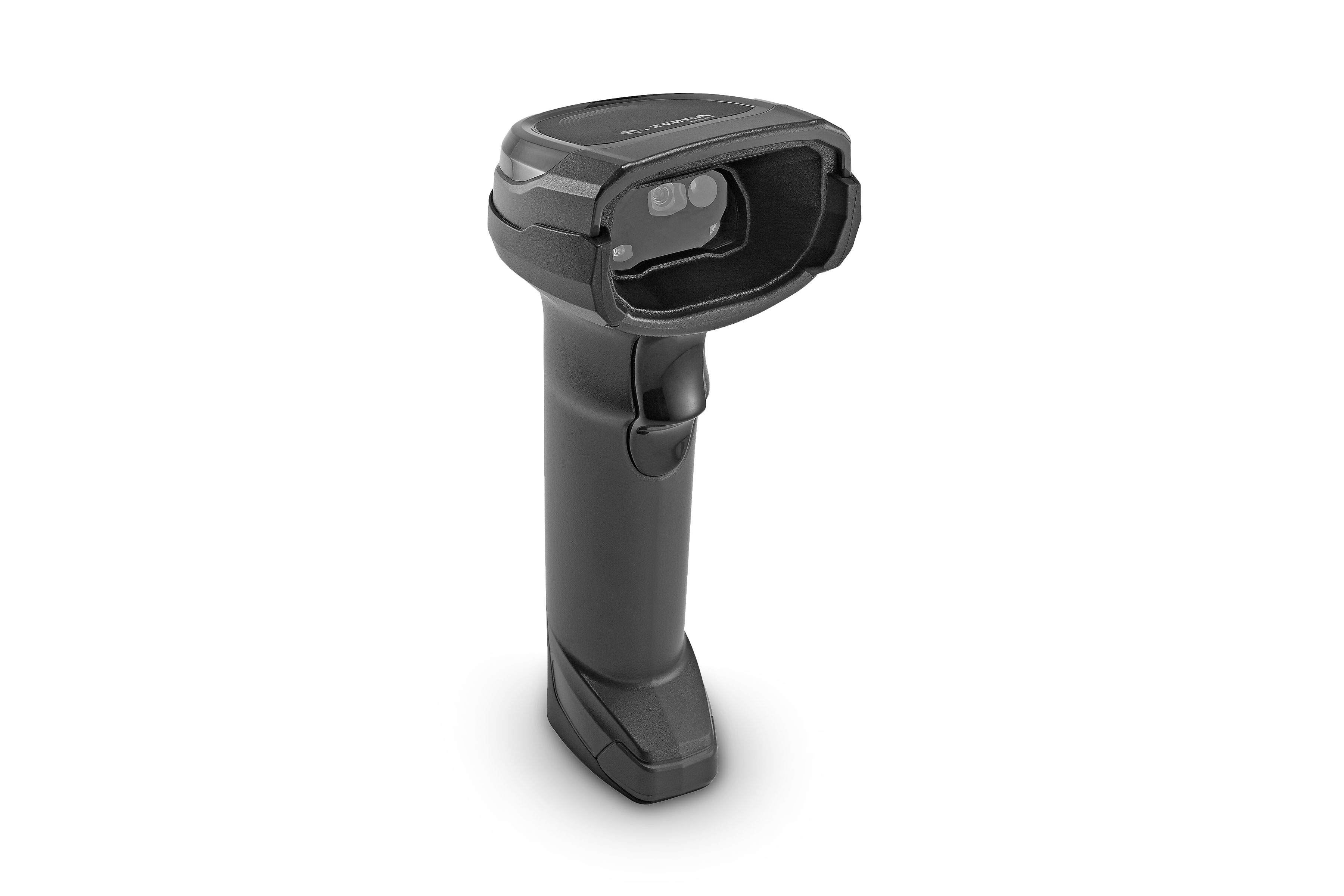 Handheld Barcode Scanners
ZQ600 Plus Series Mobile Printer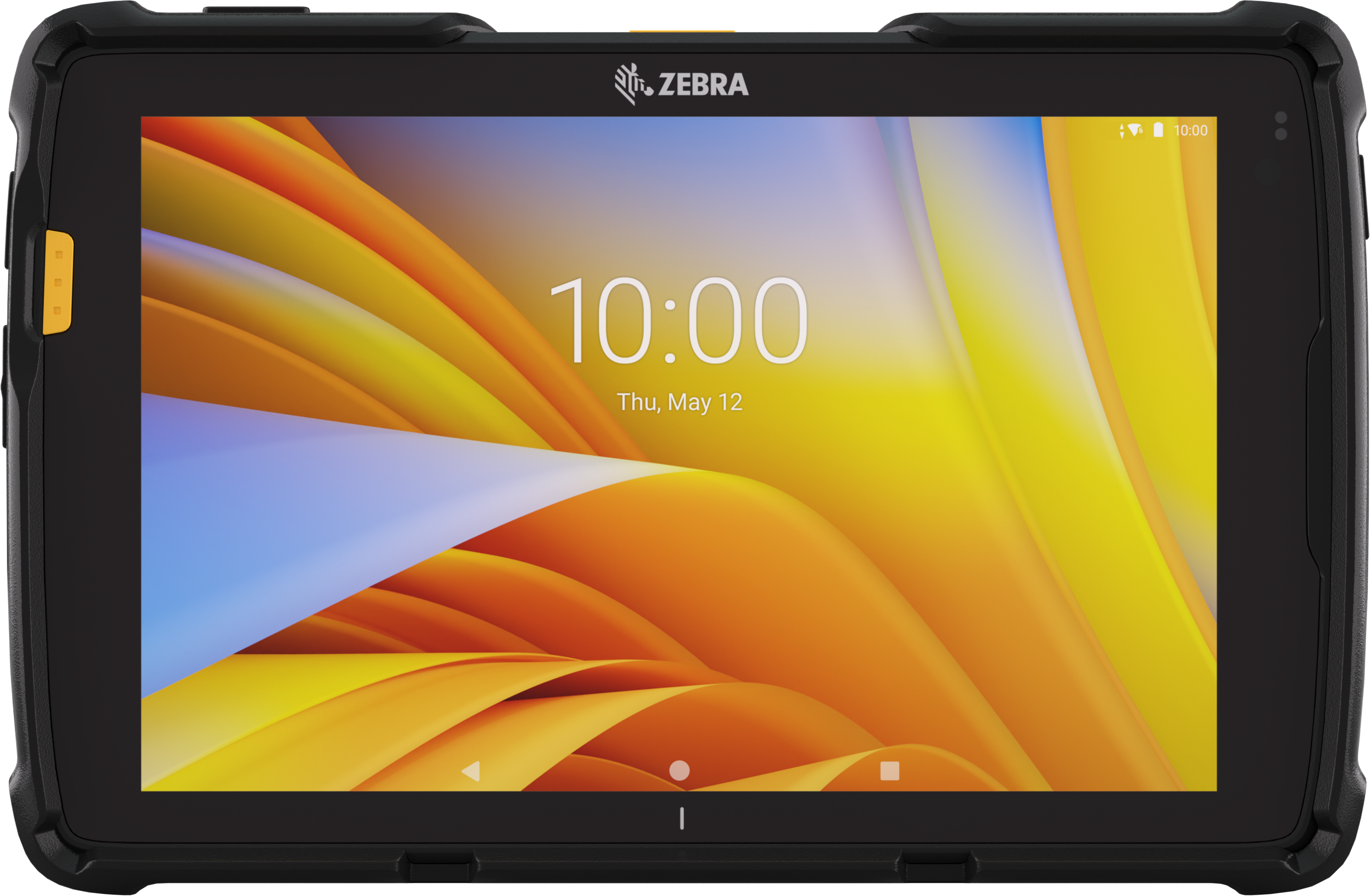 ET4X Series Tablets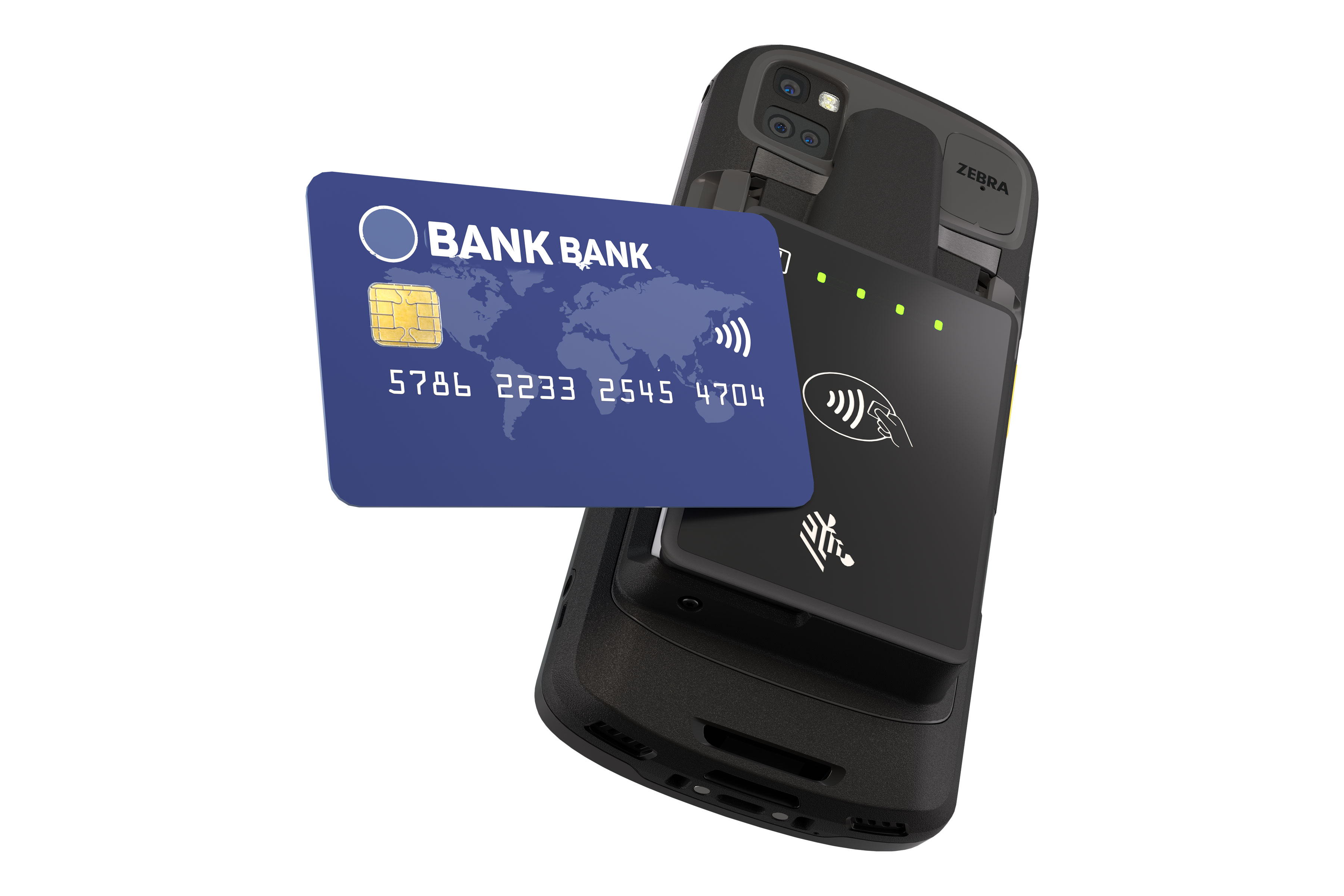 PD20 Card Reader
Software
Innovation for the now of retail. One integrated platform easily powers your stores, your teams and your bottom line.
Service and Maintenance
Zebra OneCare™ Maintenance Plans
Protect your business-critical devices and eliminate disruptions and unplanned repair expenses. You'll get device uptime, confidence, and savings with Zebra OneCare™.