Transform Your Labour Operations with Zebra's Retail Workforce Management Solutions
Labor is your biggest expense. Optimize your labour spend, manage your staffing during low and peak periods, and streamline your scheduling. Zebra's workforce management solutions eliminates inefficiencies in labour budgeting, forecasting, and scheduling—simplifying your labour operations and unleashing the power of your on-site associates. Retail is always transforming, but with Zebra's more than 50 years of retail performance, you gain technologies designed to solve every challenge in every phase of retail.
Adjust Now And Stay Ahead of What's Next
With Zebra Reflexis Workforce Management, you can automatically align schedules to changing demands, prioritise tasks to respond to emerging situations and match labour forecasts with real-time variables.
Give Associates Greater Control
Reflexis Workforce Management offers employees flexibility in when and where they work, and they'll reward you with loyalty. They'll appreciate the convenience of our mobile-first platform. You'll value its ability to create schedules in seconds, which factor in their availability, skills and preferences
Accomplish What's Not Humanly Possible
Rather than struggle to piece together siloed data sets, rely on Zebra Workforce Management solutions to connect all the dots for a complete and true view of store operations. When you're ready to execute, you'll have an automatic and closed, feedback loop that assigns tasks and confirms completion.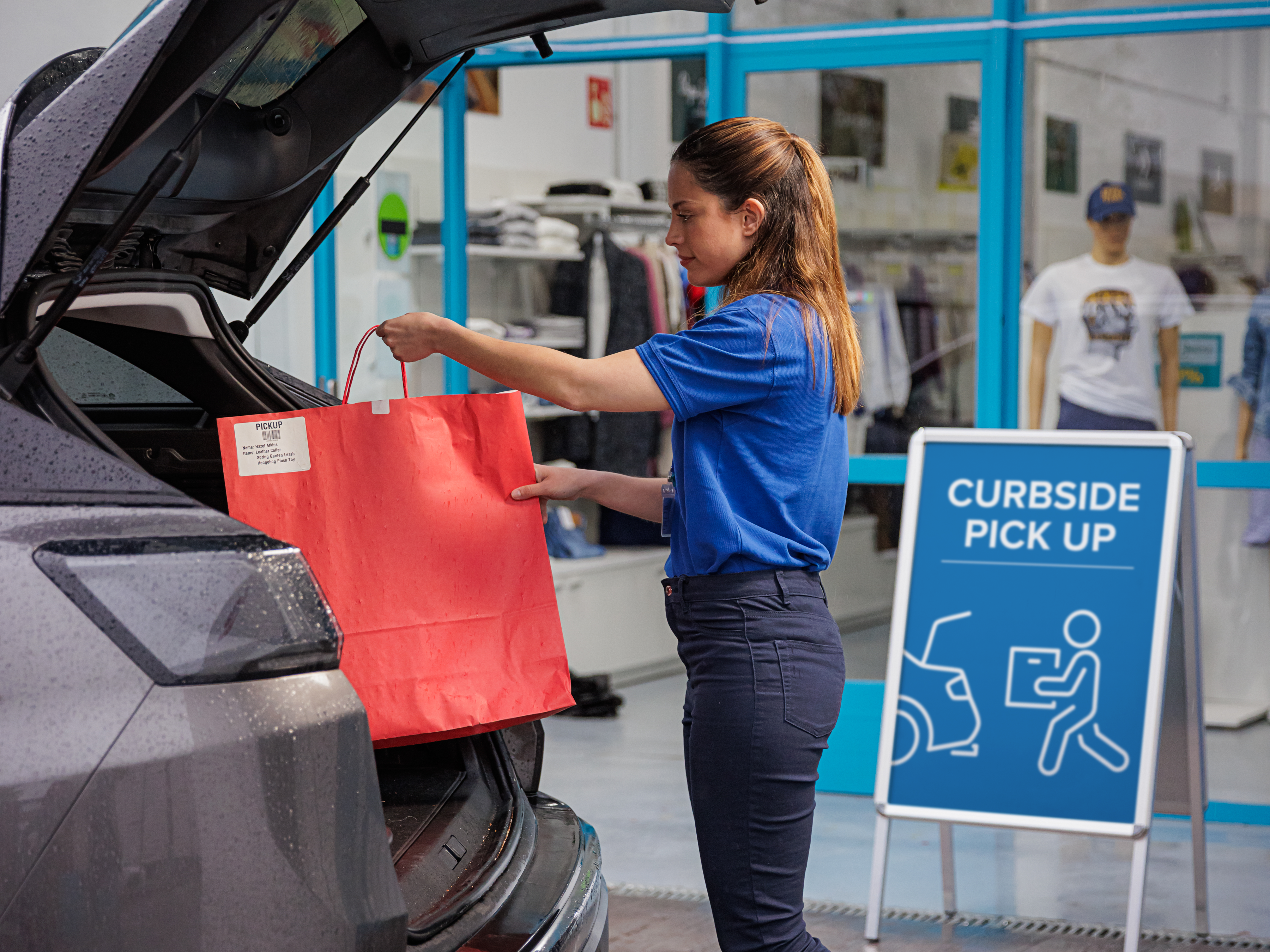 Guide
Keep Up With The Now of Retail
Leverage our strategic guidance and intelligent platform to optimise your operations, inventory and customer experience.
Build Your End-to-End Solution
HARDWARE
Heritage Zebra mobile computers, printers and more. Reliable innovation built to scale and last.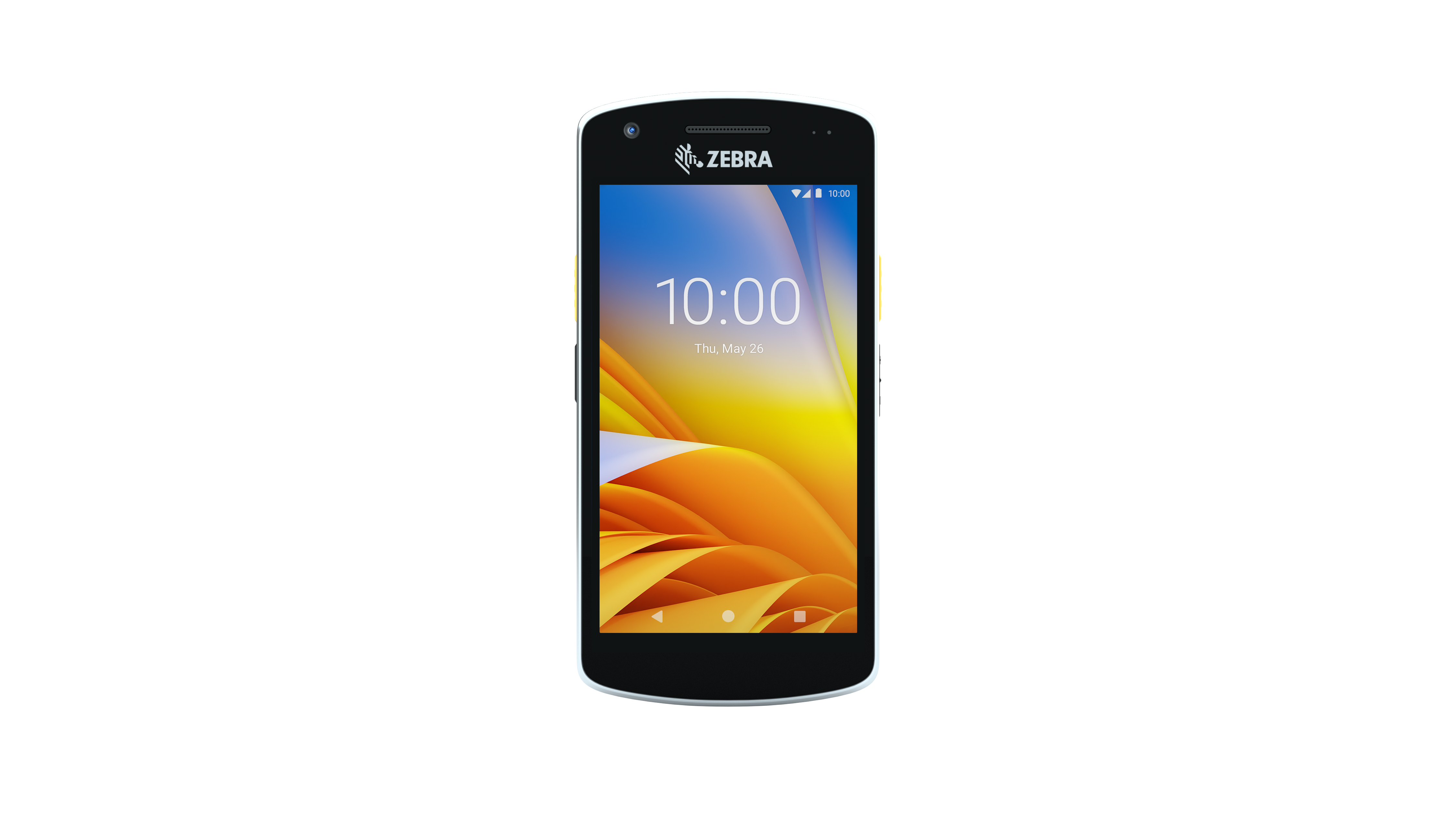 EC5x Mobile Computers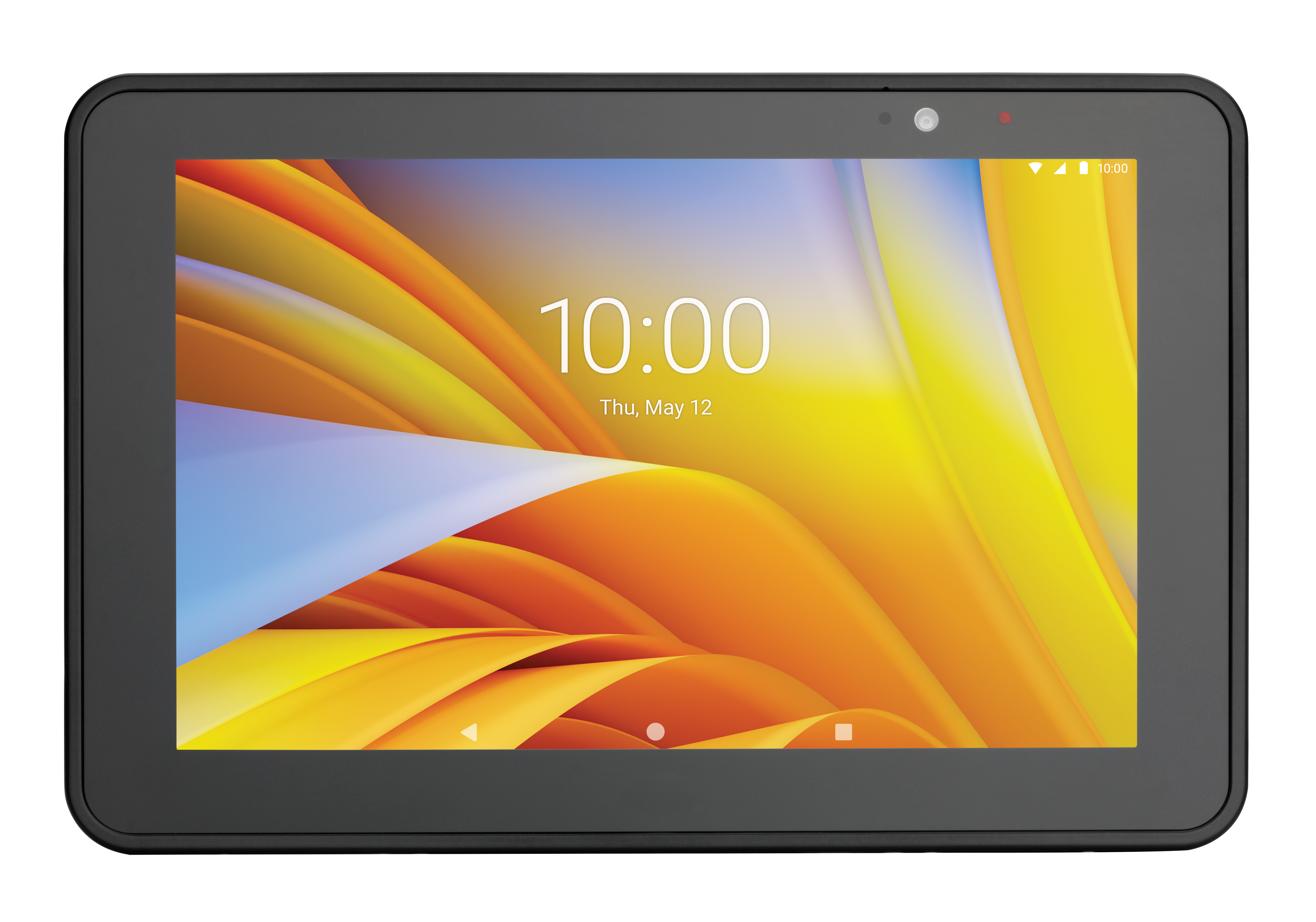 ET5x Series Tablets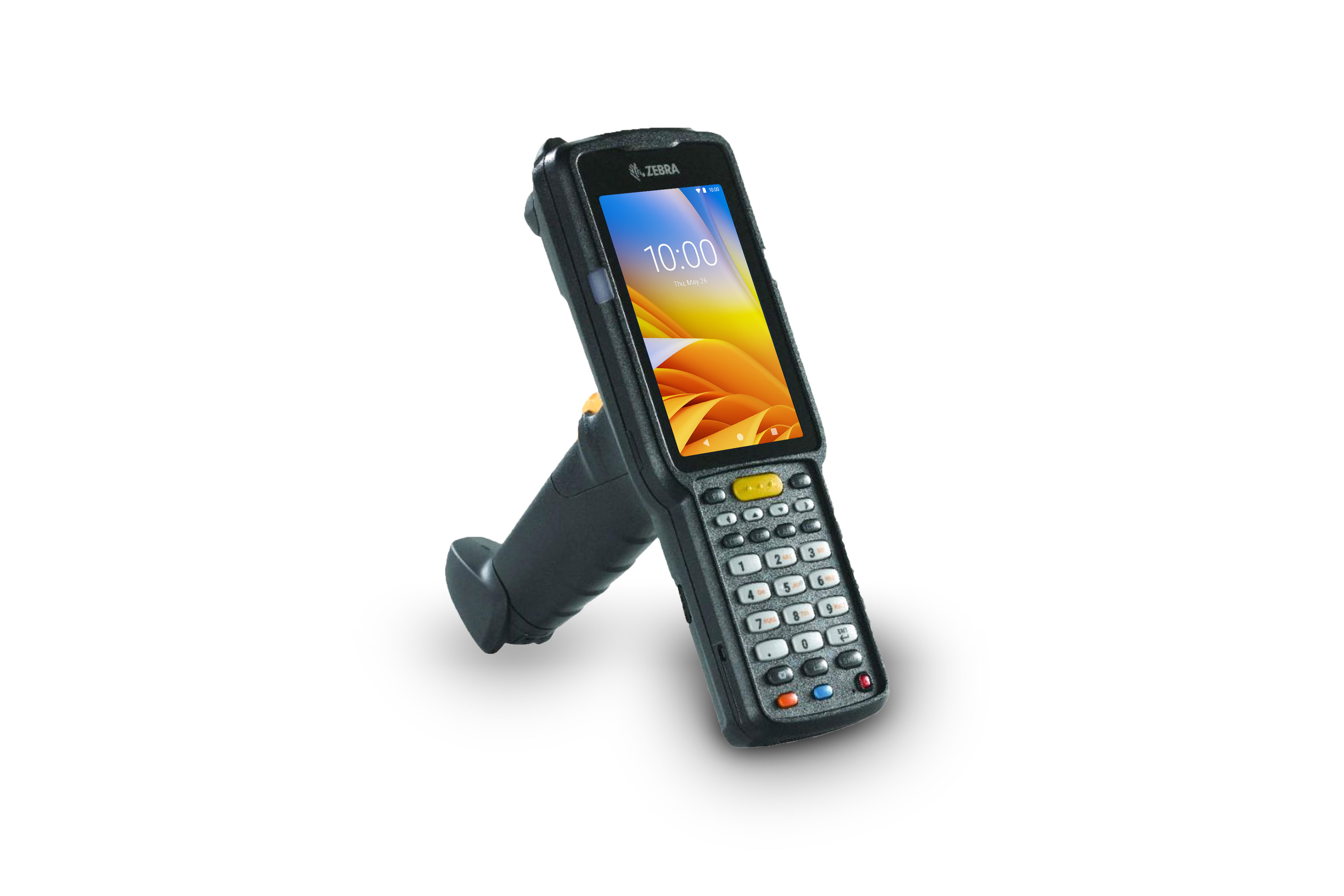 MC33XX Series Mobile Computers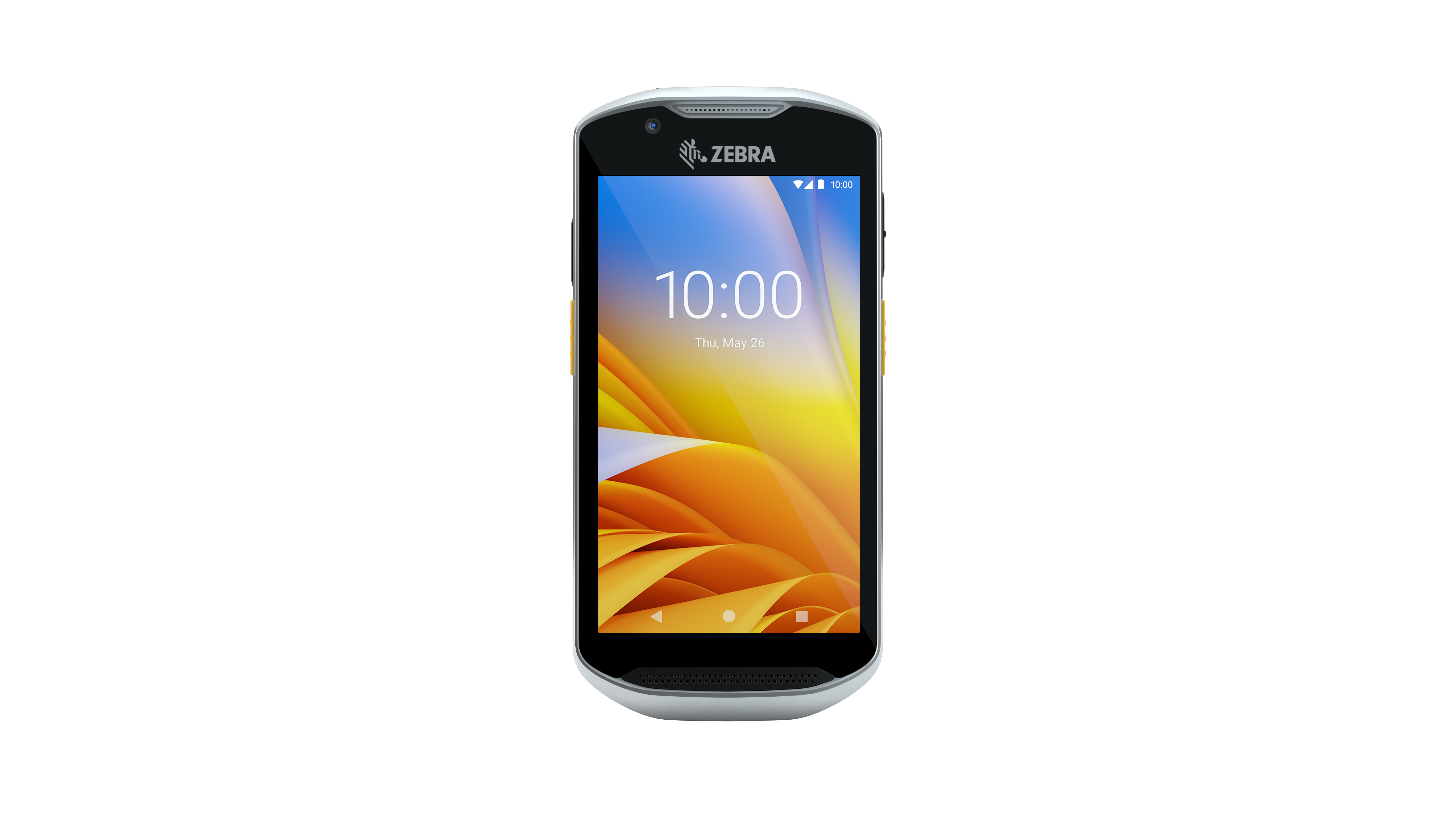 TC5X Series Mobile Computers
ZQ600 Plus Series Mobile Printers
Software
Innovation for the now of retail. One integrated platform easily powers your stores, your teams and your bottom line.
Service and Maintenance
Zebra OneCare™ Maintenance Plans
Protect your business-critical devices and eliminate disruptions and unplanned repair expenses. You'll get device uptime, confidence, and savings with Zebra OneCare™.
Related Content from Zebra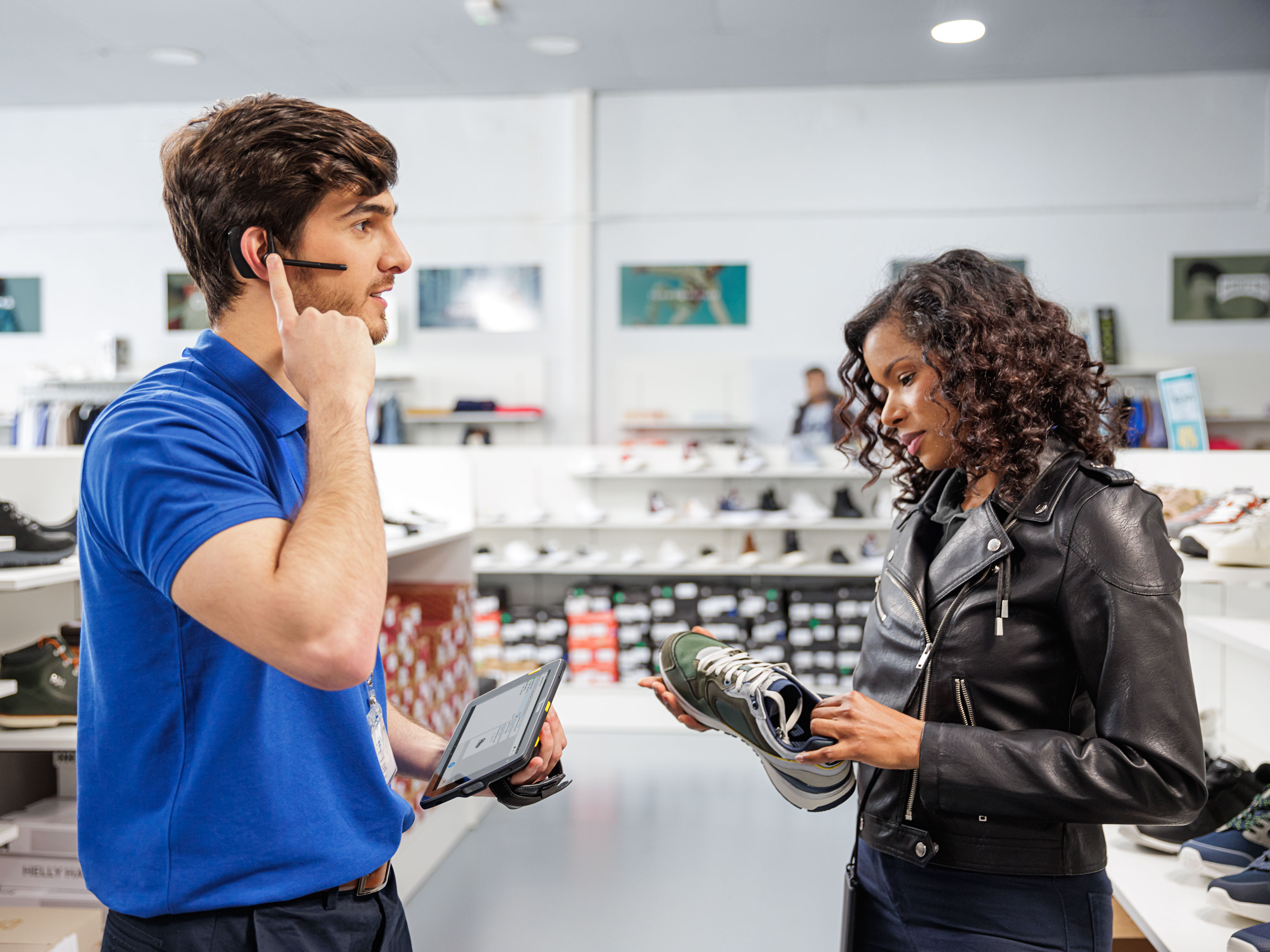 White Paper
Find 6 Ways to Reengage and Empower Employees
Reach 95% on-time task completion with the support of a strong team of satisfied associates, ready to become a valuable strategic partner for your business.