Zebra Perspectives
Chain Drug Review: Feature Story
Zebra brings temperature visibility to vaccines.
DC Velocity: Byline
The Role of Cobots in 2021: Empowering employees amid a public health crisis.
Retail Touchpoints: Byline
How automation solutions will deliver retail success in 2021.
HealthTech Magazine: Feature Story
Review of the Zebra ZQ610-HC mobile printer.
Retail Brief Africa: Byline
Click & collect proves its relevance (Africa).
Technology Decisions: Byline
Finding the right mobile device for warehouse workers (Australia).
El Nuevo Siglo/Co: Feature Story
Zebra's Food Safety Vision Study indicates consumers are concerned about food manipulation and origin (Colombia).
The Intelligent Enterprise
The convergence of Internet of Things (IoT), mobility, and cloud computing have led to an operational paradigm known as the Intelligent Enterprise.
Ted Partnership: The Next Wave
The 4th Industrial Revolution is bringing a tsunami of change affecting the ways we interact with and adapt to technology.
Vision Studies: Zebra's Latest Research Reports
Unique market insights, challenges and key trends transforming your industry.
Zebra Webinar Hub
Find past webinars and sign up for upcoming webinars on a variety of markets and topics.
Hans Anders Boosts Stock Management Efficiency
Dutch retailer uses Zebra RFID printers and rugged smartphones to drive time savings and enhance customer service.
ArcBest Delivers Efficiencies and Employee Satisfaction
Logistics company uses Zebra rugged handhelds and tablets to support drivers and dock workers.
NorthShore Automates Fulfilment to Improve Service
Medical supply company leverages Zebra solutions to improve scalability and customer satisfaction.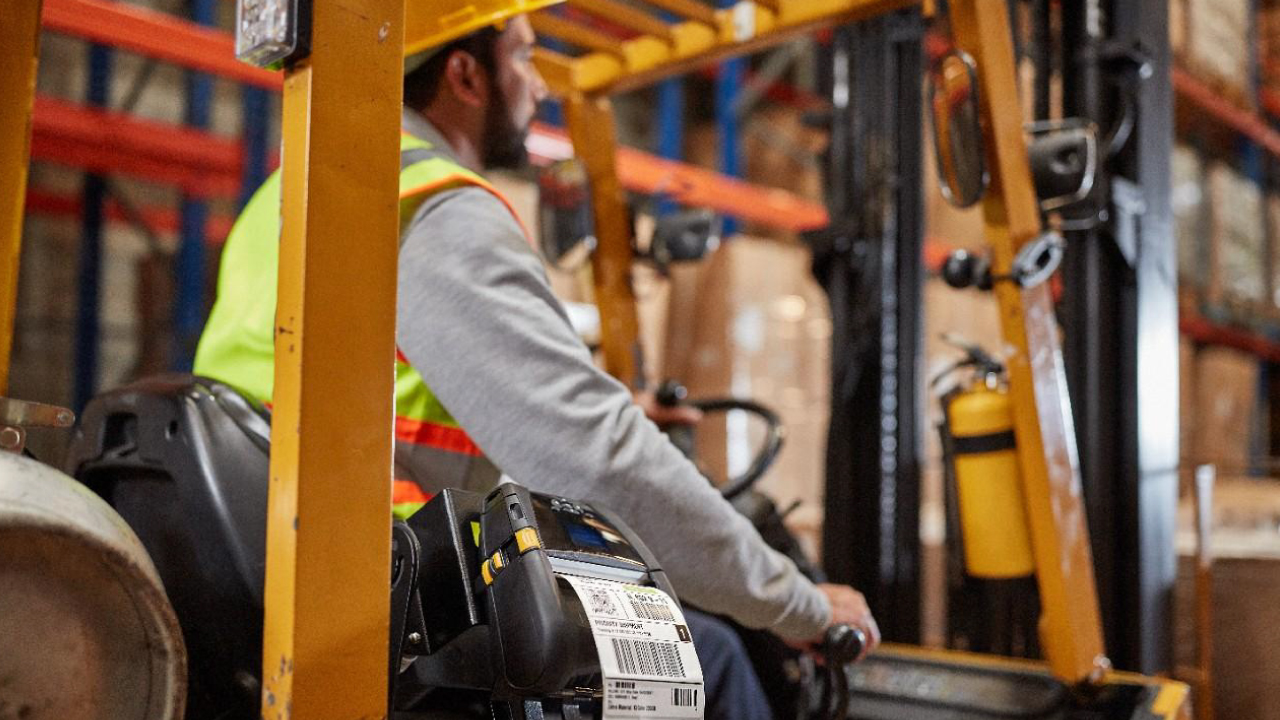 The Year is 2025, and This is What Has Become of the Warehouse
Things seem to change by the minute these days. Yet, one thing is constant: warehouse operating models are evolving. Read our "diary" to see what a day in the life of a warehouse worker might look like in just a few years.
Events
See how Zebra can help improve your business through products and solutions that identify, track and manage assets, transactions and people. Consult our experts at these upcoming events.