Zebra Perspectives
Digital Trends: Feature Story
How the NFL's on-player RFID tags are quietly revolutionizing football
RSPA: Byline
The impact of COVID-19 on consumers' shopping behavior.
Modern Materials Handling: Feature Story
Warehouse mobility makes a move.
ITProPortal: Byline
Why understanding customer data remains a critical need for 2021 and beyond (Great Britain).
Economie Matin.fr: Byline
A new lease of life in 2021 for the retail sector thanks to automation (France).
Human Resources Online: Feature Story
Why hiring entails more than just an impressive resume at Zebra Technologies (Singapore).
Expansión México: Feature Story
In Super Bowl LV, there were sensors even on the ball (Mexico).
The Intelligent Enterprise
The convergence of Internet of Things (IoT), mobility, and cloud computing have led to an operational paradigm known as the Intelligent Enterprise.
Ted Partnership: The Next Wave
The 4th Industrial Revolution is bringing a tsunami of change affecting the ways we interact with and adapt to technology.
Vision Studies: Zebra's Latest Research Reports
Unique market insights, challenges and key trends transforming your industry.
Zebra Webinar Hub
Find past webinars and sign up for upcoming webinars on a variety of markets and topics.
Louis Widmer Ensures Anti-Counterfeiting Compliance
Swiss pharmaceutical and cosmetics company uses Zebra scanning solutions to support its high-speed product serialization processes.
Zebra Tablets are 'Firefighter-Proof'
The Nicholasville Fire Department uses Zebra rugged tablets to support first responders with a wide range of applications.
Iperal Deploys High-Performance Self-Scanning Solution
Italian supermarket works with Zebra and RetAPPs to meet a growing demand for more flexible shopping experiences.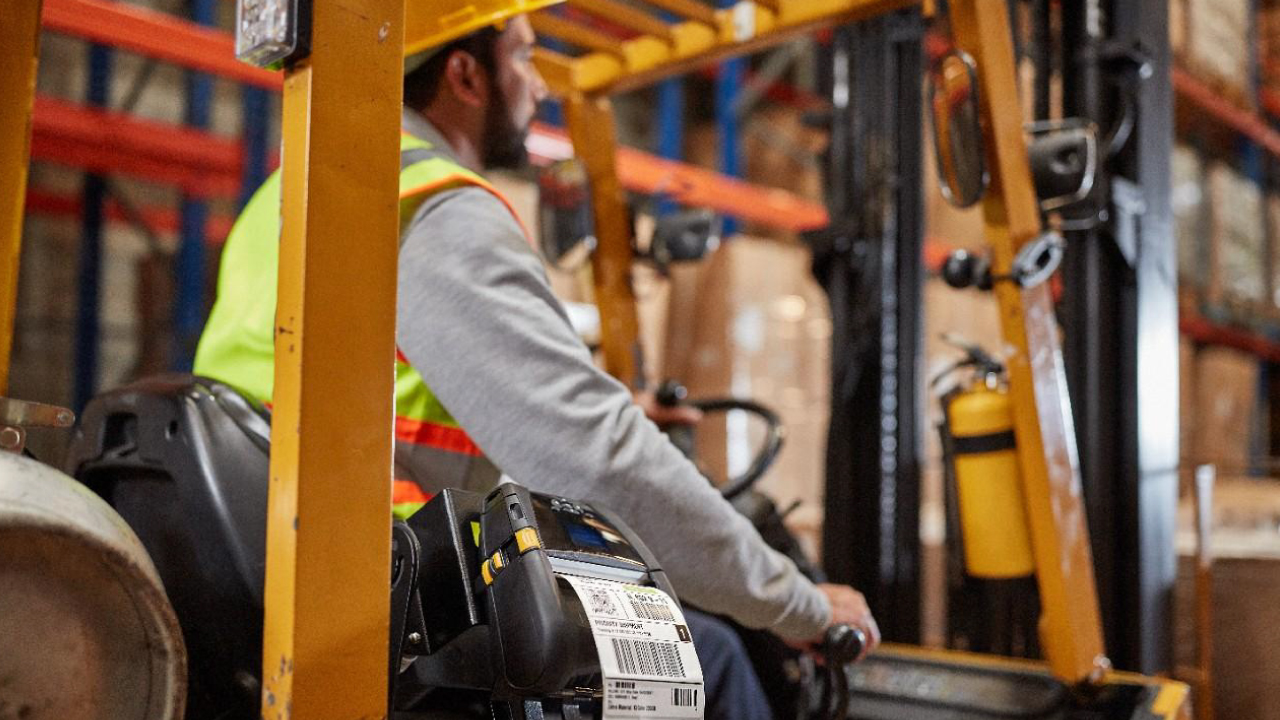 The Year is 2025, and This is What Has Become of the Warehouse
Things seem to change by the minute these days. Yet, one thing is constant: warehouse operating models are evolving. Read our "diary" to see what a day in the life of a warehouse worker might look like in just a few years.
Events
See how Zebra can help improve your business through products and solutions that identify, track and manage assets, transactions and people. Consult our experts at these upcoming events.