Mobile Ordering and POS Solutions Help Boost Sales, Productivity and Guest Satisfaction
Whether you serve your guests in a full-service restaurant, by the pool or in a stadium seat, mobile ordering and point of sale (POS) solutions enabled by handheld computers and printers increase your sales, enhance the productivity of your servers and improve guest satisfaction.
The time-consuming process of handwriting an order, walking it to the kitchen and rekeying it later for billing is obsolete when you equip your service staff with a POS system from Zebra.
Now, orders can be sent to the kitchen or bar from the table, the check can easily be generated directly from the order, and credit card payments can be processed instantly.
Increase Sales
Turn tables faster by reducing guest wait time or serve more guests in the same time at stadiums and high-volume cocktail lounges. Make it easy for your servers to up-sell with immediate access to information and pictures of add-ons.
Improve Guest Satisfaction
Table-side ordering and payment eliminates the need for your servers to run between the stand-alone POS and their table, so your servers can be more attentive to guests – creating happier customers.
Reduce Errors
Process more orders, more accurately and in less time. When your servers don't need to re-enter orders in a stand-alone POS, errors in the kitchen are dramatically reduced.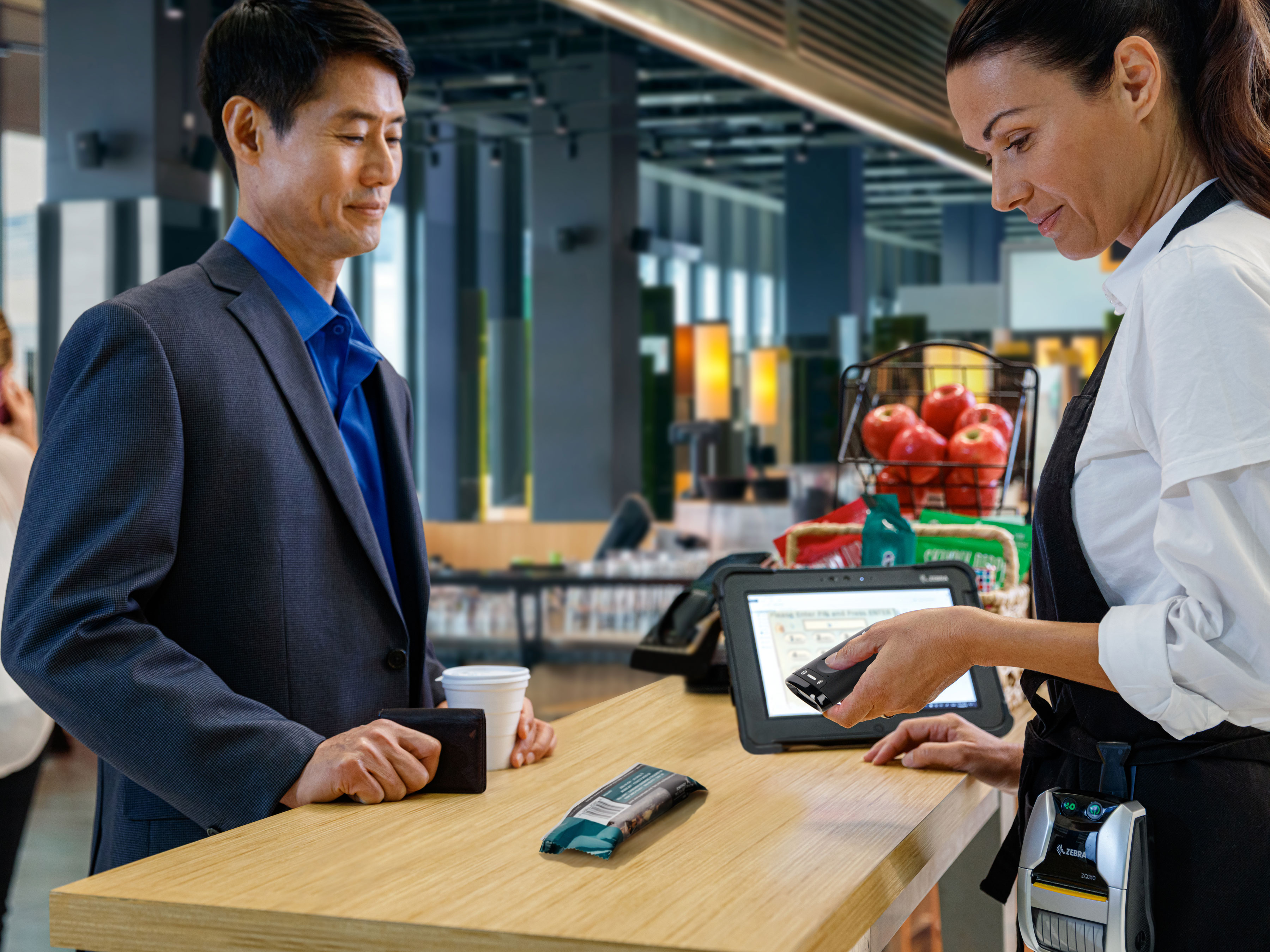 White Paper
QSR Technologies for Safer Operations
QSR customer service and safety requirements are changing rapidly and are likely here to stay. Zebra's contactless technologies deliver a timely solution for safer customer service and restaurant operations.
Build Your End-to-End Solution
HARDWARE
Zebra provides a portfolio of mobile computers, tablets, and printers that address the needs of the front and back of the house. Each solution combines food and beverage industry-leading hardware, accessories and supplies with the support of a strong partner network to implement and service.
Software
Zebra's powerful software solutions deliver all the management and communication functions your staff need to provide guests with better service.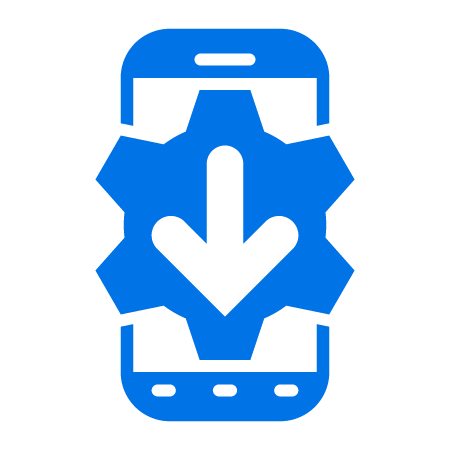 StageNow
StageNow is the easy way to stage your Zebra Android-based mobile computers with a quick scan of a barcode or tap on an NFC tag. 

Mobility Extensions (MX)
With Mobility Extensions (Mx), you get robust security, enterprise data capture support and business-class Wi-Fi connections for your Android devices.
Services
Zebra OneCare™ Maintenance Plans
Our services help you through each phase of your technology's lifecycle, so you can plan a food and beverage solution to fit your organisation's current and future needs.