Workcloud Enterprise Collaboration Suite
Empower More Effective and Connected Front-Line Employees
Give your on-site teams a single communication system for all projects, activities, and messages. Enable role flexibility and the ability to answer customer questions at the push of a button, ensuring that your front line thrives and your potential soars.
Remove Communication Silos
Enable organic collaboration with free-flowing information and communication. Turn devices into powerful walkie-talkies to broadcast timely info and connect seamlessly with employees, departments, or the entire store.
Prioritize Employee Safety
Keep the front line connected and safe. Emergency alerts, broadcast messaging and location services prioritize safety while information flows freely via a secure communication system that integrates seamlessly into your existing PBX.
Drive Customer Engagement
Provide teams with smart technology to help customers get instant answers. Empower staff to move freely, engaging customers and completing high-priority tasks.
How it Works
Workcloud Enterprise Collaboration Suite
Choose the communication solutions that are best for your teams to work smarter. Powerful on their own, these solutions better connect the front line to work as a team. Together, they empower your people, transform your operation and unlock your productivity potential.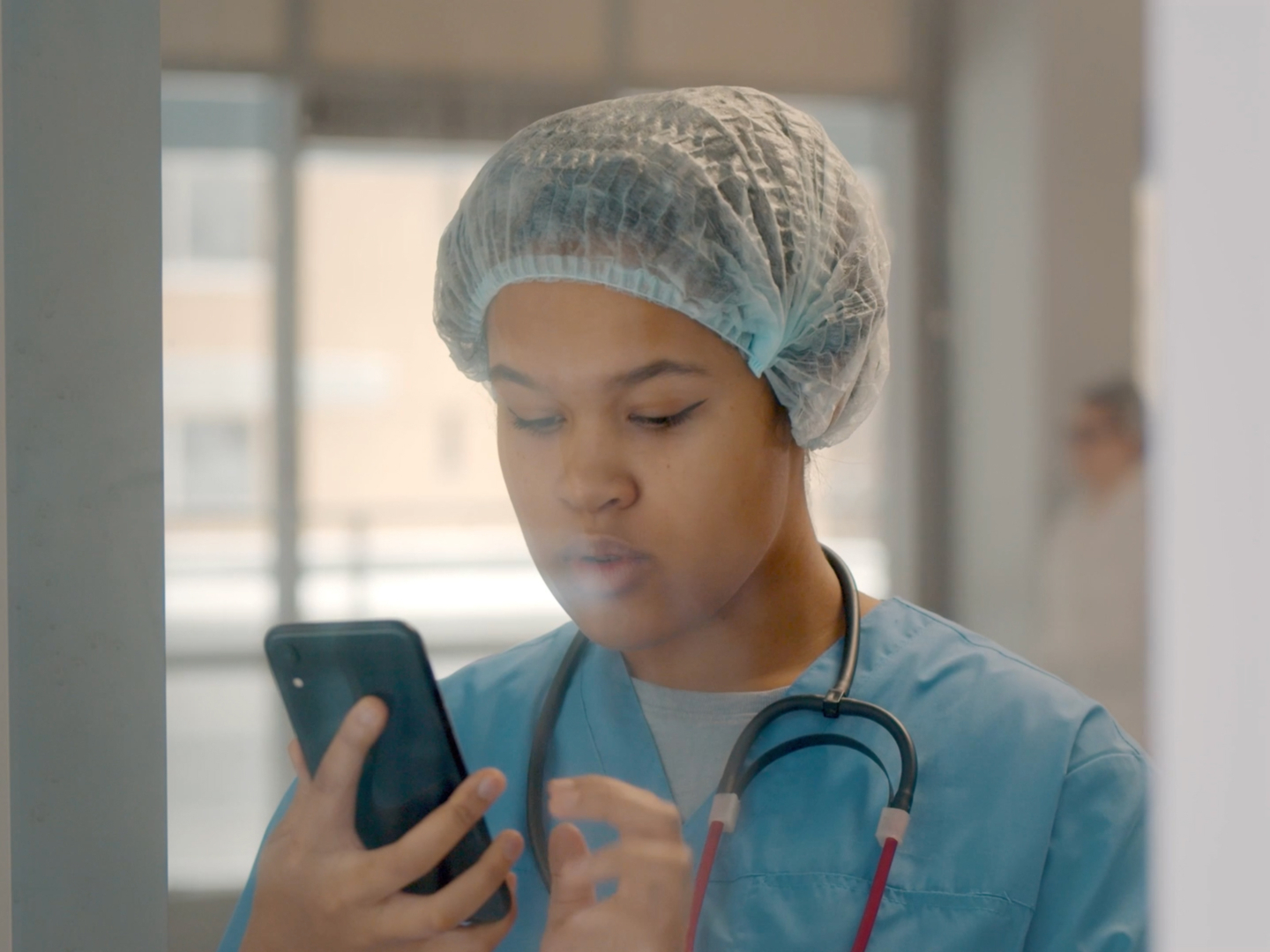 Software Solution
Workcloud Communication
Workcloud Communication, formerly Workforce Connect, enables front-line teams to immediately find the information or resources they need to answer customer questions or complete an assignment. These communication tools have what your employees need to stay in touch, including push-to-talk, voice, profile management, analytics and more.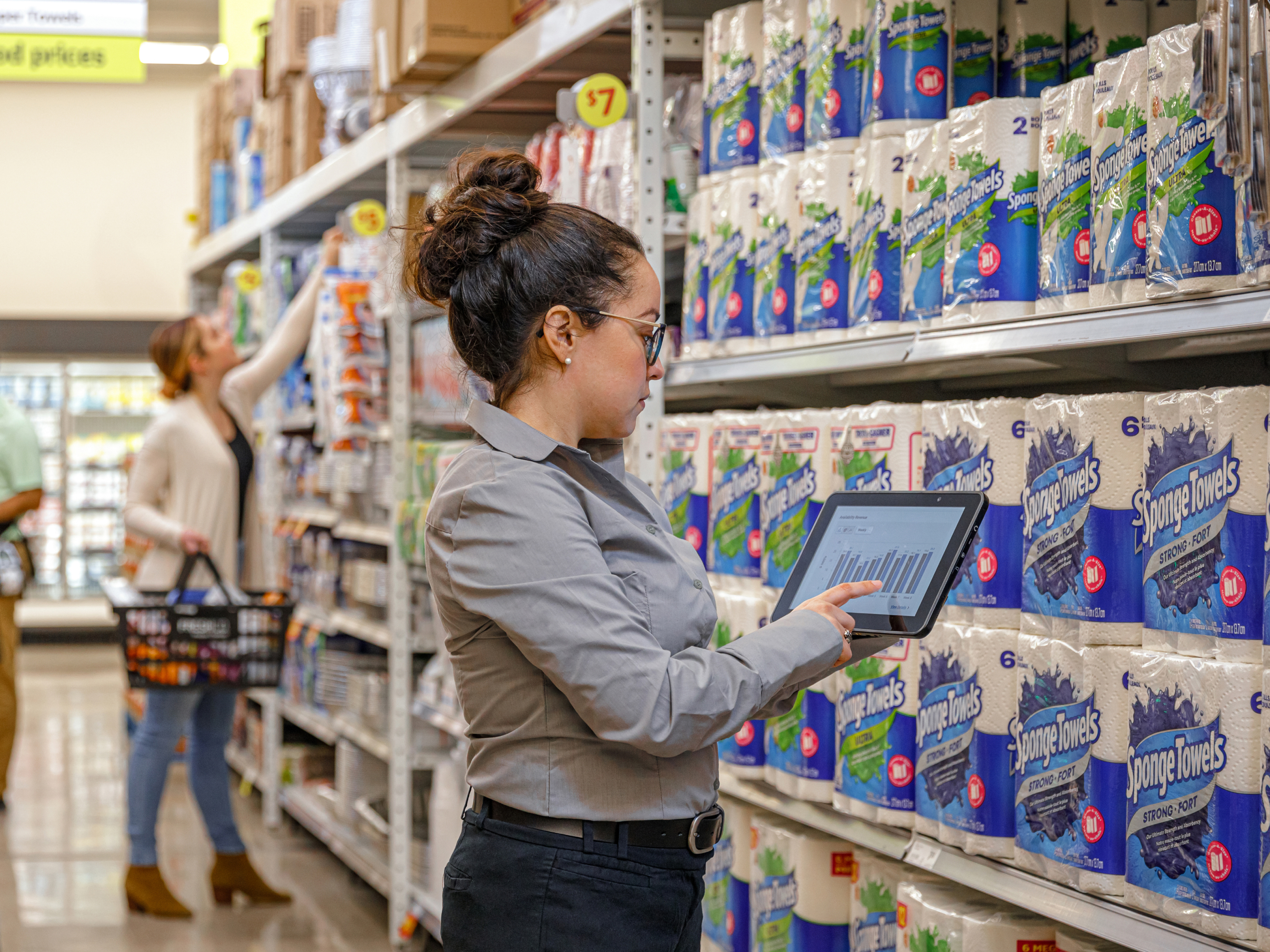 EBook
Engage and Empower Your Next-Gen Workforce
The need to do more with less has businesses looking for ways to boost productivity and engage a new workforce with intelligent, innovative technology. Read how improved task management and smarter real-time communication capabilities can support your teams to do their best work yet.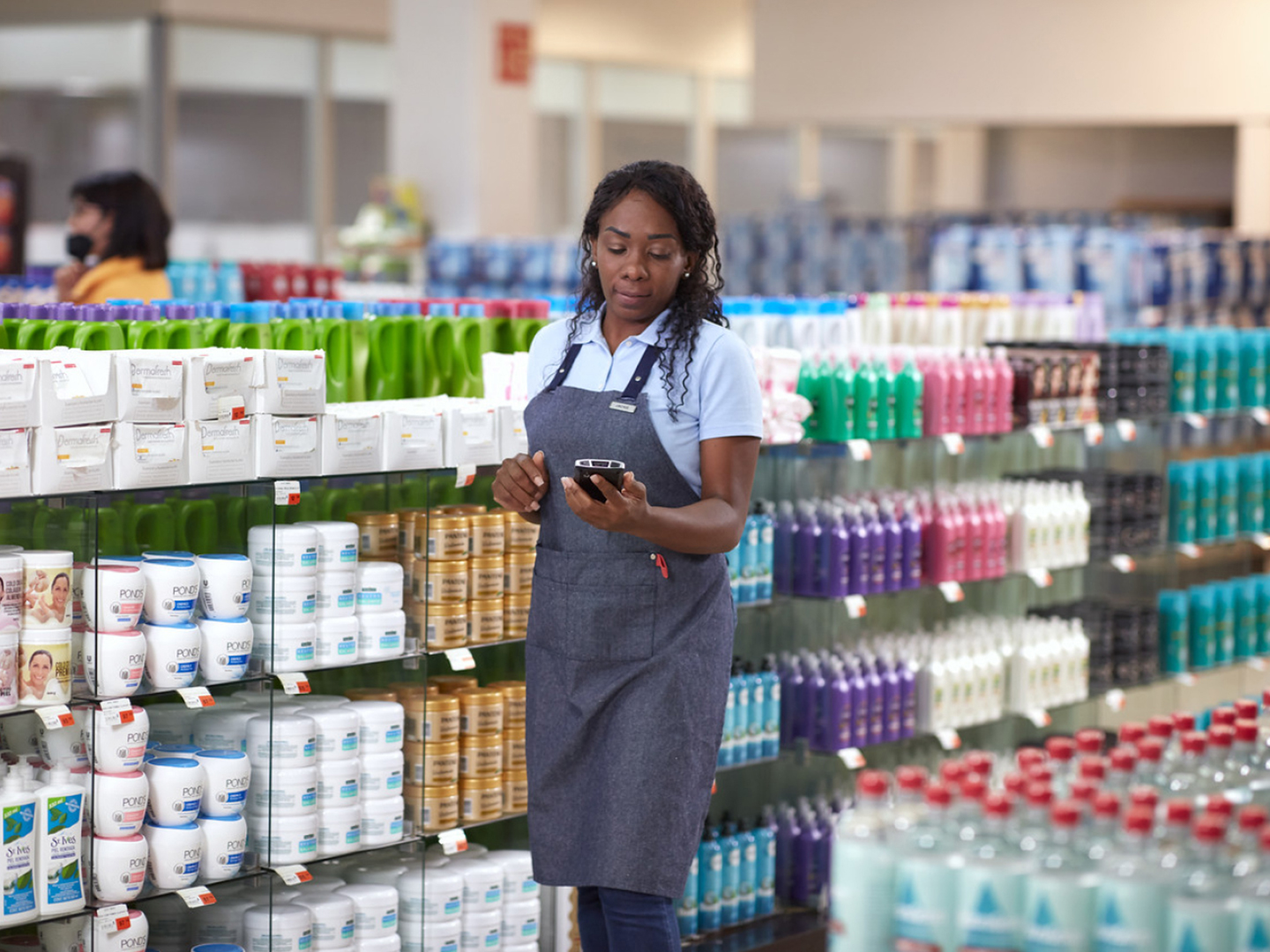 EBook
Forrester: Get $59M ROI over Three Years with Zebra Reflexis
Read the Total Economic Impact report from Forrester Consulting to see the ROI that Zebra Reflexis customers have seen by streamlining store-level processes, improving communication and optimizing staffing with intelligent workforce management and task management solutions.