Align Schedules. Meet Demand. Satisfy Employees.
Retail
Banking
Hospitality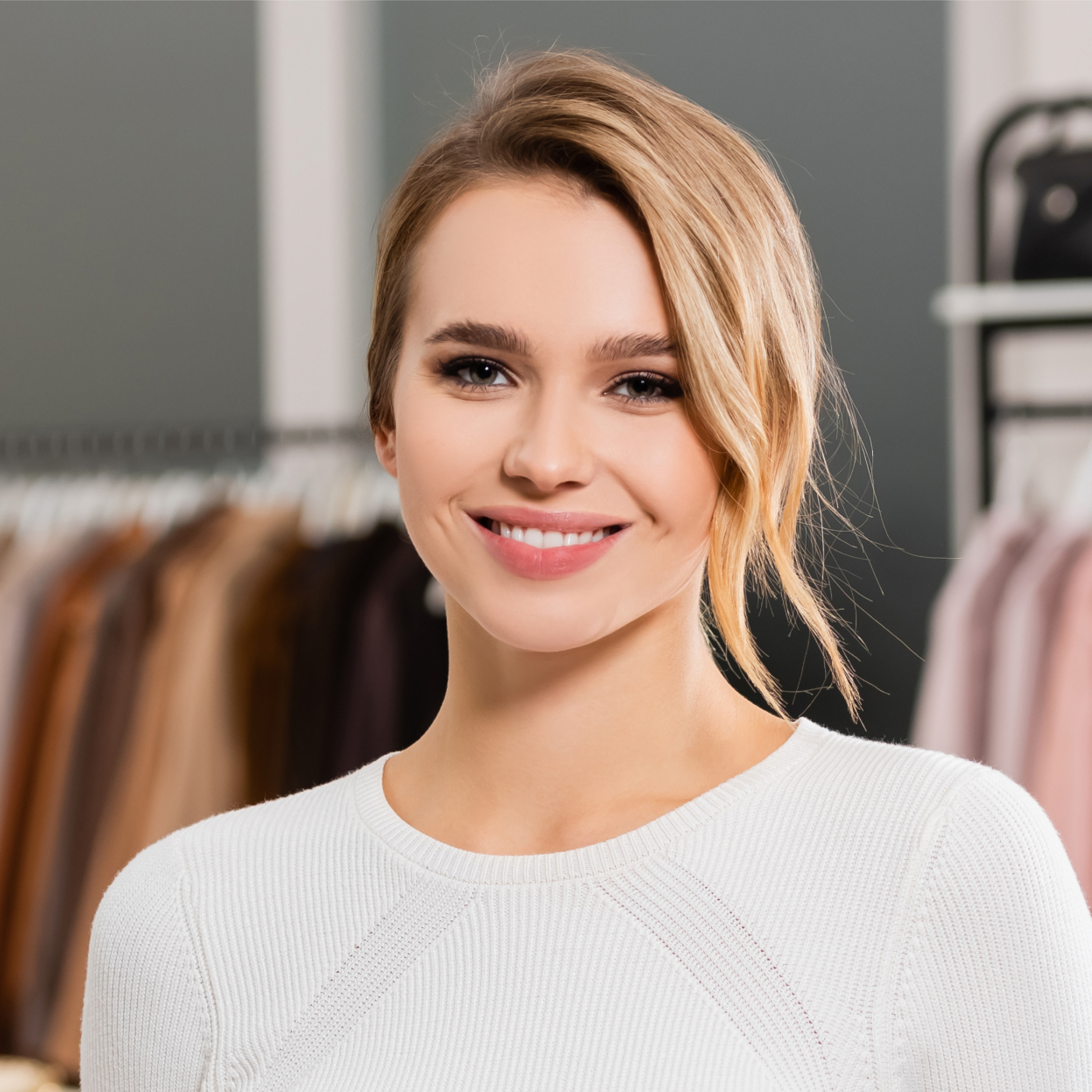 Spend More Time Serving Customers
Enable managers to spend more time on the floor serving customers with automated scheduling.
Maintain Labor Compliance
Track and control labor to maintain compliance with complex labor regulations and enterprise rules.
Give Associates Options and Flexibility
Give store associates visibility and more schedule control with the ability to view, swap and request time off via a mobile device.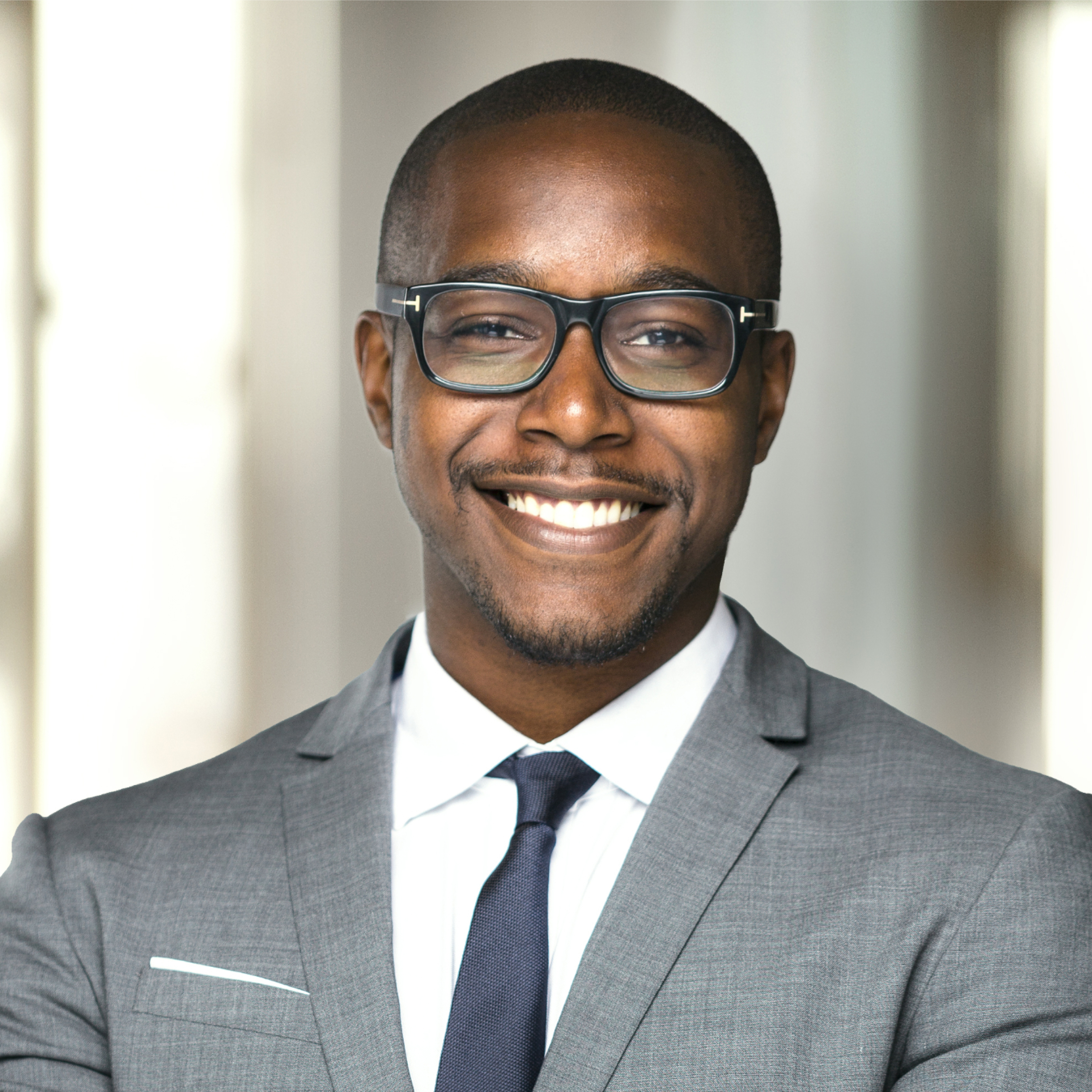 Optimize Branch Staffing
Create the right staff mix at the lowest cost for your branch with automated scheduling and AI-powered forecasting.
Give Your Staff Options
Give staff instant access to view schedules from anywhere, swap shifts or request time off all from a mobile device.
Spend More Time Serving Customers
Enable managers to spend more time on the floor serving customers by automating back office tasks.
Retain Your Best Employees​
Give frontline associates greater input into their schedule preferences and allow them to pickup shifts in alternate locations so they can reach their work-live balance and financial goals.​
Control Rising Labor Costs​
Align schedules with demand to prevent over- or under-staffing while meeting customer-demand. Avoid costs associated with violating regulations and unexpected overtimes.​
Give Best-in-Class Customer Service​
As customer demands evolve and restaurants implement innovative ordering options to meet guests where they are, make sure the right employees are at the right place and time to ensure seamless execution of increasingly complex tasks.​
Scheduling Solutions for Greater Agility
Scheduling
Self-Service
AI Staff Planner
Scheduling
Schedule Smarter
Workcloud Scheduling leverages the power of AI and analytics to improve the end-to-end scheduling process. Optimize forecasting, scheduling and shift management to drive stronger front-line engagement and achieve better financial results.
Plan For Demand

Create optimal schedules based on factors including customer traffic, skills, certifications, budget and employee preferences and availability. AI-powered scheduling ensures you have who you need, where and when you need them.

Control Workforce Costs

Align scheduling with demand to prevent over- and under-staffing. Avoid non-compliance fines, unexpected overtime expenses and payroll leakage to achieve your business goals.

Empower Your Employees

Provide staff with the tools they need to manage their work-life balance with user-friendly and intelligent scheduling features.

Benefit from Multi-Site Scheduling

Increase scheduling flexibility when you share resources across locations, departments or roles. Align schedules with staff preferences and ensure all locations have the right staff in place.
Self-Service
Enhance Scheduling, Empower Teams
Workcloud Scheduling Employee Self-Service gives associates the flexibility to control their schedules on a mobile-first interface.
Simplify Scheduling for Employees

Your staff can adjust their schedules to fit their needs—requesting shift swaps, adjusting availability, viewing accrual balances and more—all from their mobile device.

Streamline Scheduling for Managers

Managers can track scheduling requests, make last-minute adjustments and ensure compliance for faster, more accurate scheduling.

Improve Employee Schedule Flexibility

Boost productivity and morale with a tool that lets them strike a better work-life balance. Grant flexibility to adjust schedules on the go and have more control over where, when and how often they work.

Optimize Scheduling Based on Skillsets

Give teams the ability to pick up shifts at multiple locations for greater flexibility and convenience. Ensure that all locations have staff with the right skills available at the right time.
AI Staff Planner
Drive Intelligent Operations
Leverage the power of AI to optimize scheduling so on-site managers can make better informed scheduling, training and hiring decisions.
Maximize Scheduling Efficiency

Let AI Staff Planner improve the accuracy of your staffing forecasts based on a wider and deeper swath of data and analytics. You'll receive answers to critical labor questions and the flexibility to adjust to demand.
We chose Reflexis because it was a complete concept and we had tremendous trust in everyone we encountered. We knew that they were forward-thinking and had our best interest in mind and so, it was a fairly easy decision.
See Zebra Solutions in Action
Success Story
Vera Bradley Achieves an In-Store Task Completion Rate of 95% with Reflexis
Vera Bradley implemented Reflexis to solve their operational challenges and boost customer engagement. As a result, on-time completion of corporate-generated tasks rose to 95%, up from 40%.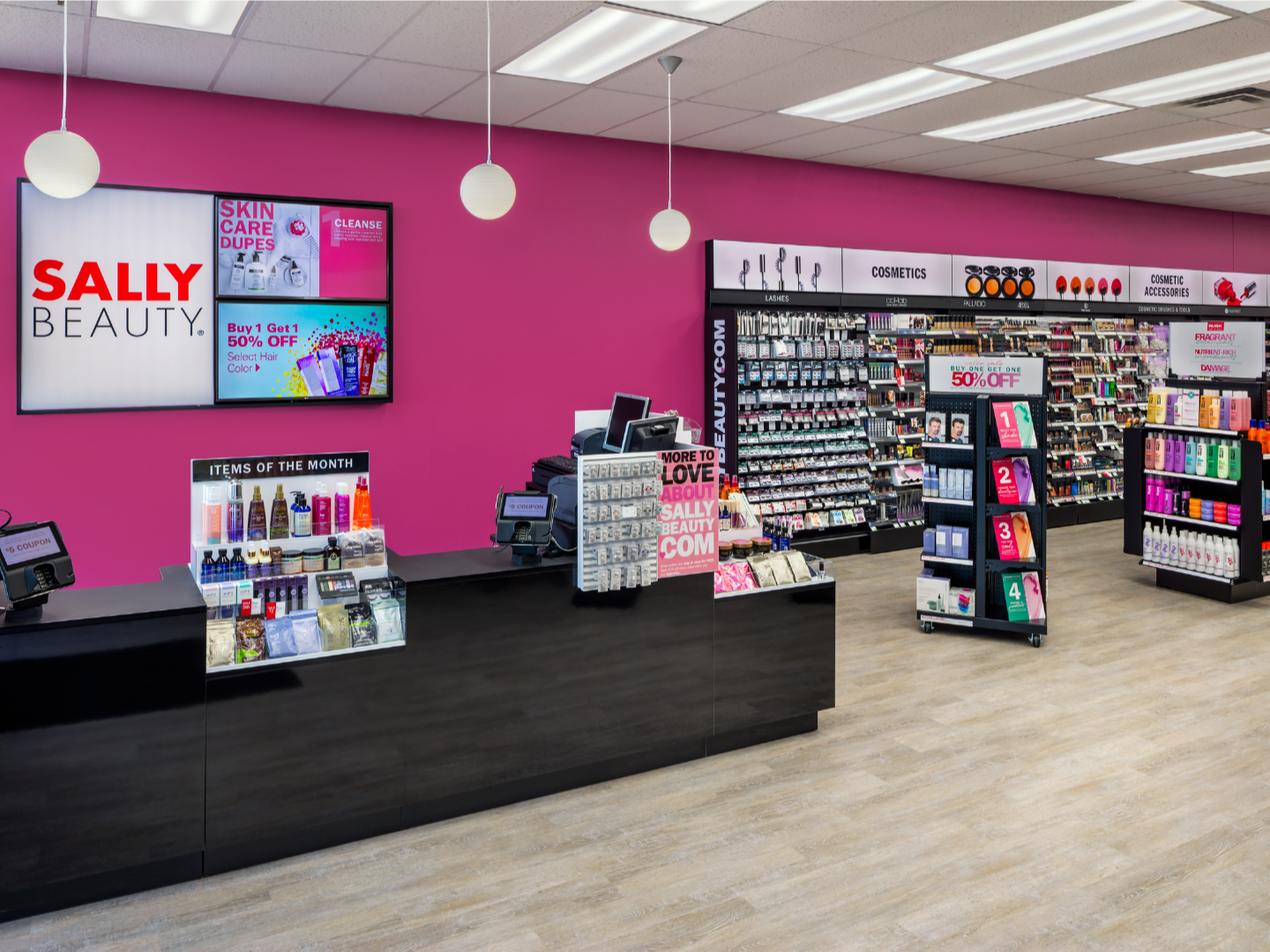 Success Story
Sally Beauty Improves the Customer Experience and Reduces Costs with Reflexis
Sally Beauty implemented Reflexis to reduce third-party costs, eliminate manual processes and save time for district managers, store managers and associates.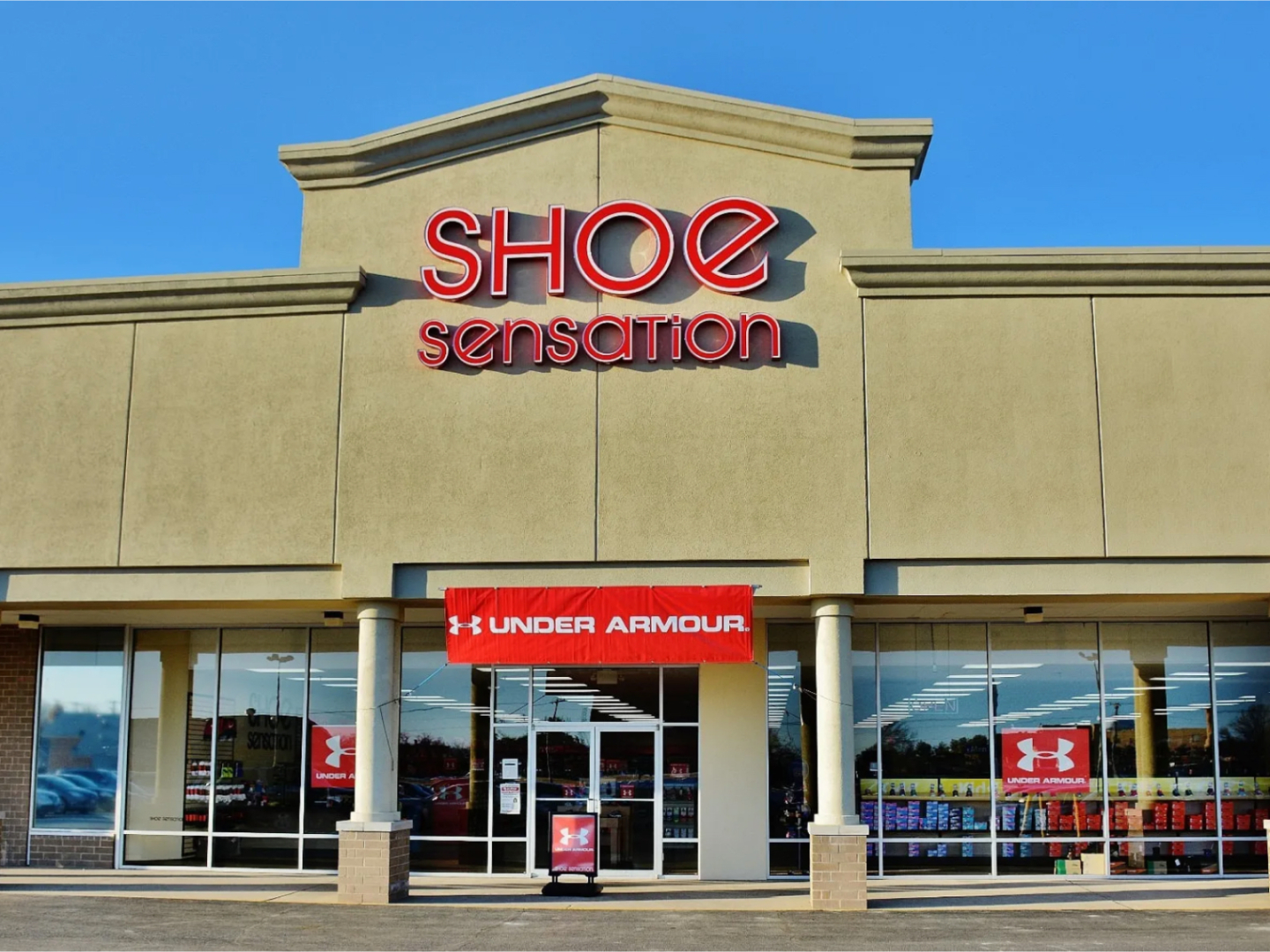 Success Story
Shoe Sensation Improves Labor Scheduling and Communication with Reflexis
To improve and simplify workforce management and task communication, Shoe Sensation turned to Reflexis. The result? Easier scheduling, better communication and a lot more visibility into their operation, driving changes across the business.
AWARDS
Recognizing Zebra
Partner with an industry leader with more than 50 years of field-proven expertise.
2023 RIS Software LeaderBoard
Zebra was voted a top software vendor across 24 categories. Additionally, Zebra moved up one spot from last year to sixth best overall in the prestigious Top 20 category, marking its fourth consecutive year in the Top 10.
Nucleus Research's 2023 Workforce Management (WFM) Technology Value Matrix
For the fifth consecutive row, Zebra Technologies is named a Leader in Nucleus Research's WFM Technology Value Matrix for helping retailers meet employee and customer needs and streamline task execution.
Discover More Solutions to Help You Boost Associate Performance
Explore technology in our ecosystem that can empower your associates, overhaul your performance and maximize your potential.