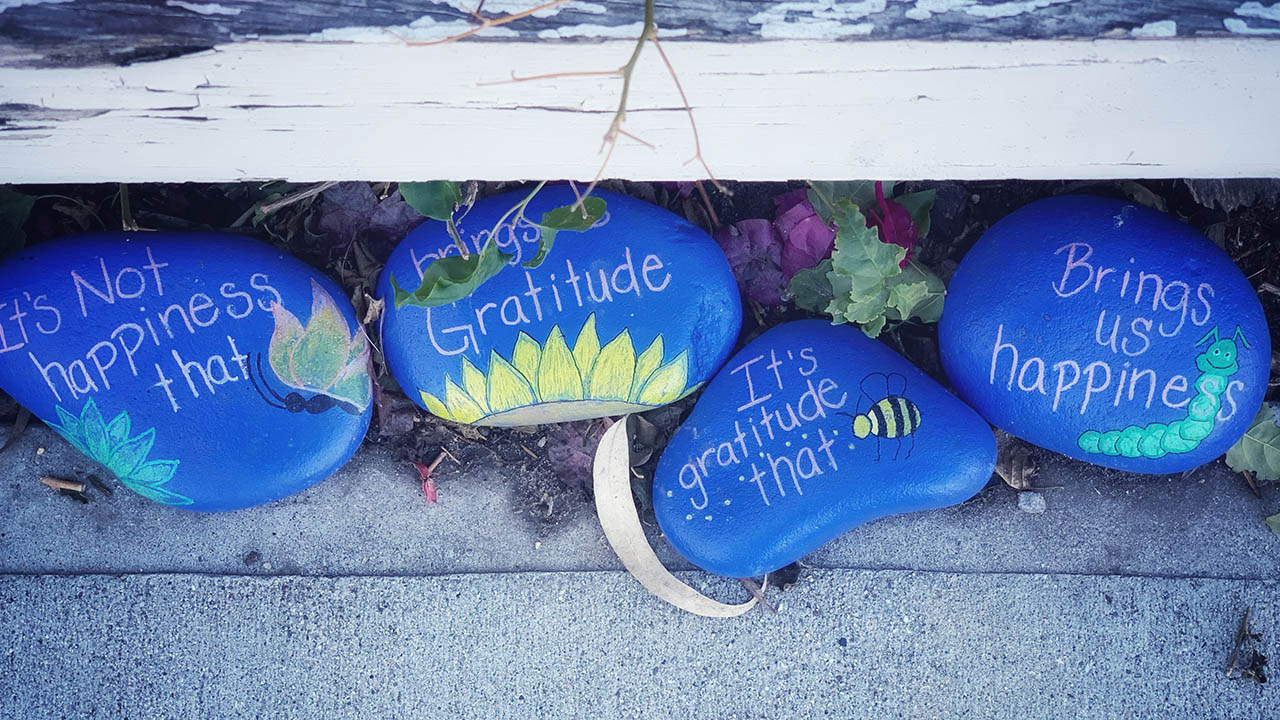 We have a lot to be thankful for at Zebra, especially our partners and customers. So, we want to shout our appreciation from the rooftops – and across social media. Will you join us?
Want Our Bi-Weekly Blog Roundup?
Subscribe to Zebra's Blog
Prefer Real-Time Notifications?
Get the RSS feeds
Are You a Zebra Developer?
Find more technical discussions on our Developer Portal blog.
Have a question, comment, or idea for future blog discussions? Send them to blog@zebra.com.