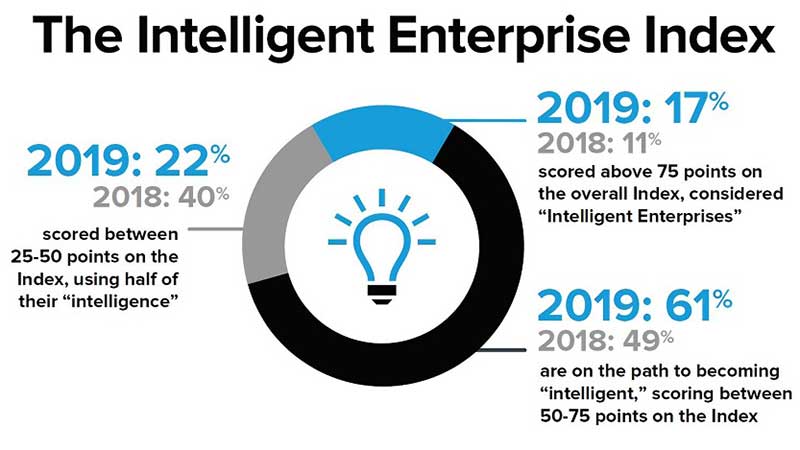 Plus: Zebra's 2019 Intelligent Enterprise Index reveals the most aggressive year-over-year growth in IoT investments yet. Global Futurist Drew Ehlers dissects the reasons why in a new video.
Get the Latest Zebra News
Subscribe to Zebra's Blog
Get the Rss Feeds
Subscribe via RSS
Are You a Zebra Developer?
Find more technical discussions on our Developer Portal blog.
Have a question, comment, or idea for future blog discussions? Send them to blog@zebra.com.