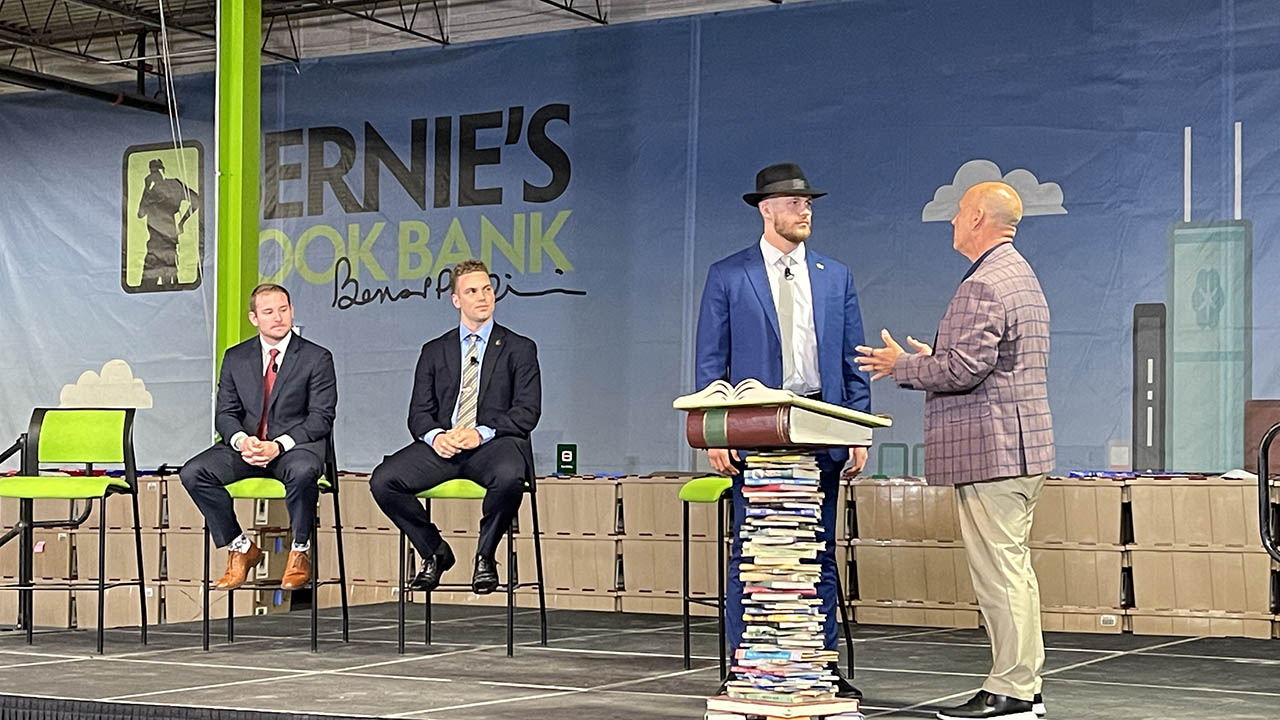 This dynamic duo met by chance. Now, they're giving others a chance to "change their story." Find out why – and how – they're rewriting the stories of so many kids across America (possibly even yours).
Want Our Bi-Weekly Blog Roundup?
Subscribe to Zebra's Blog
Prefer Real-Time Notifications?
Get the RSS feeds
Are You a Zebra Developer?
Find more technical discussions on our Developer Portal blog.
Have a question, comment, or idea for future blog discussions? Send them to blog@zebra.com.