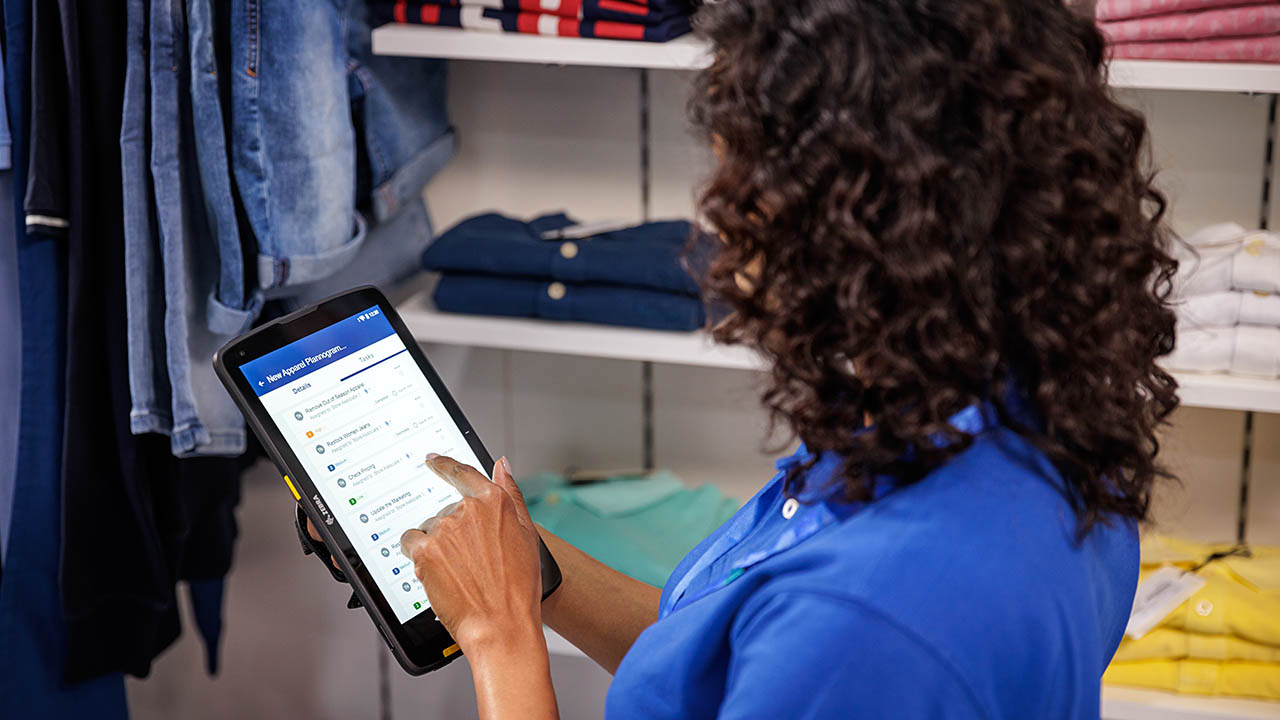 With it becoming more challenging than ever to make money in retail, it's crucial to streamline your store operations in line with the new "Modern Store" framework introduced at NRF.
Want Our Bi-Weekly Blog Roundup?
Subscribe to Zebra's Blog
Prefer Real-Time Notifications?
Get the RSS feeds
Are You a Zebra Developer?
Find more technical discussions on our Developer Portal blog.
Have a question, comment, or idea for future blog discussions? Send them to blog@zebra.com.