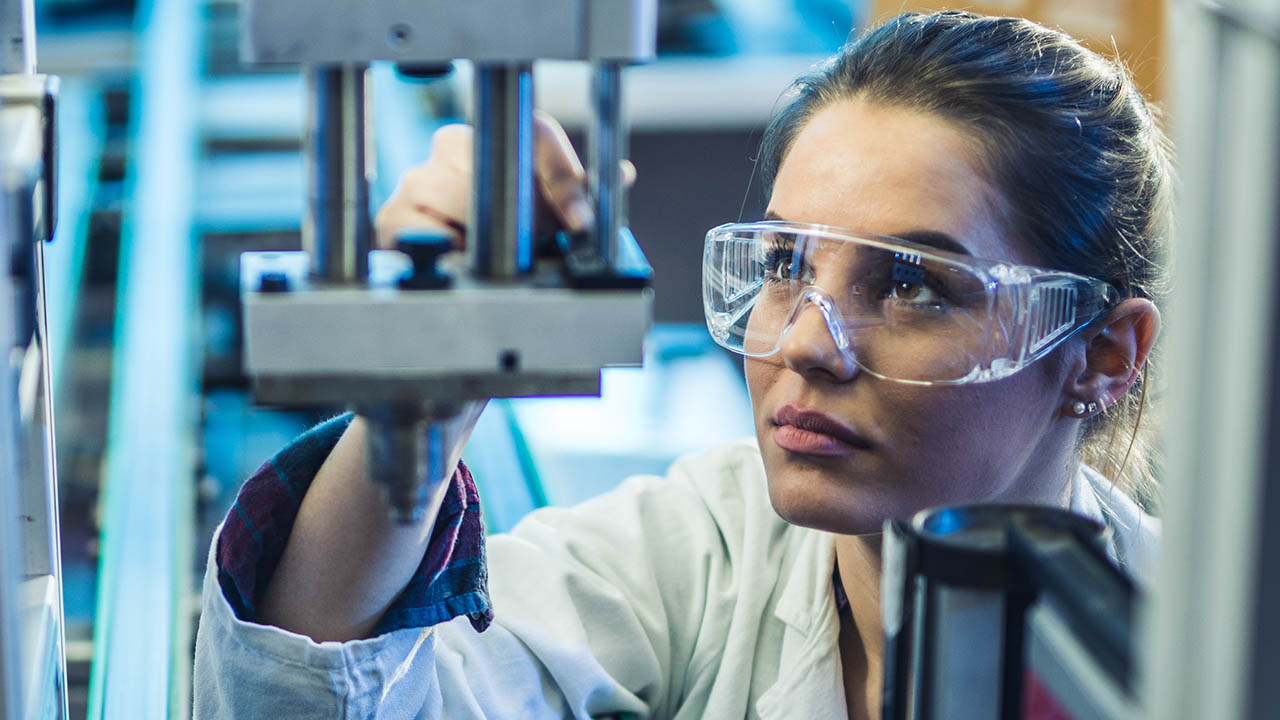 If you're wondering, "How is deep learning already at work in the real world (i.e., my world)?" or "How could deep learning help me work in new, more efficient ways?" then you've come to the right place. This blog post serves as a primer to deep learning, explaining what it really is, how it works, and how you can make it work for your business for inspections, quality control and more.
Want Our Bi-Weekly Blog Roundup?
Subscribe to Zebra's Blog
Prefer Real-Time Notifications?
Get the RSS feeds
Are You a Zebra Developer?
Find more technical discussions on our Developer Portal blog.
The views and opinions expressed in the Your Edge blog posts are those of the authors and do not necessarily reflect the official policy or position of Zebra Technologies. Have a question, comment, or idea for future blog discussions? Send them to blog@zebra.com.