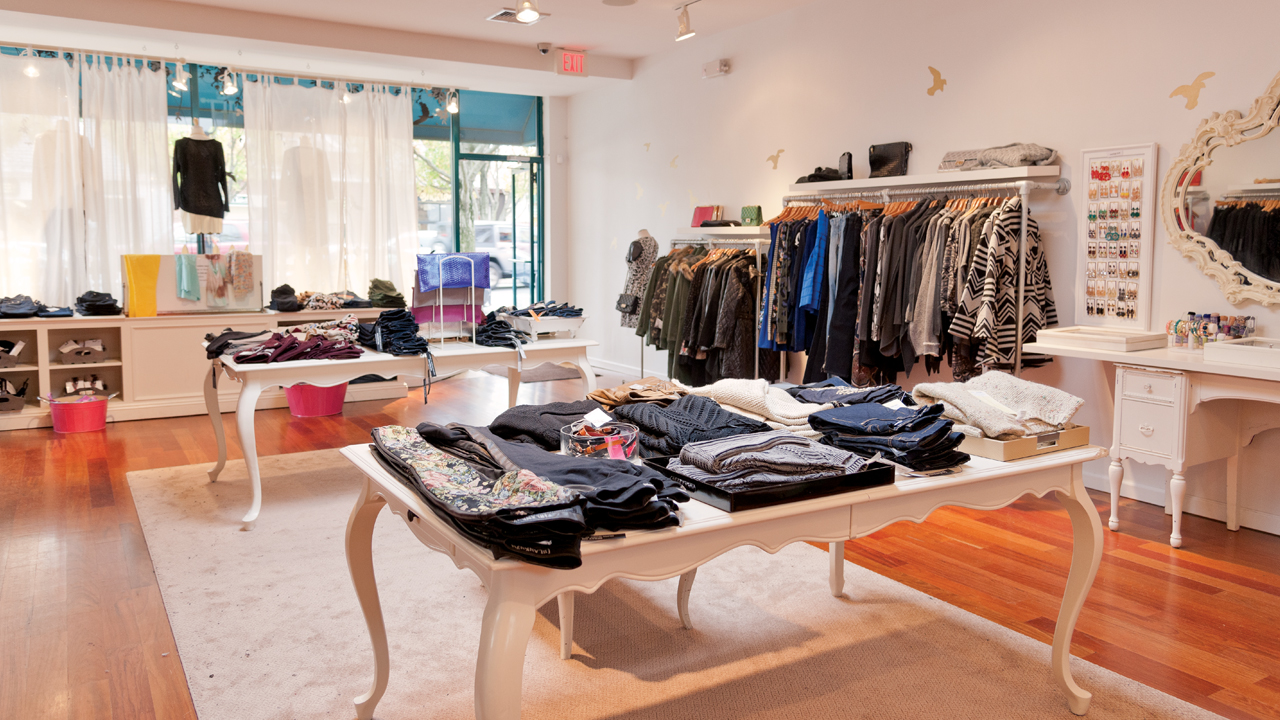 Even though technology is giving retailers greater operational visibility, front-line associates don't always know there's an issue or how to fix it. That's why one expert wants retailers to become more prescriptive – and software-focused.
Want Our Bi-Weekly Blog Roundup?
Subscribe to Zebra's Blog
Prefer Real-Time Notifications?
Get the RSS feeds
Are You a Zebra Developer?
Find more technical discussions on our Developer Portal blog.
Have a question, comment, or idea for future blog discussions? Send them to blog@zebra.com.